Image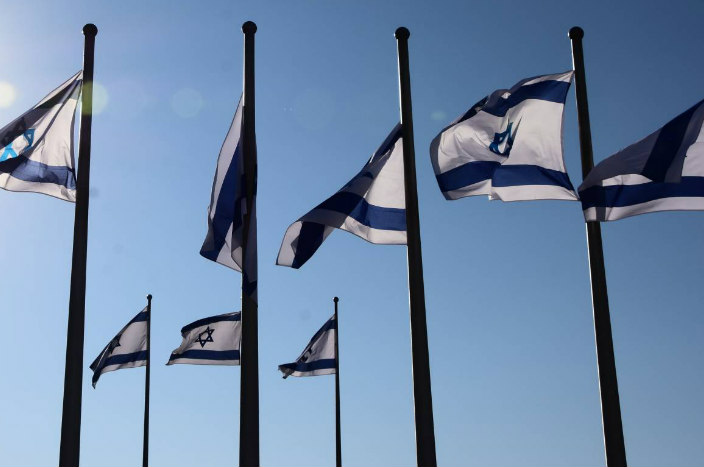 As Yom HaZikaron (Israeli Memorial Day) and Yom HaAtzmaut (Israeli Independence Day) approach during this continued period of social distancing, you're invited to join the Reform Movement and our partners for any and all of the following online events in observance of the two holidays. 
For resources for observing the two holidays, visit ReformJudaism.org and sign up for our emails.
Yom HaZikaron Events
Yom HaAtzmaut Events
Related Posts
Image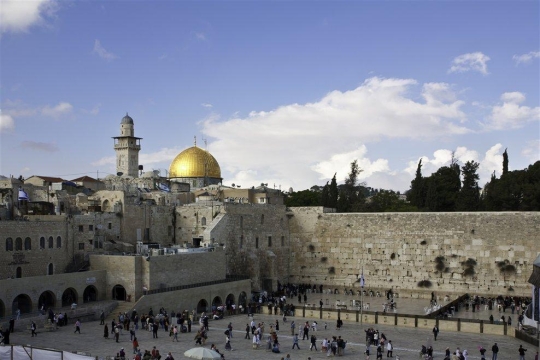 Heller High aims to build deep, lasting relationships between North American Jewish teens and Israel, developing the next generation of Reform Jewish Zionists. The Heller High program gives students the opportunity to learn from and get to know different groups of Israelis.
Image
Nearly two months ago, our Just Zionism group landed in Israel as the election to cement a far-right government in the Knesset was taking effect. When we landed, I had a surface-level understanding of Israeli politics but was about to get a crash course on the election's implications for the activists who were heartbroken by the results.
Image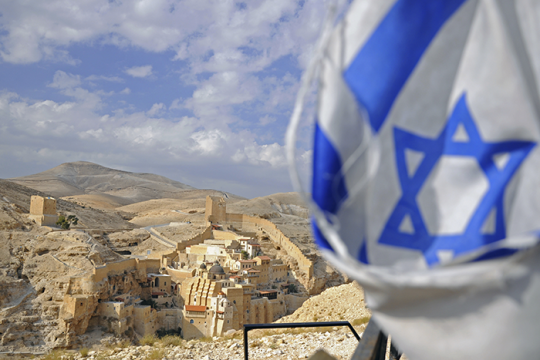 On November 2, 2022, I landed at Ben Gurion Airport for the first time. Filled with many emotions, this being my first trip to Israel, I decided to keep an open mind as I joined twelve young adult leaders on a journey to learn more about Israel, Zionism, and why Jews in the Diaspora, especially in the United States, should be engaged.