Image
We stood in reverence of the Torah,
as if she were a trusted friend.
We gazed at her with loving eyes
as if she were a long lost lover.
We extended kisses to her
as if she were our only true love.
As long as there is Torah,
we shall find our path to being holy.
We found safety in one another's arms,
a space to cry tears of mourning,
as our singing returned them to tears of joy,
and we found the strength to forgive
those who had done us harm.
We touched the brokenness of our hearts,
and then sang them back together again.
As long as there is kindness,
we shall heal one another.
As long as there is community,
we shall walk this path to being holy.
As long as there is poetry,
there will be hope.
As long as there is song,
there will be joy.
As long as there is prayer,
there will be catharsis.
As long as there is community,
we shall stand together in awe.
As long as there are these things,
the world shall keep on turning,
and so shall all of us.
Inspired by Yom Kippur services, 5778.
Related Posts
Image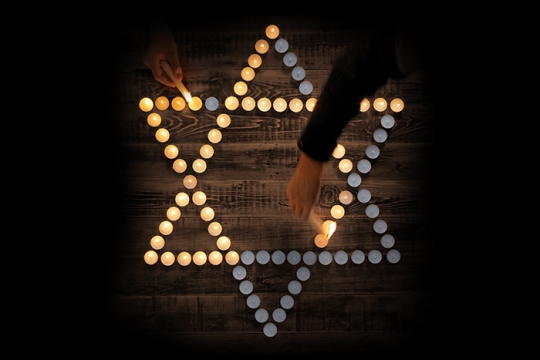 What does it mean to remember? It is to live in more than one world, to prevent the past from fading, and to call upon the future to illuminate it.
Image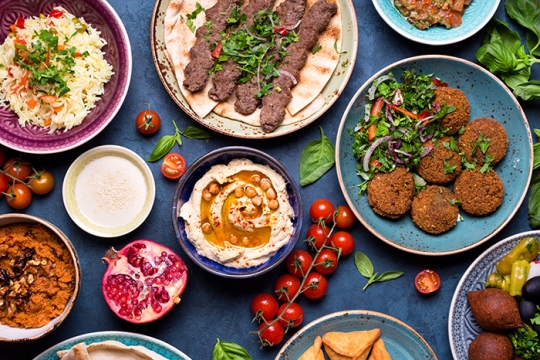 It's rare to find a documentary set in the Middle East that isn't mired in politics and discord. Rarer still is one bathed in the kind of optimism and goodwill found in Beth Elise Hawk's new film, Breaking Bread. An inside look at a three-day food festival in Haifa, Israel, pairing Israeli and Muslim Arab chefs, Breaking Bread pursues peace through the power of creating top-notch cuisine.
Image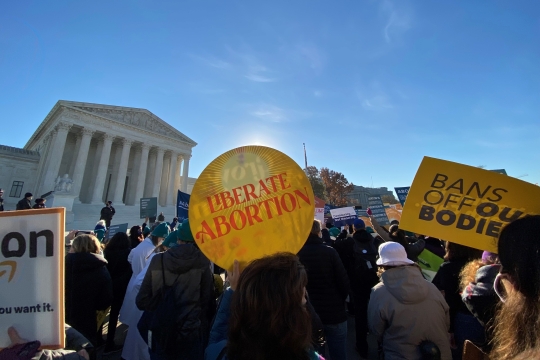 Last Saturday, January 22nd, marked the 49th anniversary of the US Supreme Court's landmark Roe v. Wade decision. The Roe decision was revolutionary, as it protected a pregnant person's right to have an abortion, without excessive government restrictions. Now, we face a grim reality that Roe may not reach its 50 th anniversary. This spring, the Court will deliver its decision in Dobbs v. Jackson Women's Health Organization, the case that could functionally overturn Roe. If this happens, almost half the states in the US are poised to ban abortion entirely.