Image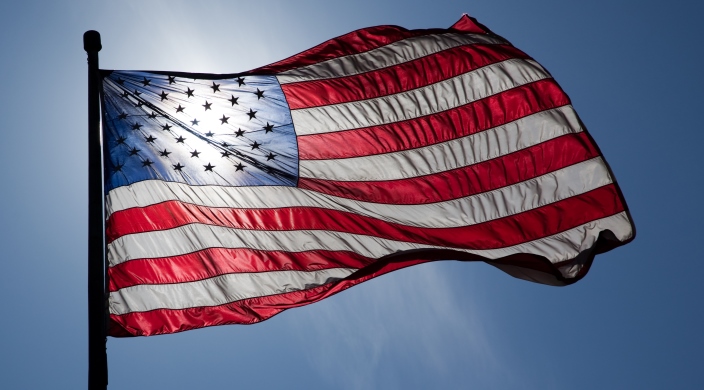 On this day in 1918, the warring parties in World War I put down their weapons and effectively ended what was then the bloodiest, most destructive war in the history of the world. Armistice Day, Remembrance Day, or Veterans Day as it is known in the United States, is now a day for us to give thanks to and to honor the veterans and service members in our lives and in our communities. It offers each of us an opportunity to take time for reflection and for gratitude for the service and for the sacrifice of the many millions of men and women who have served and who are serving in uniform.
Last year on Veterans Day, the staff of the Religious Action Center of Reform Judaism was honored to be joined by Staff Sergeant Jerry Wolf and Lieutenant David B. Meyers for a lunch and discussion. Lieutenant Meyers founded Post 95 of the Jewish War Veterans nine months ago and serves as the post commander; Sergeant Wolf is also a member. This year, we are focusing on ways Reform Jewish congregations can get more involved in supporting and caring for active duty service members and veterans. Some of our congregations have already taken on exciting programs, like Temple Sinai of Sandy Springs, GA, whose congregants volunteer with the local USO, and Temple B'rith Kodesh of Rochester, N.Y., which worked with Protestant partners to turn an underutilized local building into aparentments for homeless veterans. URJ Henry S. Jacobs Camp provides a camper incentive program that offers grants to families with active duty service members so their children can spend a summer at camp.
There are a number of other ways you can honor the veterans in your community, including by reaching out to your local post of the Jewish War Veterans (JWV).
My grandfather was a very proud member of his local JWV — he always went with his post to the local cemetery place flags at tombstones on Veterans Day and, for as long as he could, marched with his JWV friends in the local Memorial Day parade. I grew up with stories not of grandfather's service in WWII, but of his service to and his love for the JWV. As Jews, we know the power of community, and we also know that too often Jewish military personnel and their families are invisible to our congregations. Hillel said, "Do not separate yourself from the community (Pirkei Avot 2:4). We must connect with the Jewish servicemen and women and their families for we are their community, just as they are ours. As we are taught, "All Jews are responsible for one another" (Babylonian Talmud, Sh'vuot 39a).
We at the Religious Action Center also know that by pursuing justice in our society, we honor those who served to protect and defend the values we hold dear. There is no better way to honor their service than to stridently, persistently pursue justice: religious liberty for people of all faiths – and non-faith, equality for LGBT people, comprehensive immigration reform, gun violence prevention, equal rights for women, equality for people with disabilities, ending homelessness and hunger, lifting people out of poverty, and the list goes on.
Whether you take action on one of these social justice issues, reach out to our local JWV or Veterans Administration hospital to offer your time, or find some other way to honor our veterans, all our efforts to create a more welcoming, supportive community will contribute to tikkun olam (repairing the world).
Related Posts
Image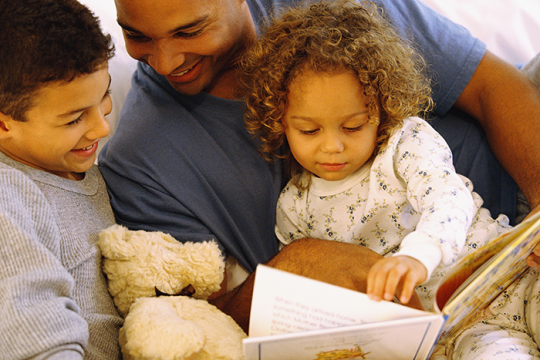 The Jewish people love to share stories, as memory is a central Jewish value. We cannot forget what has happened to us because we must share it with future generations. The past is one of our best learning tools.
Image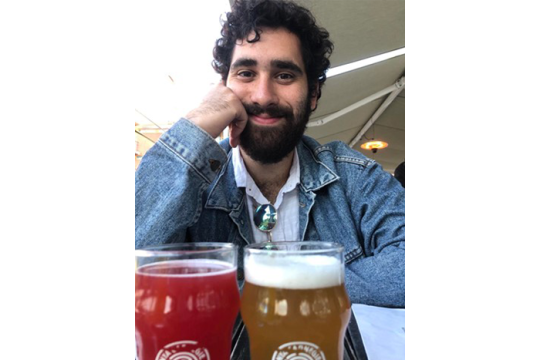 Third-year Hebrew Union College-NYC student Jesse Epstein hopes to make Judaism more accessible, meaningful, and relevant for today's Jewish community – through beer. He recently became the owner of Shmaltz Brewing Company, a beer-brewing brand aimed at providing community members with a mode and environment for consumption steeped in Jewish ethics, text, and tradition.
Image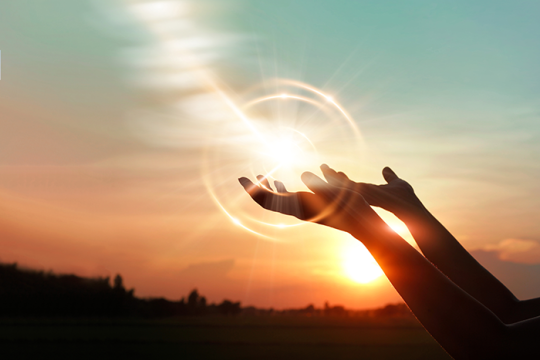 This time of year, we hear again and again about how much emphasis Judaism places on the nuances of how to address harm of all kinds. I am convinced that the steps of repentance and repair outlined by the medieval Jewish philosopher Maimonides make sense not only in our individual lives when we harm our coworkers, friends, family, and intimate partners, but also in reference to the communal, cultural, and national levels.