Image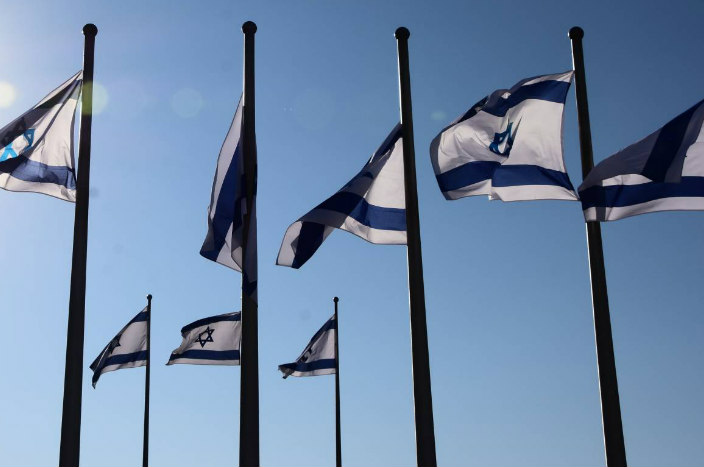 After more than 500 days, three elections, and in the midst of the coronavirus crisis, a new Israeli government has finally been sworn in.
A recent webinar hosted by the Israel Religious Action Center (IRAC) explored the new government and Knesset, focusing on the politicians' histories and commitments, as well as the new players; the road to forming the coalition; and the challenges and opportunities that this government poses for Israel's democracy.
The webinar was designed to help attendees better understand the coalition agreement, how it will impact democracy and liberal Jewish movements in Israel, and its effect on Israel-Diaspora relations.
IRAC is the public and legal advocacy arm of the Reform Movement in Israel, and is the leading Jewish organization advancing a shared society for all Israelis. The spiritual energy and humanist worldview of progressive Judaism informs IRAC's defense of the freedoms of conscience, faith, and religion from the global resurgence of hatred that has manifested in Israeli society.
Learn more at irac.org.
Related Posts
Image
In Hebrew, two terms describe two different aspects of nationalism. Leumiut directly translates to "nationalism"; leumanut carries a jingoistic, chauvinistic, supremacist, and extremist brand of nationalism.
Image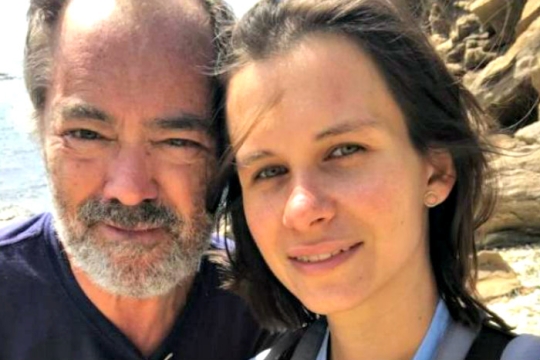 An Israeli man and his wife, stuck abroad in the pandemic, noticed their daughter was showing signs of a neurological disorder, so they decided to return home as soon as possible. But coming home wasn't so easy.
Image
This past year was filled with worries about health – our physical health, and the health of democracy. But we at the Israel Religious Action Center are steady on our feet, and keeping our instruments in tune.