Image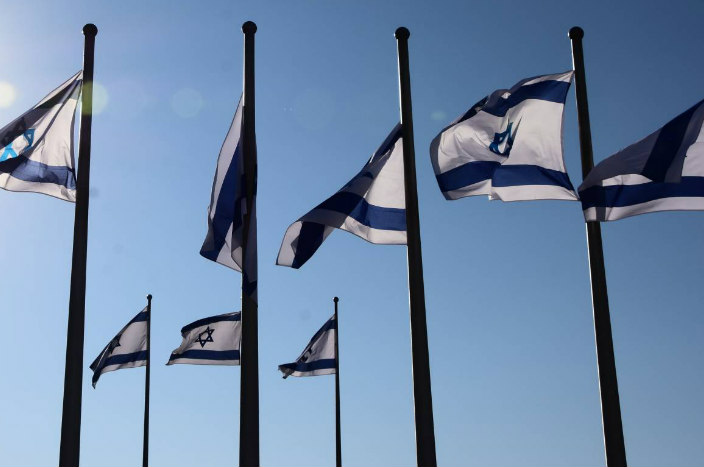 After more than 500 days, three elections, and in the midst of the coronavirus crisis, a new Israeli government has finally been sworn in.
A recent webinar hosted by the Israel Religious Action Center (IRAC) explored the new government and Knesset, focusing on the politicians' histories and commitments, as well as the new players; the road to forming the coalition; and the challenges and opportunities that this government poses for Israel's democracy.
The webinar was designed to help attendees better understand the coalition agreement, how it will impact democracy and liberal Jewish movements in Israel, and its effect on Israel-Diaspora relations.
IRAC is the public and legal advocacy arm of the Reform Movement in Israel, and is the leading Jewish organization advancing a shared society for all Israelis. The spiritual energy and humanist worldview of progressive Judaism informs IRAC's defense of the freedoms of conscience, faith, and religion from the global resurgence of hatred that has manifested in Israeli society.
Learn more at irac.org.
Related Posts
Image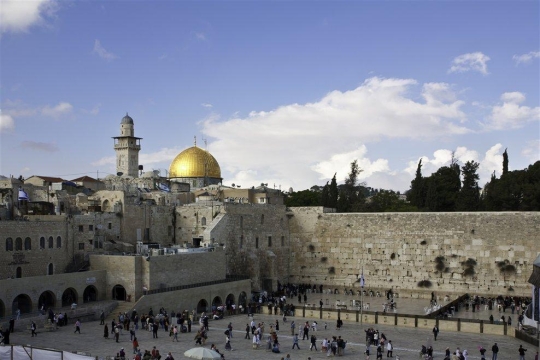 Heller High aims to build deep, lasting relationships between North American Jewish teens and Israel, developing the next generation of Reform Jewish Zionists. The Heller High program gives students the opportunity to learn from and get to know different groups of Israelis.
Image
Nearly two months ago, our Just Zionism group landed in Israel as the election to cement a far-right government in the Knesset was taking effect. When we landed, I had a surface-level understanding of Israeli politics but was about to get a crash course on the election's implications for the activists who were heartbroken by the results.
Image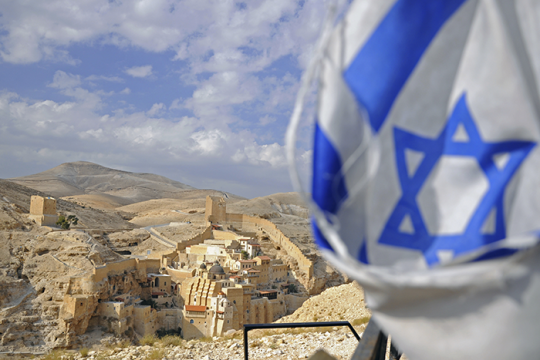 On November 2, 2022, I landed at Ben Gurion Airport for the first time. Filled with many emotions, this being my first trip to Israel, I decided to keep an open mind as I joined twelve young adult leaders on a journey to learn more about Israel, Zionism, and why Jews in the Diaspora, especially in the United States, should be engaged.