Image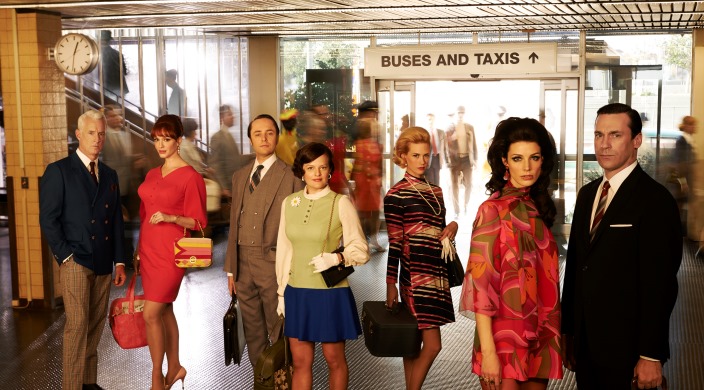 AMC's ad campaign for the second half of the final season of Mad Men centered on the phrase "The End of an Era." The clever double meaning of the phrase was that this was not only the end of an era within the show, as the plot spilled into the 1970 and left the '60s behind – it might also be the end of an era (albeit a relatively brief one) of sublime television largely ushered into existence by the success of Mad Men.
When the revered show aired its final episode on Sunday night, most viewers were likely more concerned with these poignant endings – and not the fact that television was losing one of its most unexpectedly Jewish shows.
Apart from "Mad Men," this recent so-called "Golden Age of Television" (which is more accurately the Second Golden Age, after the first golden epoch of the '50s) has not been very Jewish.
Take any of the dramas commonly associated with television's comeback in quality – The Wire, Breaking Bad, Game of Thrones, True Detective, Orange is the New Black, The Walking Dead – and nothing significantly Jewish comes to mind, even though many of the writers and producers are Jewish. (Comedies like Weeds and Curb Your Enthusiasm have had considerable Jewish content, but it's debatable whether they make the "Golden Age" cut.) Sure, there are two standout characters named Saul in the mix – Mandy Patinkin's Saul Berenson on Homeland and Bob Odenkirk's faux-Jewish Saul Goodman on Breaking Bad (and for what it's worth, Homeland is a remake of the Israeli series Prisoners of War). But while these shows may tackle big questions in the same graceful ways as Mad Men, none feature consistent, standout Jewish themes.
However, longtime fans of Mad Men (and those who have binge-watched all seven seasons in the past months to catch up) should have no trouble recalling all of the show's memorable Jewish moments, themes and characters. Who could forget Rachel Menken, the confident department store company heiress who chats with Don about Israel and asks him in mocking disbelief if she's the only Jew he knows in New York? Or Abe Drexler, Peggy's passionate journalist boyfriend who covers race riots and evokes the ire of Peggy's staunchly Catholic mother? And of course, no true fan will ever forget the lovable yet insane copywriter Michael Ginsberg who loses his mind in the most unfortunate way on screen.
Nonetheless, take a step back and it becomes clear that the show's Jewishness runs much deeper than isolated scenes and characters. In fact, creator and show-runner Matthew Weiner (who, unsurprisingly, is Jewish and has talked at length about the subtle anti-Semitism of his native '60s and '70s Los Angeles) has said so himself throughout the months of the series' last half-season of episodes.
"I don't like sweeping generalizations about the show, but if you want to say it's the story of how we all feel like outsiders, absolutely," Weiner said at an interview event at the Museum of Jewish Heritage in late March. "That [assimilated Jewish] identity is the same story as Don's identity — how do we become white, how do I get my kid to go to Wesleyan [Weiner is a Wesleyan grad] so he can be in that line, what's it going to take?"
Specifics and winding story lines aside, Mad Men is at its heart a complex metaphor for Jewish life in 20th-century America. The show's core story — of Don Draper's second identity, forged out a tragedy, and his struggles to live a fulfilling life – is really a Jewish story.
The Washington Post's Lisa Lednicer put it succinctly last week:
[Mad Men is] about the rise of meritocracy in the workplace and the decline of the WASP establishment. It's about outsiders seeking a way in, grasping for a gauzy version of the American Dream while blotting out their grimy pasts … In other words, it's a story about the Jewish American experience…
So without Mad Men, television will not only mourn the loss of one of history's most acclaimed series — it will also be a lot less Jewish.
Related Posts
Image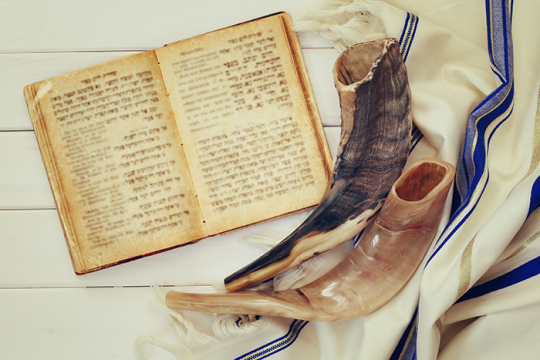 Some label Rosh HaShanah and the period between the New Year and Yom Kippur as "Judgment Days," a time during which the trajectory of our lives for the coming year is reached.
Image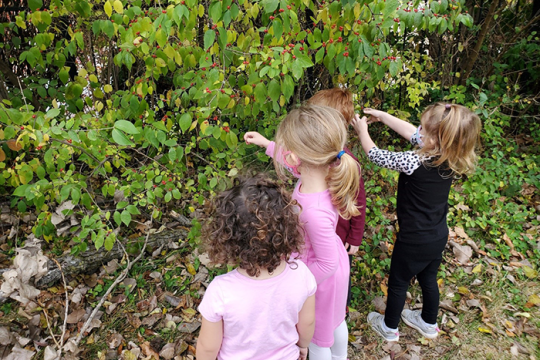 As summer changes to autumn in St. Louis, we seek ways to find nature-based connections in celebration of Simchat Torah. North of the equator, children and adults alike marvel as the natural world dazzles in majestically colored autumn leaves, as if in celebration of the Torah. At Shirlee Green...
Image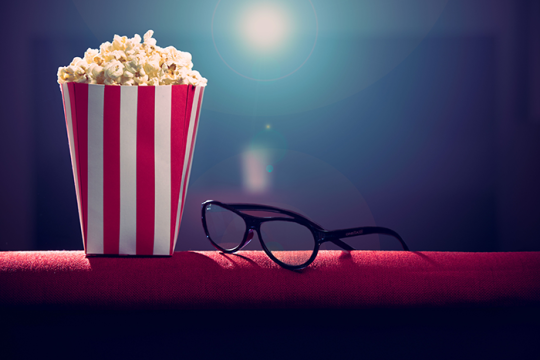 Two very different Jewish films have emerged on the 2023 late summer film scene. One depicts the trials and tribulations of a 75-year-old legislator during the greatest crisis of her life, the other portrays a 12-year-old girl on the cusp of adulthood.