Image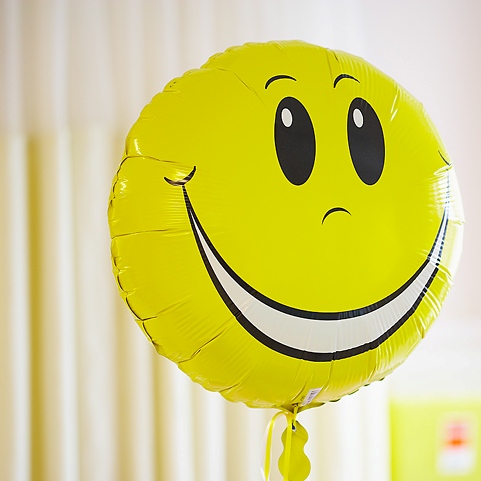 As Jews, we approach every autumn with the understanding that a new year is starting and that the High Holy Days are up and coming. In between Rosh HaShanah and Yom Kippur, we observe the Days of Awe, or the Yamim Noraim. During these holy days, we are encouraged to seek forgiveness for our wrongdoings with sincere and whole-hearted repentance.
According to tradition, God is more receptive to our pleas for forgiveness this time of the year than at any other. Why are we more likely to be granted atonement for our sins during these particular days than other days of the year? Perhaps it is due to the theme of the conclusion of the Days of Awe.
On Erev Yom Kippur, it is tradition to recite Al Cheit, a lengthy list of sins and wrongdoings that consists of a wide variety of actions one Jew couldn't possibly have committed in totality. The reason for this is that we are intended to say these so that perhaps we may atone for the sins of another Jew, for we are a community responsible for the individuals that compose ourselves as a whole. Therefore, over the span of the Days of Awe and at their conclusion, we are responsible for the purity of our neighbors and ourselves.
We are told that we are required to do our own repentance and that we are responsible for our neighbors, so perhaps there is more meaning than meets the eye. It seems that we must strive with all of our might to attain the forgiveness of others, and also be willing to forgive those that have wronged us. When it so happens that maybe in our sleep-deprived frustration, we curse out the jerk who dangerously swerves into our lane, or we get into petty (yet heated) arguments with our parents, or lash out despairingly at teachers who critique us harshly, perhaps we should simply consider what this does. Where will such a situation end? Who will actually benefit from these confrontations? Does this really make anyone's life better?
My favorite bumper sticker when I studied in Israel at Heller High, formerly NFTY-EIE, was the Rabbi Nachman sticker with the smiley face calling out everyone to simply smile. Many of the Chasidim who identify with Rebbe Nachman of Bretzlov sport these stickers to remind themselves to maintain a joyous disposition. A joyous attitude and a respectable demeanor are contagious. Unfortunately, so too are a lack of enthusiasm, a quickness to anger, and a cold shoulder. Quite frankly, these polarizing attitudes can be quite catchy.
It is truly awesome then that we are commanded to be so feverish in our approach to forgiving others and so honest in our repentance during the Days of Awe. We aren't simply doing this to be good people, but also to help others be good people. In a world that is often cast in a dark shadow, the light of righteousness must come from somewhere or someone. We need to be that light. We need to help our friends and our enemies be that light. This is the essence of the Days of Awe, and this is the essence of tikkun olam.
Originally published at iTorah
Related Posts
Image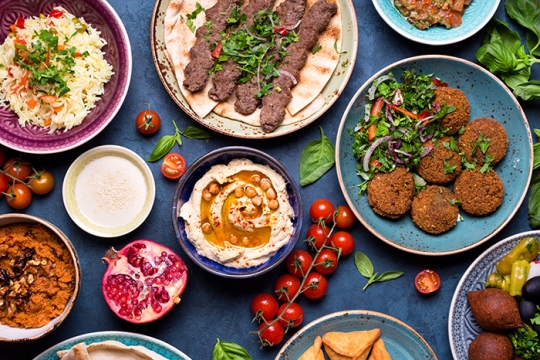 It's rare to find a documentary set in the Middle East that isn't mired in politics and discord. Rarer still is one bathed in the kind of optimism and goodwill found in Beth Elise Hawk's new film, Breaking Bread. An inside look at a three-day food festival in Haifa, Israel, pairing Israeli and Muslim Arab chefs, Breaking Bread pursues peace through the power of creating top-notch cuisine.
Image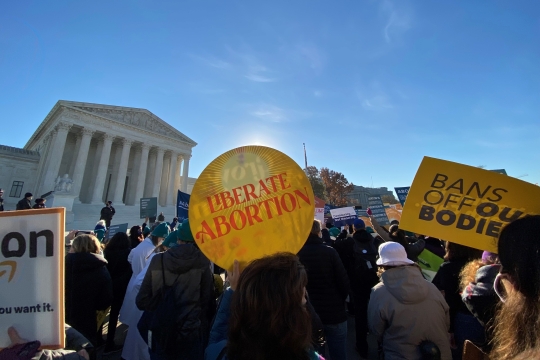 Last Saturday, January 22nd, marked the 49th anniversary of the US Supreme Court's landmark Roe v. Wade decision. The Roe decision was revolutionary, as it protected a pregnant person's right to have an abortion, without excessive government restrictions. Now, we face a grim reality that Roe may not reach its 50 th anniversary. This spring, the Court will deliver its decision in Dobbs v. Jackson Women's Health Organization, the case that could functionally overturn Roe. If this happens, almost half the states in the US are poised to ban abortion entirely.
Image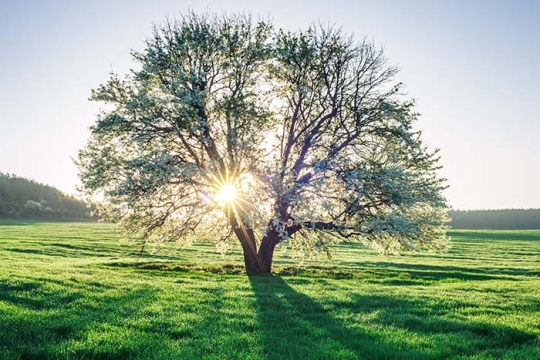 On Tu Bishvat we celebrated trees and a season of new growth. I've been doing lots of thinking about trees, as I frequently do, and the role they play in providing oxygen for the planet. At the Union of Reform Judaism, we provide oxygen to our communities by creating compassionate spaces for our participants to grow and thrive. We can respond to current and future challenges by fostering resilience that reflect our Jewish values.