Image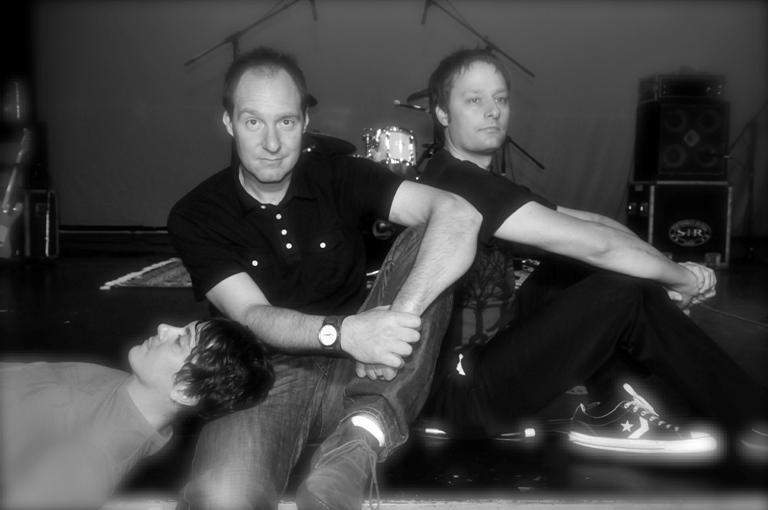 Dan Nichols is one of the most popular and influential Jewish musicians in North America, performing over 200 concerts a year. His music has become an important part of the Reform Jewish movement, with synagogue youth and clergy alike incorporating it into their services, programming, and curriculum. Dan's involvement as part of the faculty at Hava Nashira, his appearances at the National Association of Temple Youth (NFTY) National Convention, and his many summers visiting Jewish camps across North America have brought him a loyal and growing legion of fans. Songs like "L'takein (The Na Na Song)," "B'tzelem Elohim," "Kehilah Kedoshah," and "My Heart is in the East" are some of the most popular songs in Reform Judaism today.
Dan's deep commitment to Jewish music has its roots in his years as a camper and songleader at the URJ Goldman Union Camp Institute in Zionsville, Indiana. He has remained engaged in the Jewish musical world through his work as a cantorial soloist at congregations in Nashville, TN and Raleigh, NC, where he now lives. Dan has long had his hand on the pulse of modern rock music as well, fronting bands that have performed with Hootie and the Blowfish, Ben Folds Five, and others.
Along with his band Eighteen, Dan released his debut recording Life in 1996, to great acclaim. Since then, he has released five outstanding recordings of modern Jewish rock music: Be Strong (2001),Kol Hashabbat (2002), My Heart Is in the East (2004), The Roots (2008), and his newest release, To The Mountains (2009). This stunning new recording features 12 new songs recorded live in a cabin in the Great Smoky Mountains in the Spring of 2009. This stunning CD is a collection of intimate moments of celebration, redemption, release, meditation, prayer, and thanks.