Image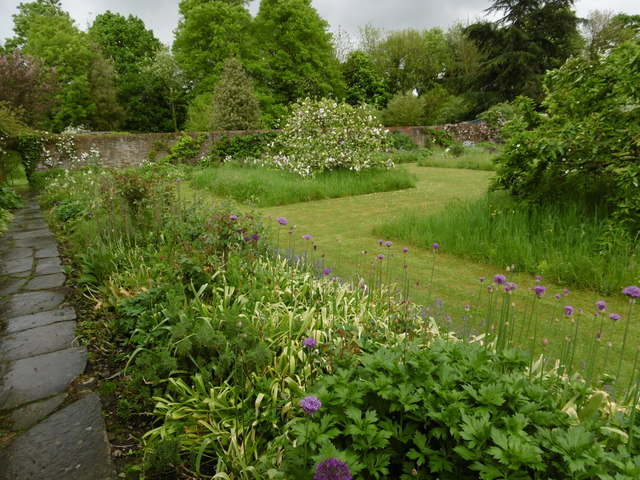 The Jerusalem Botanical Gardens in Givat Ram provides tranquil green space and natural beauty in the heart of Jerusalem, close to the Knesset, Supreme Court, and the Hebrew University as part of Jerusalem's Museum Mile. It boasts the biggest living plant collection in Israel. The Gardens are a recreational site and an attraction for Israelis and tourists alike. The Botanical Gardens also act as an open classroom and an "outdoor laboratory" for teaching students and the public of all ages. Israel's principal plant gene bank and research center are also located in the Gardens.
The Jerusalem Botanical Gardens is a place that reaches out to all segments of the population. Unique programs have been established for new immigrants, special needs youngsters, and youth from every sector of society including:
Training immigrants from Ethiopia as gardeners: This highly successful program provides professional and practical training for new immigrants from Ethiopia.
Campaigning to save water: The Garden seeks to implement a number of water-saving initiatives, ranging from upgrading an existing sewage water recycling station, and using plants as part of the purification process, to a new display garden focusing on drought-resistant plants.
Educating tomorrow's plant protectors: The Botanical Garden's education department runs workshops for schoolchildren in plant-related subjects ranging from herbs and medicinal plants, to species of the rainforest. Support is needed to bring more schools to the Garden to benefit from these activities, particularly from economically challenged neighborhoods.