The seven-weeks between Passover and Shavuot is known as "the omer" period. An omer ("sheaf") was an ancient measure of grain, and refers to the barley offering brought to the Temple on the second day of Passover.
Image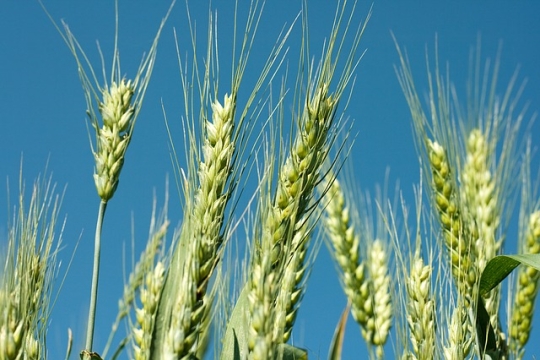 The period between Passover and Shavuot is called the "Counting of the Omer" (Sefirat Ha'omer).
Image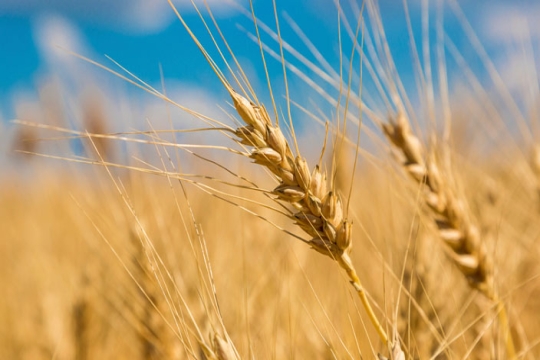 The Omer was an ancient Hebrew measure of grain. Biblical law (Leviticus 23:9-11) forbade any use of the new barley crop until an omer was brought as an offering to the Temple in Jerusalem.
Image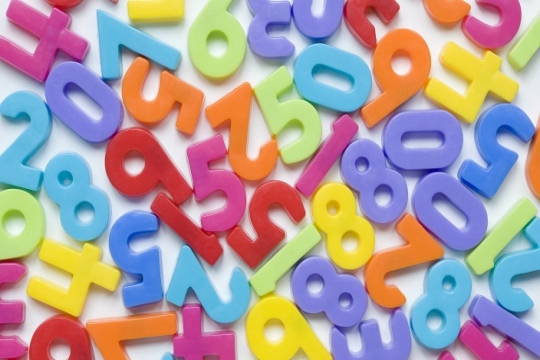 Counting the Omer is a mitzvah through which we count the days from, Passover to Shavuot.
What's New
Image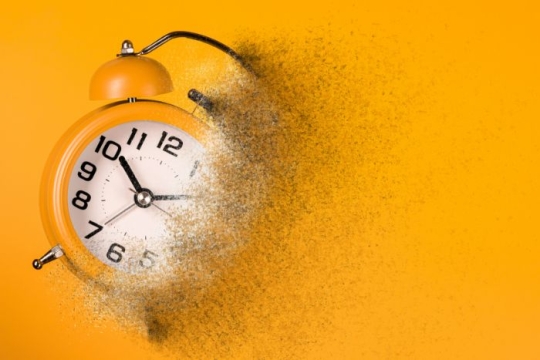 Counting is never more important than between Passover and Shavuot; we call this ritual counting the Omer. Each day we recite a blessing marking that this period of time is meant to be one time of reflection, revelation, and change.
Image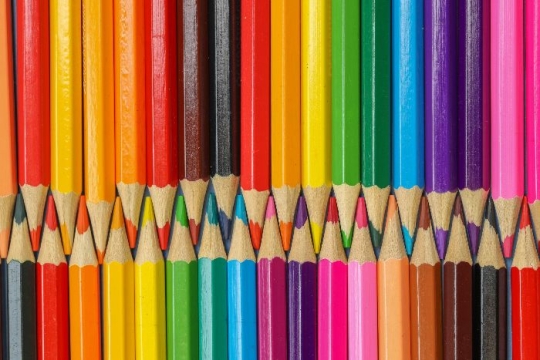 Shari Berkowitz and Steve Silbert embraced the Omer's mystical component by creating "Color the Omer," a coloring book filled with illustrations and Jewish wisdom designed to engage Jews during this period with mindfulness and artistic expression.
Image
Just as the light grows with each night of Hanukkah, so too do our joy and excitement grow as we count the Omer for 49 days on the way to Shavuot.