Image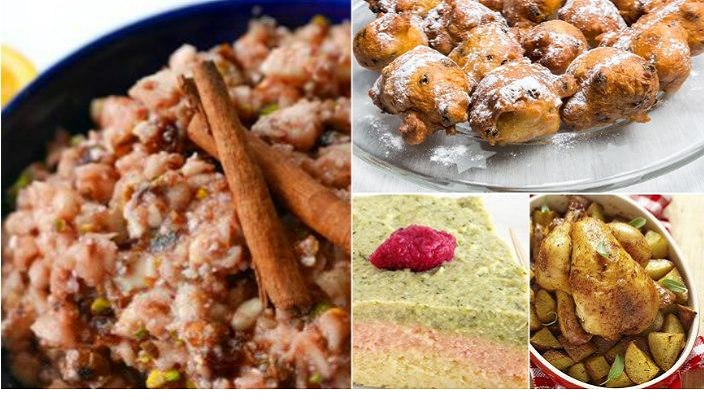 Whether you use these recipes for your seder or for your fifth-night meal, here are 10 recipes that will give you a small taste of how many Jews around the world celebrate Passover. 
Looking for even more options? Browse all of our Passover recipes – then show us your holiday creations by reaching out to us on Twitter, Facebook, or Instagram!
Sides and Appetizers
Entrees
Moroccan Meatball Tagine with Quinoa "Couscous": Couscous is not kosher for Passover, so this recipe substitutes quinoa. While quinoa is not indigenous to the old world, it nevertheless resembles the Moroccan national dish in size and shape.
Roast Chicken, South African-Style: This recipe includes potatoes, apples, and ginger. Many varieties of apples are cultivated in South Africa, and the use of ginger is directly related to the spice route that made its way around the Cape of Africa.
Korean Braised Sriracha Brisket: The trend of Korean BBQ with a homey brisket makes perfect sense, and leftovers taste great on matzah.
Desserts
Tunisian Guizadas: Guizadas are a specialty of the Livornese Jewish community in Tunisia. Italian Jews once traded goods with their brethren in Tunisia through Livorno, a major Italian commercial port. Many Jewish Livornese settled in Tunisia to finance the ransom of Jewish hostages taken by pirates who patrolled the rich trade routes.
Budino Cioccolato (Italian Rich Chocolate Pudding): This Italian dish with Iberian roots also has a strong Portuguese influence, evident in the addition of cinnamon and chocolate to what is in essence flan, a classic Spanish dessert. 
Bubele Modern-Style: This matzah meal fritter has South African roots.