Curious About Judaism? You are invited to join us for three free online sessions exploring a modern Jewish take on spirituality, values, and community.
Image
Image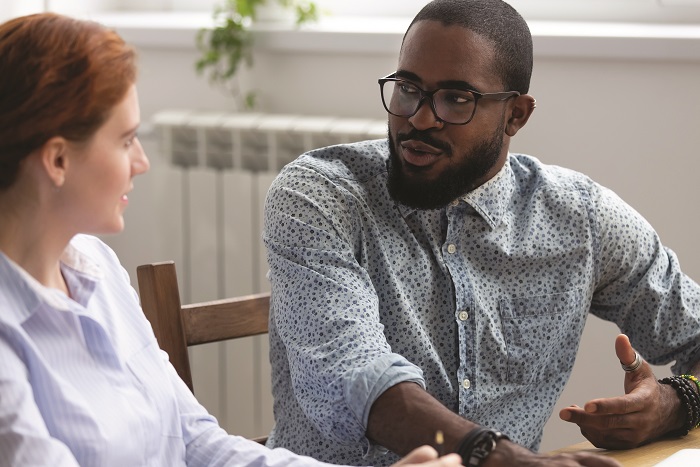 Enter all or part of an address to search.
Please enter at least city and state or a postal code.
Curious About Judaism?
Come and learn! If you have always wanted to learn more about Judaism but haven't been sure where to start, this is the opportunity for you. Encounter the big ideas and texts that make up Judaism's rich tapestry.  A Taste of Judaism® provides an entryway to community, connection, and rich meaning. 
Everyone is welcome. Open to all, this course is designed for interfaith couples, those raising Jewish children, spiritual seekers, individuals considering conversion, and anyone curious about Judaism. Wherever you are on your journey with Judaism, A Taste of Judaism® is designed to be a safe and welcoming place for you to explore. We welcome individuals and couples from all backgrounds and are LGBTQ-friendly. A Taste of Judaism® assumes no previous Jewish knowledge.  
Support for A Taste of Judaism® is provided by the National Center to Encourage Judaism. 
Don't see a program near you in the list of upcoming classes? Find a congregation near you and ask about upcoming classes and programs that are open to the community. 
Image