urj-feature- six points creative arts
Image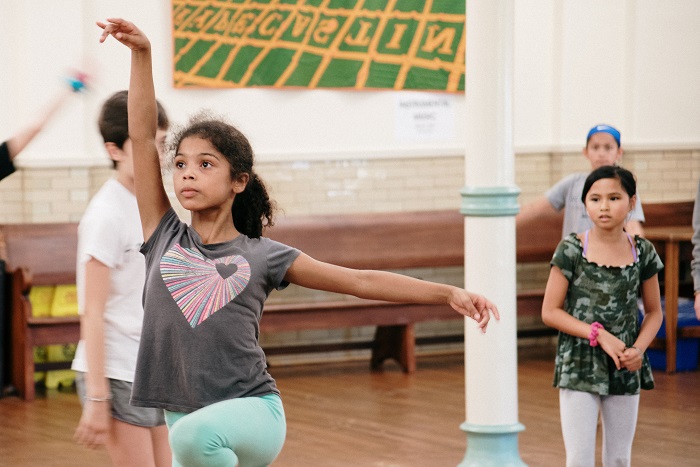 URJ 6 Points Creative Arts Academy is dedicated to the exploration of the creative arts.
At 6 Points Creative Arts, the program staff, campers, and site work together to create a holistic, meaningful experience for artists in a living laboratory for learning and performing. Our program focuses on the whole child, fostering personal advancement and resilience while creating an aspirational arc of growth and possibilities.
Through major and minor workshops, campers challenge themselves to continue their development as artists, sharpening their natural abilities and acquiring new skills. Shabbat programming offers further opportunity to expand imaginations. Specialists from the field serve as compelling role models who weave Jewish values, ethics, and tradition together with the spirit and excitement of a dynamic creative artistic community.