RJ Feature- Youth Programs - Crane Lake
Image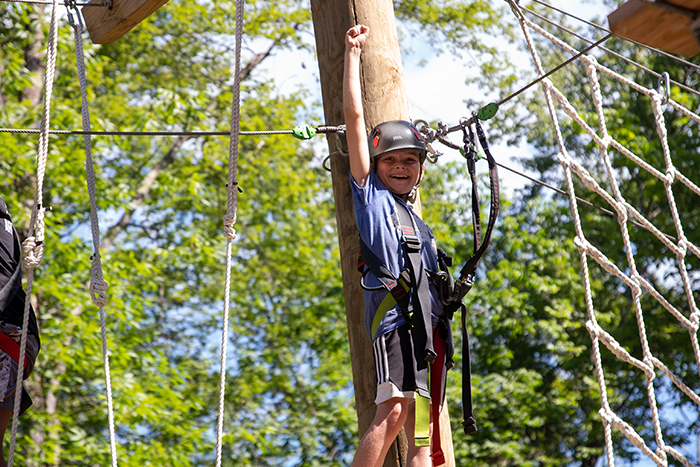 Crane Lake Camp is rooted in a long history and rich traditions of excellence. A second home to 350 children each session, campers come together to experience the fun and magic of Jewish camping from across the Northeast.
The Crane Lake Community (sometimes referred to as The Bubble) offers a fun, supportive environment where campers can explore, challenge themselves, and develop their passions. At camp, kids of all abilities and backgrounds strengthen their Jewish identities, all while surrounded by beautiful facilities and expert staff.
Our caring and committed staff members (many of whom were campers themselves) strive to enrich the campers' experiences by helping them build lasting friendships. These relationships provide encouragement and support and offer the opportunity for every camper to realize their full potential.