RJ Feature - Youth Programs - GUCI
Image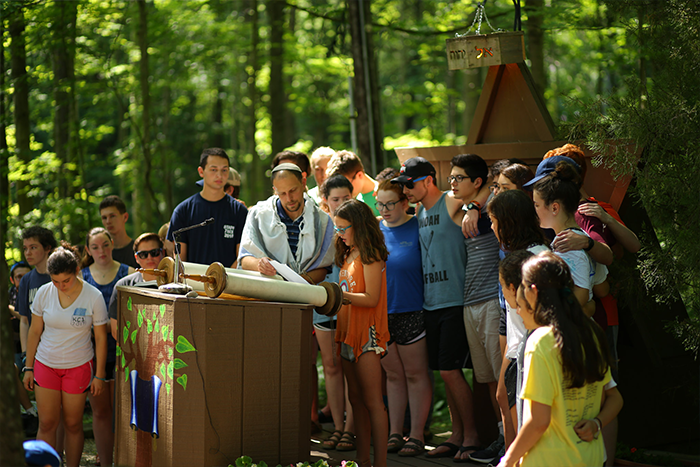 GUCI is a Reform Jewish Movement summer camp serving the Midwest since 1958. A great deal about our camp simply cannot be expressed within the confines of a website. The friendships that last a lifetime…the sense of Jewish belonging instilled in our young people… the role models and mentors that are recognized by campers… a "second home" where campers and staff alike flourish as they create our camp community.
Under the direction of Jeremy Klotz, the leadership staff, counselors, and faculty create a warm, friendly environment and program that includes creative and experiential Jewish education, arts, sports, and swimming activities. GUCI's well-trained staff excels at caring for each camper and helping as they adjust, enjoy, learn, and grow throughout the summer. Campers return home after each session with memories and friendships that can last a lifetime!
Goldman Union Camp Institute is a place where children grow and mature into responsible, knowledgeable Jewish young adults. What they take from camp never leaves them: the friends, the music, the campfires, the education, and the memories that only GUCI can provide.