Image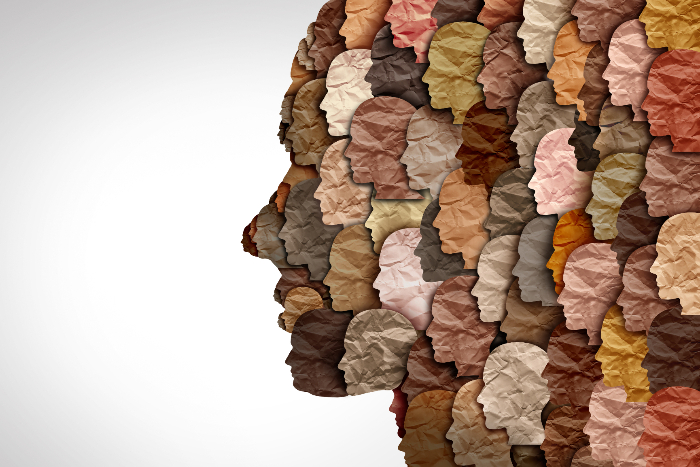 In the United States, Canada, and the U.K., each February is designated as Black History Month, an opportunity to celebrate the history and achievements of Black people while looking toward a more equitable and just future.
We know that our Jewish community is racially and ethnically diverse. In order to fully understand, recognize, and embrace the full diversity of today's Jewish community, it's vital that we hear, raise up, and internalize the stories of Jews of Color in their own words. The following resources are written or recorded by Black, biracial, and multiracial Jews to help Jewish communities fully embrace the diversity of Reform Judaism.
Of course, it is not enough to listen to the voices of Jews of Color; our communities must also commit to taking decisive steps to build a more equitable future. Indeed, a key component of the pursuit of racial equity, diversity, and inclusion is action.
Here are a few resources to help you and your Jewish community take action for racial justice: