Each synagogue is unique, with its own distinct character and culture. But all synagogues have one fundamental thing in common: they are the Centers for Jewish Living in your community.
If you find yourself a newcomer – either to a particular community, or to the Jewish community as a whole – consider these suggestions to make your adjustment easier.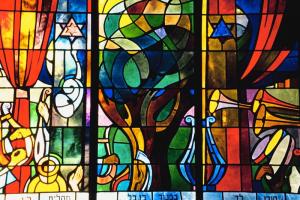 Find a Congregation Near You
Find connection, community, learning, and spirituality at a welcoming Reform congregation near you.
What's New
Image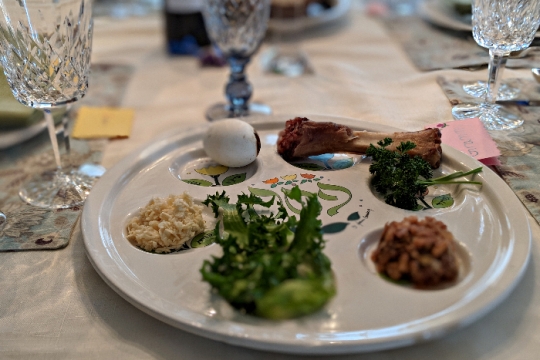 Last Passover began the urgent quest to reinvent much of Jewish life, highlighting that some of the ways we "do" Judaism needed to be updated. This year has been a powerful catalyst to shifts in how we perform our holy work.
Image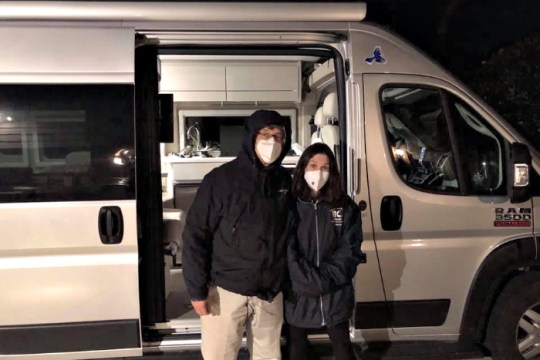 During a time when many feel so disconnected, Rabbi Jeff Glickman and Mindy Glickman of Temple Beth Hillel in South Windsor, CT, decided to take on a radical idea: Join as many Reform synagogues in America as possible.
Image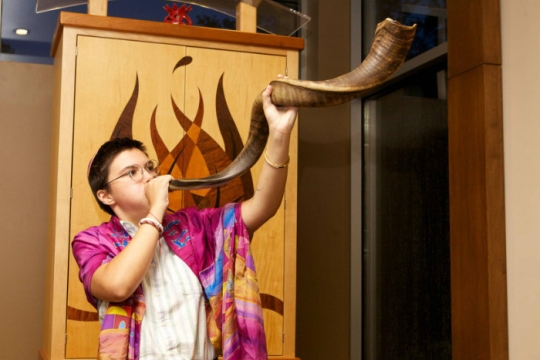 As we approach the most unusual High Holidays in recent memory, ReformJudaism.org is here to help you find ways to observe, celebrate or commemorate the holiday season that work best for you. Here are some helpful tips. 1. Find streaming services.
Image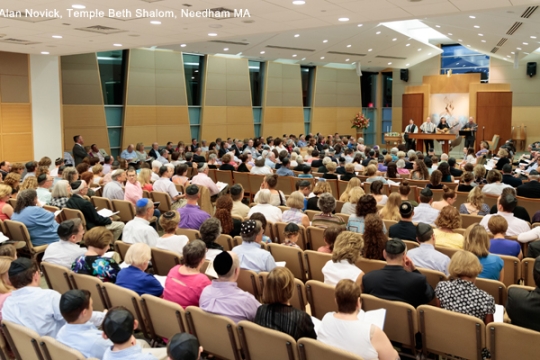 Whether you attend services on Friday night or Saturday morning (or both), rarely, sometimes or often, these are some of the things you may see or hear in and around the synagogue.
Image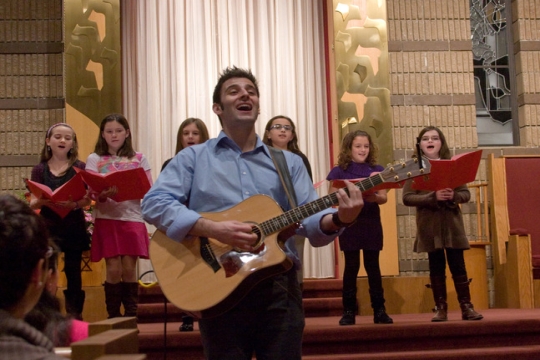 In Reform congregations, Shabbat services are customarily held on Friday night and Saturday morning. Service times may vary from week to week depending on the community and the occasion. Most congregations have websites, or you might ask the congregation if to add your name to the temple bulletin mailing list, which usually includes a schedule of all services and events.
Image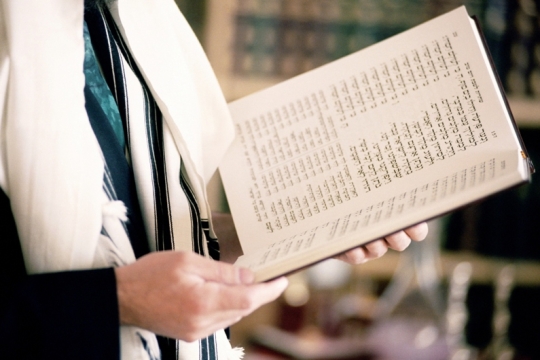 Perhaps you've been to Shabbat services, and found them mystifying, or you've been invited to a bar mitzvah service and have no idea what to do. Here are some ways to get something out of the experience as a beginner.