Image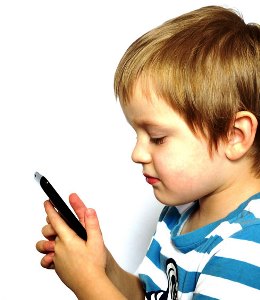 Need a last-minute Hanukkah present for the technology-lover in your life? Apps make great, fun gifts, and if they're not free, they're usually only about as expensive as a pair of socks. Brighten your holiday with these eight great Jewish apps – one for every night of of the Festival of Lights – chosen by the staff of URJ 6 Points Sci-Tech Academy, a Reform Jewish summer camp specializing in science and technology. Celebrate Hanukkah the Sci-Tech way!
Related Posts
Image
On Tu Bishvat we celebrated trees and a season of new growth. I've been doing lots of thinking about trees, as I frequently do, and the role they play in providing oxygen for the planet. At the Union of Reform Judaism, we provide oxygen to our communities by creating compassionate spaces for our participants to grow and thrive. We can respond to current and future challenges by fostering resilience that reflect our Jewish values.
Image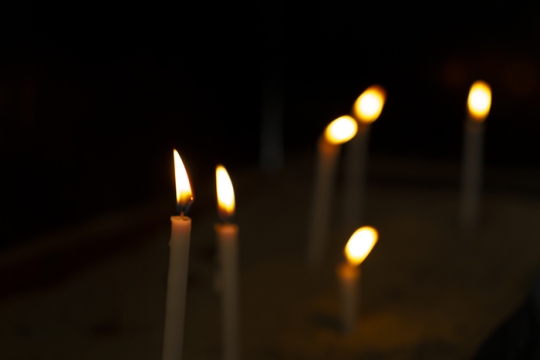 This is a prayer of healing for the hostages freed from Congregation Beth Israel, Colleyville, Texas, as well as the congregation and the community.
Image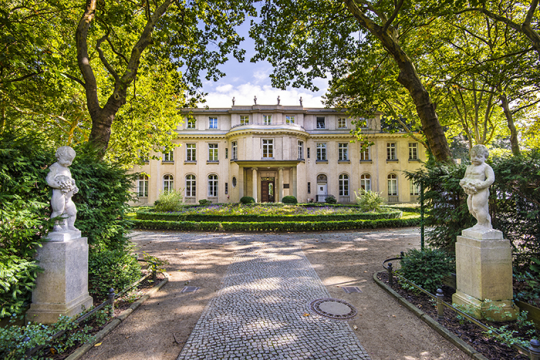 Eighty years ago on January 20, 1942, the infamous Wannsee Conference took place in a large lakeside three-story mansion in suburban Berlin. Fifteen Nazi German leaders attended the meeting that coordinated plans to "orderly execute" ---murder--- millions of Jews during World War II.