Need a last-minute Hanukkah present for the technology-lover in your life? Apps make great, fun gifts, and if they're not free, they're usually only about as expensive as a pair of socks. Brighten your holiday with these eight great Jewish apps – one for every night of of the Festival of Lights – chosen by the staff of URJ 6 Points Sci-Tech Academy, a Reform Jewish summer camp specializing in science and technology. Celebrate Hanukkah the Sci-Tech way!
Related Posts
Image
While there are many days that hold great meaning for me, December 28, 2015 stands out. On that day, I arrived at the Interior Ministry in Jerusalem, signed several forms, and left gripping my blue teudat zehut (identity card). I was officially a citizen of the State of Israel.
Image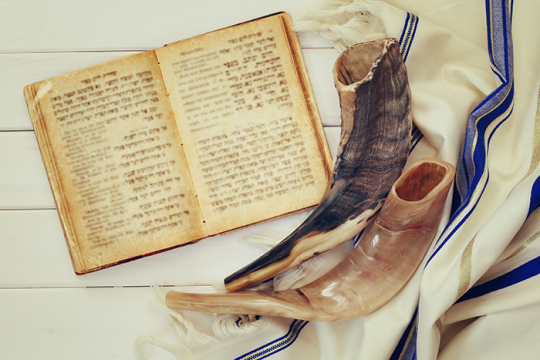 Some label Rosh HaShanah and the period between the New Year and Yom Kippur as "Judgment Days," a time during which the trajectory of our lives for the coming year is reached.
Image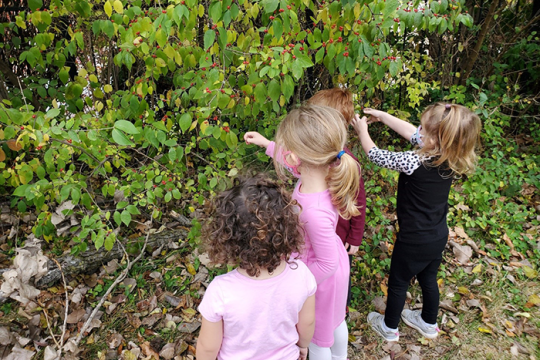 As summer changes to autumn in St. Louis, we seek ways to find nature-based connections in celebration of Simchat Torah. North of the equator, children and adults alike marvel as the natural world dazzles in majestically colored autumn leaves, as if in celebration of the Torah. At Shirlee Green...