Need a last-minute Hanukkah present for the technology-lover in your life? Apps make great, fun gifts, and if they're not free, they're usually only about as expensive as a pair of socks. Brighten your holiday with these eight great Jewish apps – one for every night of of the Festival of Lights – chosen by the staff of URJ 6 Points Sci-Tech Academy, a Reform Jewish summer camp specializing in science and technology. Celebrate Hanukkah the Sci-Tech way!
Related Posts
Image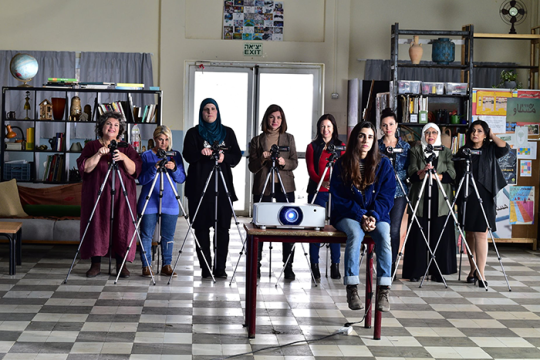 Both Arab and Jewish, young and old, the women of "Cinema Sabaya" learn about much more than filmmaking during the class; they discover that their differences are far outweighed by their bonds as women making their way in a patriarchal world.
Image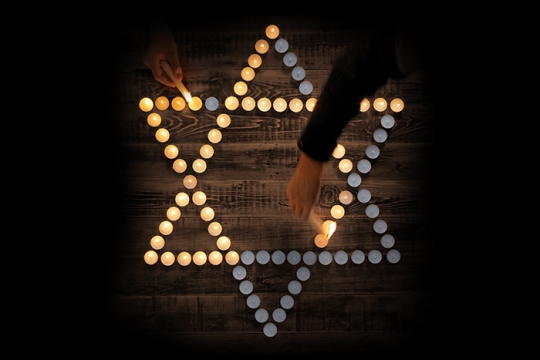 What does it mean to remember? It is to live in more than one world, to prevent the past from fading, and to call upon the future to illuminate it.
Image
A camel carrying a load. A golden pair of balanced scales. An open heart and an open mind. These are three of more than two dozen artists' visions of justice and righteousness featured in the invitational exhibition, "Tzedek Boxes: Justice Shall You Pursue."