Image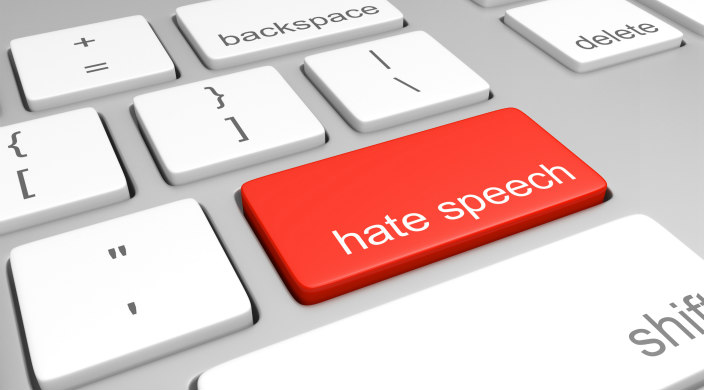 I live and work in an incredibly diverse suburban community in central New Jersey that includes people, religions, and communal institutions from around the globe. Its richness, enhanced by individuals' languages, backgrounds, and beliefs, blesses us both individually and collectively.
Having said that, members of our community who live in Edison Township were shocked and dismayed recently to receive campaign postcards for the local school board election that read "Make Edison Great Again," and included photos of two local candidates – one Indian and one Chinese – with red "Deport" stamps below their faces. Hateful generalizations on the postcard detailed the ways "they" are seeking to change our community to look like theirs, and the problems these Indians and Chinese are causing for "the rest of us." Although required by law, nowhere did the postcard indicate the individual or organization responsible for the offensive message.
Amidst the many feelings that overtook me, I was revulsed, but, sadly, not surprised to see these postcards. Our society has fallen to a place in which many feel emboldened to foster bigotry, preach hatred, and promote fear.
As a Jew and a human being, I take issue with such attacks. All of us – regardless of ancestry – are sacred glimpses of the divine, and only the most baseless acts of destruction and hatred should warrant the vitriol shouted by these cowardly racists. I take issue with attacks on people deemed "strangers" or "foreigners" because our tradition tells me that I must have empathy for them as I was once a stranger. I was once one of them.
My history, from the dawn of my people into my own lifetime, reminds me that I know what it is to be on the receiving end of hate, of minority-directed prejudice. And today's reality, with Nazis marching in Charlottesville, VA, informs me that anyone writing hateful words about Indians and Chinese is also writing deplorable words about Jews. The only reason a Jewish candidate wasn't on that postcard is because we're not the largest minority in town.
To feel such hate and to act upon those feelings is a shanda (shame) and a disgrace. To urge that a human being should be knocked down so another one may remain standing is the equivalent of spitting in the face of humanity. To participate as a Jew in such hateful behavior is nothing less than chilul haShem (desecration of God's name).
Jewish tradition teaches that the Second Temple was destroyed because of sinat chinam (senseless hatred) – a lack of justification for the poison one Jew felt for another. Thus, was the Temple destroyed, and so it is today, as senseless hatred wafts through the air like a virus.
Fortunately, our society is filled with people who fight it, who understand that no matter what our experience or situation may be, the way to respond to other human beings is through love and empathy. Such has been my experience both at Temple Emanu-El in Edison, NJ. and throughout our county.
Expressions of support and outrage are filling our email and voice mail boxes and our social media feeds. Earlier this week, our congregation joined neighbors and friends in an interfaith and multicultural community rally supporting diversity and tolerance.
At Temple Emanu-El, we are doing what we can to foster real relationships with those who are different from us. Several south Asian groups use our Temple facility on a regular basis and they have become part of our synagogue's extended family. We are integral to a strong interfaith community with whom we pray, share, celebrate, and commemorate events and occasions throughout the year. In this way, we learn first-hand about the religious and cultural diversity that surrounds us. Our newly formed Isaac and Ishmael Supper Club pairs households in our community with local Muslim households, offering individuals and families an intimate, personal way to meet and get to know "the other," over bread and conversation.
Combatting the hatred encapsulated in that ugly postcard isn't achieved only through large national statements; it's done through small gestures of outreach and hospitality, through phone calls, over coffee, and in other ways that form real and lasting connections. When it's other human beings on the phone, across the table, in our homes, and we can see them for who they are, hatred ceases to exist, and only love remains. Indeed, the Temple of Western Civilization can stand upright and strong – provided each of us recognizes the human beings in every corner.
Related Posts
Image
As I contemplate how God manifests in our lives, I'm struck by the value of faith not only in God, nature, and other unknown universal forces, but also by faith in each other as we all strive for a life filled with meaning, purpose, and joy.
Image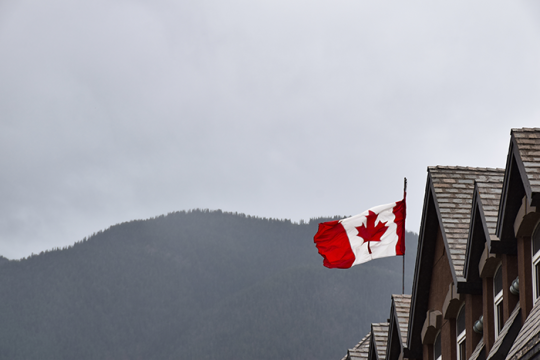 It's been a decade since the Union for Reform Judaism passed its Resolution on First Nations, which affirmed, in part, the URJ's support of the right of Canada's First Nations community to self-determination and encouraged Canadian congregations to develop relationships with First Nations communities.
Image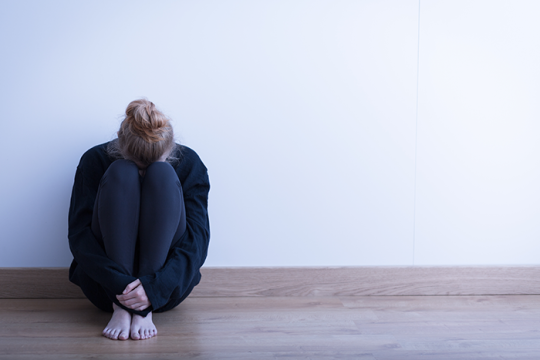 When you're experiencing infertility, it can be all too easy to feel like you're completely alone. As the world moves around you, bustling with adorable children and pregnant friends, you may feel like you're the only person who wants to be a parent and has yet to see it happen.