Image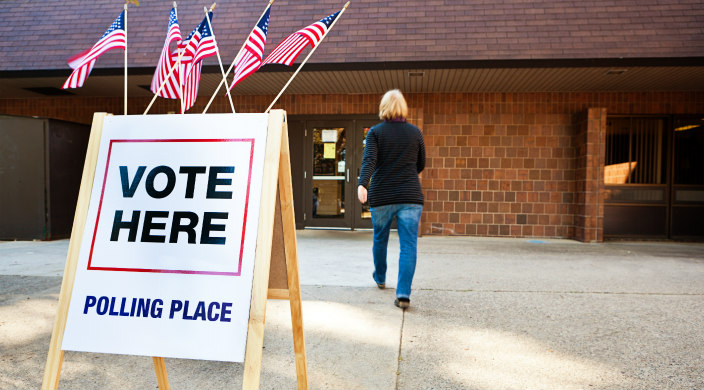 Voting is power. It holds our elected officials accountable and is also a mitzvah (commandment or good deed). Rabbi Hillel taught, "Do not separate yourself from the community" (Avot 2:4). But what happens when people aren't counted, and their votes are taken away?
Every voice matters, and every vote should, too – but in many places across the U.S., restrictive laws and practices disproportionately keep People of Color from voting.
As someone who is too young to vote, I am motivated to ensure that everyone who is eligible to exercise this right does so. I live in a state where I can preregister without much difficulty, so I feel confident that my voice will be heard in November 2022, when I will cast my vote for the first time. Unfortunately, in many states across the country, that's simply not the case.
That's why, motivated to make a difference and to ensure that every voice heard, I'm working to combat voter suppression with the Religious Action Center of Reform Judaism and their partner, The Center For Common Ground.
The Center for Common Ground is an entirely volunteer-driven organization led by People of Color , and their Reclaim Our Vote campaign fights voter suppression by reaching out to low-propensity voters of Color in states with laws that unfairly restrict People of Color from the ballot.
These discriminatory laws and practices can take many forms. Felony disenfranchisement, the purging of voter rolls, strict voter ID laws, and polling place closures are just a few of the ways state governments suppress votes, hurting Black and Latinx communities in particular. While some of these tactics may not seem discriminatory on their surface, the reasons they're put into place and the way they're enforced reveals the deeply rooted issue of voter suppression.
The Center for Common Ground is focusing its efforts in six states to ensure equal access to the ballot: Texas, Alabama, Mississippi, North Carolina, Georgia, and Arizona. Reclaim Our Vote is contacting voters in a variety of ways, including postcards, phone banks, text banks, billboards, and canvassing.
How can we get involved? First, sign up to make and send postcards to low-propensity voters of Color. You can also can make phone calls through Reclaim Our Vote, or, if talking on the phone is not quite your speed, you can text eligible voters. A script and thorough instructions are provided for each volunteer option.
You can also join the Reclaim Our Vote campaign to receive future updates about other efforts. When you sign up, remember to indicate that you learned about the campaign through the Religious Action Center, which will allow the RAC to continue to support your work with resources and training.
Outreach campaigns like Reclaim Our Vote have proven to increase voter turnout and help ensure that voters who have been purged from registration rolls without their knowledge can claim their right to vote.
Voting is power, and it is our obligation to exercise this power and enable others to do so, as well, so that all our voices are heard and counted. Join us to help combat voter suppression!
Learn more about Every Voice, Every Vote: The Reform Movement's 2020 Civic Engagement Campaign at rac.org/cec.
Justin Meszler is a rising high school junior and a L'Taken alumni. He is also a 2020 RAC Social Justice Teen fellow and the social action vice president of TASTY (the Teenage Association of Sinai Temple Youth), his local Jewish youth group, at Temple Sinai in Sharon, MA.
Related Posts
Image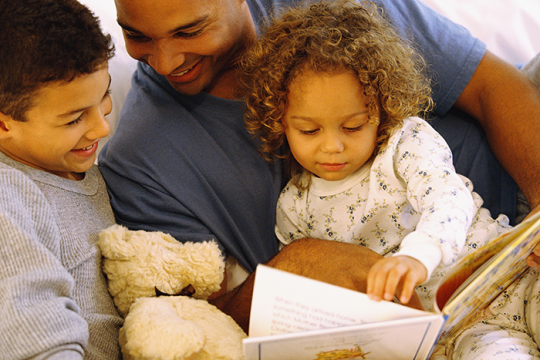 The Jewish people love to share stories, as memory is a central Jewish value. We cannot forget what has happened to us because we must share it with future generations. The past is one of our best learning tools.
Image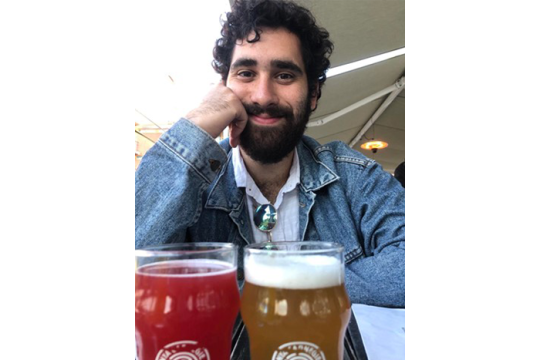 Third-year Hebrew Union College-NYC student Jesse Epstein hopes to make Judaism more accessible, meaningful, and relevant for today's Jewish community – through beer. He recently became the owner of Shmaltz Brewing Company, a beer-brewing brand aimed at providing community members with a mode and environment for consumption steeped in Jewish ethics, text, and tradition.
Image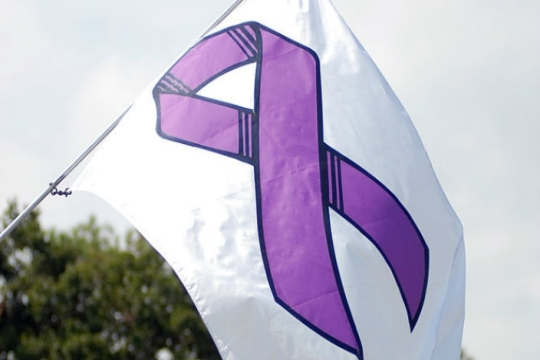 October is Domestic Violence Awareness Month (DVAM) in the U.S. Each of us likely knows someone, either in our Jewish community or our secular communities, who has been impacted by or is a survivor of domestic violence.