Image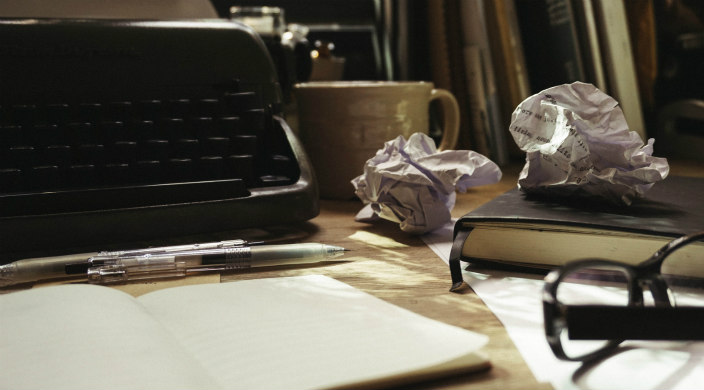 Dear Mom,
It's still dark outside, but I'm awake. Every day, I wait to hear your grandson, Solomon, calling me to get up. I quickly drink a glass of water and get his bottle ready, go into his room, let his smile wash over me, and hope his light will guide the rest of my day.
Every day, there are emails to check and phone calls to return, laundry left in the dryer to fold, and purees to make.
Every day, you are still with me, in my thoughts, as I do this and that.
But today, you deserve your own time. We deserve our own time together.
Every day, I miss you, and think of you, and see you in my son's eyes and smile, and crave your hugs and advice, and complain that nobody understands me as well as you did. Every day, you are woven into the fabric of my life as a wife, mother, cantor, worker. But today, I take this intimate time in the darkness of a very early morning, while your grandchild still sleeps and it's too early to return phone calls or emails, to be a daughter who loves and misses her mama very much.
Psalm 23 is traditionally recited during funerals, shiva visitations, and Yizkor ceremonies. Although this psalm talks about God, I think about it this morning and see it under a completely new light. Today, I think it talks about you:
Mom, you are my north, a bright star in the sky, my guardian, what better guide could I ask for in my journey?

You restore my life.

You showed me to be strong, yet empathetic, to speak up with conviction and act with determination, yet to listen humbly. You showed me to live a life that I, not others, would feel proud of. It's not easy, but I'm trying, Mom, for your sake and blessed memory.

In my lowest moments, in my deepest fears, and when I totally lose myself, you pick me up.

I fear no harm, because I feel you near me.

You taught me well; I still make many mistakes because I'm not perfect, but you gave me tools to try again, and again, and again.

When I feel pain and anger because you are not here, I take a deep breath and I remember that the steadfast love that you gave me was so pure and powerful that it will remain with me forever, and I owe you to share that love with others.

From the warmth of your womb, to the warmth of your embrace,

From your words of encouragement, to those of constructive criticism,

From joyful kisses and hugs, to cleaning tears rolling down my face,

You are where I will dwell, as long as I live.
Related Posts
Image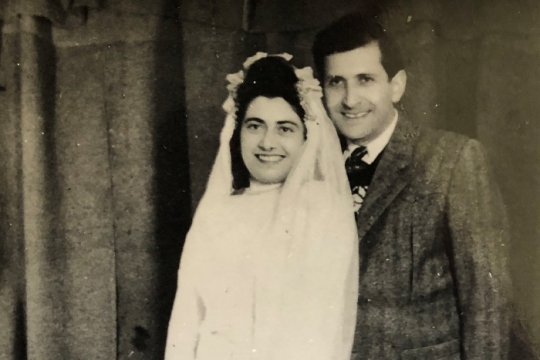 My mother's answer to hate is love. When I asked her what she wishes for herself and for the world, she said, "For myself good health, so I can be good to others. For the world, peace not war. No bad person wins in the end. What did Hitler achieve?"
Image
In the weeks preceding her passing, her children and grandchildren continued to visit her, either in person or remotely via technology. She was surrounded by her children until the very end.
Image
Rabbi Jonathan Sacks, z"l, served as chief rabbi of the United Hebrew Congregations of the Commonwealth for 22 years. This interview with him first aired on the podcast OnBeing in 2010.