Image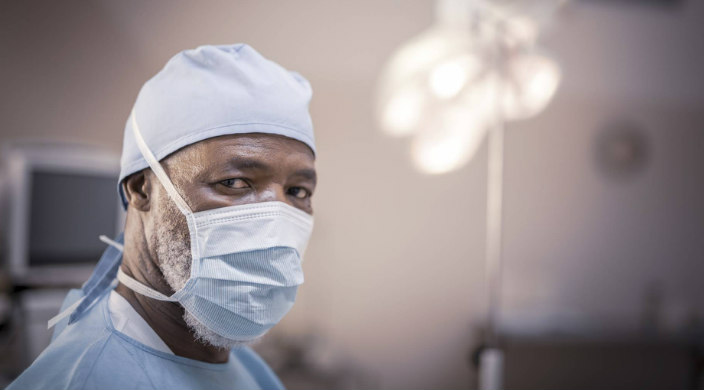 I run the Squirrel Hill Health Center, a nonprofit federally funded community health center in Pittsburgh. My organization is one of 1,400 federally funded community health organizations, which serve 29 million people across the United States. We are truly on the front lines in this quite horrific and shocking moment of the COVID-19 pandemic.
Many people have asked me what it feels like in the trenches. The answer? We feel very much alone.
The Squirrel Hill Health Center serves approximately 8,000 individual patients a year. We see everybody, whether they have health insurance or not. We care for many in Pittsburgh's immigrant community and nearly every refugee who has arrived in our county in the past decade. We also help people born in the United States – individuals on Medicaid and Medicare, with disabilities, and with severe mental health challenges. The vast majority of our patients live in low-income households, with no other access to primary health care. 
But we must keep going. We don't have a choice.
I have 85 employees whose lives are on the line. Until a staffer's metalworking friend donated some N95 masks to us, we did not have a single mask, and we are running out of gowns. We have not been able to get a test for a single patient, or for clinicians who have developed symptoms. (Oh, and the guidance from the federal government about masks? Ask construction workers you know to donate theirs.)
We have been forced to make critical decisions about how to triage.
Almost everybody is working from home, and we have only the barebones clinical staff on site. These are some of the most heroic and dedicated people I have ever met. It is simply extraordinary to have physicians in their 60s say to me, "No, you cannot tell me I'm high risk and make me stay home. This is why I'm a doctor. This is what I was trained to do."
We have a prenatal practice treating almost entirely uninsured immigrant women and refugees on Medicaid. They literally have no other place to go, so we are keeping that practice open and isolating them. We have a very small physical space, and it is vital to keep people to a minimum.
We are also maintaining behavioral health services, mostly through telehealth. We offer Medication Assisted Treatment for opioid addiction, and we must keep caring for those patients. It is a matter of life or death – as it is for many of our patients.
We made the decision to completely shut down our dental practice, as dentists are at highest risk of any worker in this epidemic. Even so, our dentist has insisted on seeing some emergency patients over the last week.
We also must keep paying people.
To ensure that nobody comes into the office sick, I committed to providing additional paid sick days beyond the generous paid time off policy already in place for all employees. We have also committed to paying everybody's full salaries for the next two weeks, regardless of whether they are working in our health center sites or from home, or if they are home with children and unable to work. 
But it is the obligation of society and government to step up and work with us. We need more funding from the federal government.
During this crisis, we are all being asked to do things that can feel very selfish – to stay at home and make sure we have food on our shelves. As Jews, we believe in going out and doing good for others. But right now, staying at home is protecting others. Making sure that we do not unknowingly spread the virus is caring for the community. 
I had to make the very difficult decision to work from home and not to go into my office, where, as a non-clinician, I would be in the way. This was extremely painful for me, and I am really struggling, ethically and morally. But in this crisis, we all must see what we can do as individuals, as a group, and as a faith to serve the greater good.
That is part of our obligation.
For too long, Congress has provided only short-term funding to community health centers like mine, but now is the time for Congress to prioritize these programs. We need emergency funding to respond to the COVID-19 pandemic and long-term reauthorization to continue meeting community health needs after this crisis ends. 
On March 27, the House of Representatives followed the Senate in unanimously passed a $2 trillion disaster aid package, the Coronavirus Aid, Relief, and Economic Security (CARES) Act. We applaud Congress for working together and, while this huge package is far from perfect, we were pleased to see a number of provisions that were included, including funding for community health centers. However, we are calling on Congress to immediately start working on another emergency aid package to provide additional resources so all people are protected. 
Write to your elected officials today to urge Congress to support communities most vulnerable to the COVID-19 pandemic.
Related Posts
Image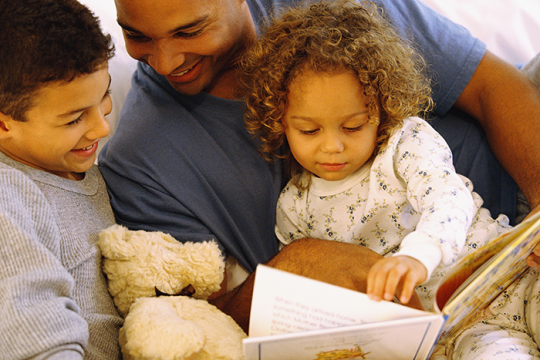 The Jewish people love to share stories, as memory is a central Jewish value. We cannot forget what has happened to us because we must share it with future generations. The past is one of our best learning tools.
Image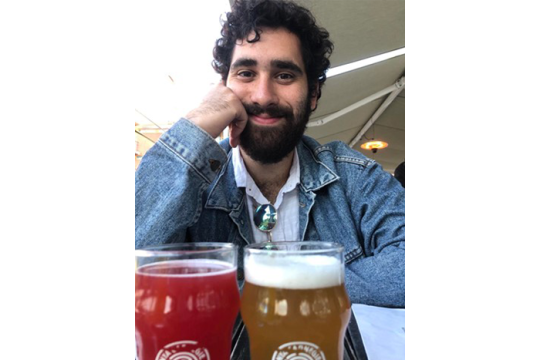 Third-year Hebrew Union College-NYC student Jesse Epstein hopes to make Judaism more accessible, meaningful, and relevant for today's Jewish community – through beer. He recently became the owner of Shmaltz Brewing Company, a beer-brewing brand aimed at providing community members with a mode and environment for consumption steeped in Jewish ethics, text, and tradition.
Image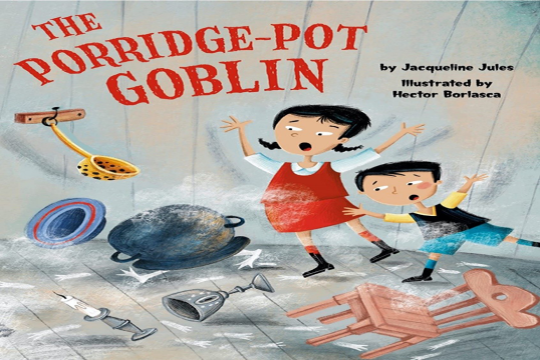 I spent months hiding inside my home after Covid-19 was declared a global health emergency. During that time, the Talmudic description of evil spirits resonated with me. It was certainly how I felt, surrounded by invisible threats just outside my door. Since I am a children's author, I channeled these fears into a picture book featuring a supernatural spirit.