Image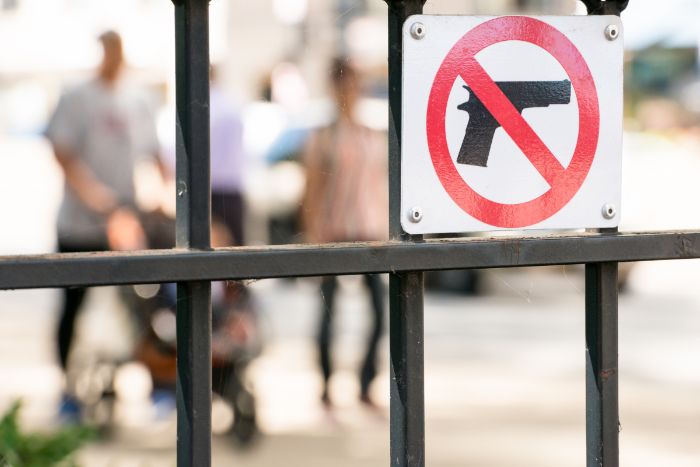 Right now, our community is broken, fragmented, fragile. Below us, it is as though we see millions of shattered pieces. For some, this brokenness represents our sense of security and safety within our beloved home. For others, it is their shattered hope, as another mass shooting transpires in America. Columbine, Aurora, Parkland, Atlanta, Orlando, Newtown, Highlands Ranch, Boulder, Colorado – our homes, our backyards, our safe places. 
Last week, as our country started to emerge from isolating in our homes, there was a mass shooting, once again, in my former home of Atlanta, GA. This week, as Coloradans went about their daily lives, running errands in a supermarket, innocent lives were cut short by a man with a gun. Each time this happens, my sense of security and safety feels more fractured. And each time I begin to rebuild it, it is shattered once again by the echoes of a bullet. The collateral damage for my generation is palpable. 
I find myself entering the most routine and mundane spaces, and I instantly search for the nearest exit. It has become routine. I feel my mind drifting to the "what ifs'' and imaging scenarios where a shooter walks in at any given moment. Where are we safe? If not in movie theaters, malls, restaurants, schools, temples, mosques, churches... and now grocery stores… then where? I practice active shooter drills where I am told to hide, be silent, turn off my cell phone, and "wait for further instructions." That too, has somehow become normalized. 
Well, I am done waiting.
I am done with people in power ending their action at "thoughts and prayers." The thoughts and prayers that were sent a day ago, year ago, and decades ago have not and will not save human life, nor protect me or my loved ones or more members of my community from being the next victim of this epidemic we call gun violence.
We are done waiting.
Enough was enough when the first innocent soul was lost to gun violence. Enough was enough when it became a heroic act to go to school every day with the uncertainty of returning home. Enough was enough long ago.
Boulder is forever changed. King Soopers, a pillar of this community, is forever changed. The families of the 10 souls who lost their lives are forever changed. Witnesses and those who were here during this tragic incident are forever changed.  
The way we honor all those impacted is through action and empathy. The way we re-assemble and mend the brokenness in our home is by showing up for one another and embracing the power of togetherness.
When I think about Boulder, I think about how lucky I am to be part of a city full of the most kind, compassionate, energetic, and resilient people. This place is special; Denny Stong, Neven Stanisic, Rikki Olds, Tralona Bartkowiak, Suzanne Fountain, Teri Leiker, Officer Eric Talley, Kevin Mahoney, Lynn Murray, and Jody Waters made this community special. May their memories forever be for a blessing. May we honor them with action and justice. 
No more waiting. No more thoughts and prayers. 
Together, we will mend the brokenness, rise for those who have fallen, speak for those who have been silenced, and create a safer, more just tomorrow. 
We are done waiting. 
For more on gun violence prevention and to get involved in the Reform Jewish Movement's work, visit rac.org/gvp.
Related Posts
Image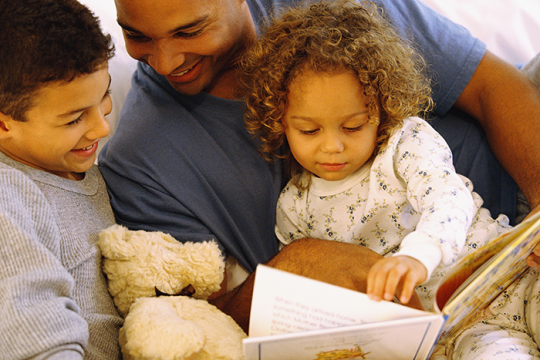 The Jewish people love to share stories, as memory is a central Jewish value. We cannot forget what has happened to us because we must share it with future generations. The past is one of our best learning tools.
Image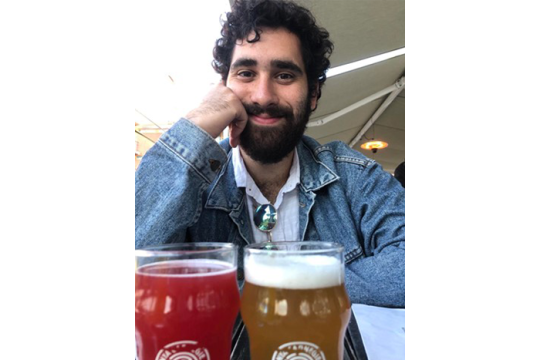 Third-year Hebrew Union College-NYC student Jesse Epstein hopes to make Judaism more accessible, meaningful, and relevant for today's Jewish community – through beer. He recently became the owner of Shmaltz Brewing Company, a beer-brewing brand aimed at providing community members with a mode and environment for consumption steeped in Jewish ethics, text, and tradition.
Image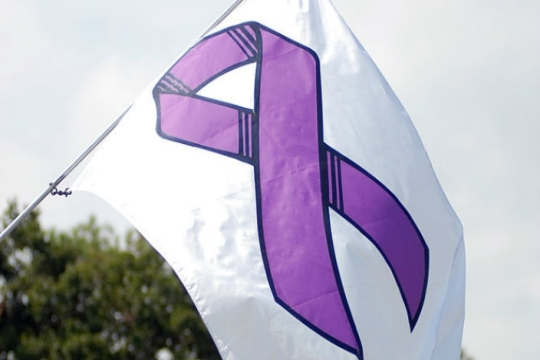 October is Domestic Violence Awareness Month (DVAM) in the U.S. This year, the National Network to End Domestic Violence (NNEDV) chose the theme of #Every1KnowsSome1 to highlight how common domestic violence is. Each of us may (or likely) knows someone, either in our Jewish community or our secular communities, who has been impacted by or is a survivor of domestic violence.