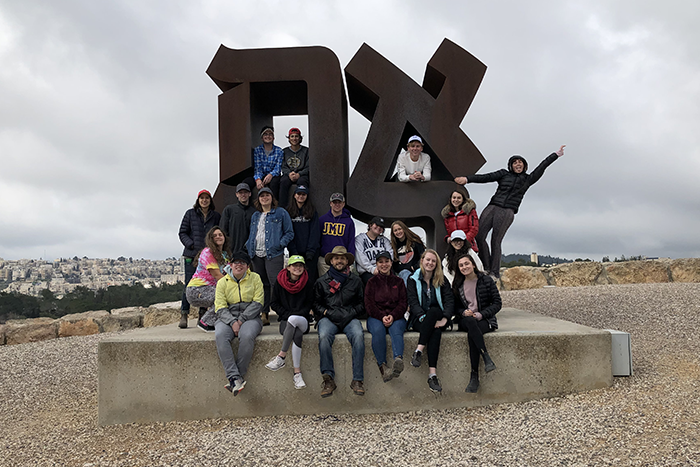 Spend the most thrilling summer of your life travelling across Israel. Learn about alternative solutions to environmental and ecological issues, earn high school or college credit through learning and living on a kibbutz, and much more.
What's New
Image
As Reform Jews, we stand strongly together with our brothers and sisters in Israel. Over the past 48 hours, Hamas has launched a massive barrage of rocket fire on southern and central Israel. At last report, six Israeli civilians have been killed and hundreds of thousands more - from Tel Aviv to Beersheba –are confined to bomb shelters. Innocent civilians in Gaza have fallen victim to this latest round of violence as well. Furthermore, the rapid escalation of violence within Israel's own borders between Jewish and Palestinian citizens of Israel is a new, and deeply troubling, development. We pray that calm will be restored soon.
Image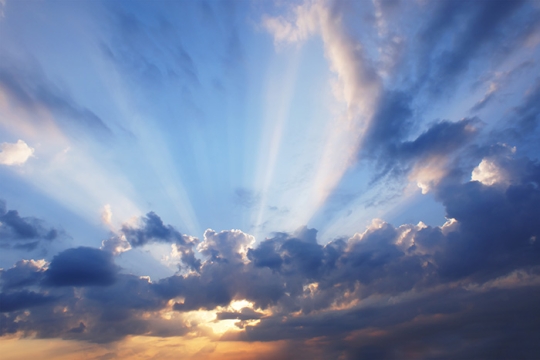 Today we celebrate Yom Yerushalayim, the anniversary of that fateful day in 1967 when the Israeli paratroopers reached the Western Wall and announced: "הר הבית בידנו" -- "The Temple Mount is in our Hands." That moment ushered in the the promise for Jews everywhere, after years of dreaming and longing, to come and pray before this sacred space.
Image
Rabbi Gilad Kariv made history on March 23, 2021 when he became the first Reform rabbi to win a seat in the Israeli Knesset. The former head of the Israel Movement for Reform and Progressive Judaism is number 4 on the Labor Party slate. The following is adapted from his debut address to Parliament as a member.