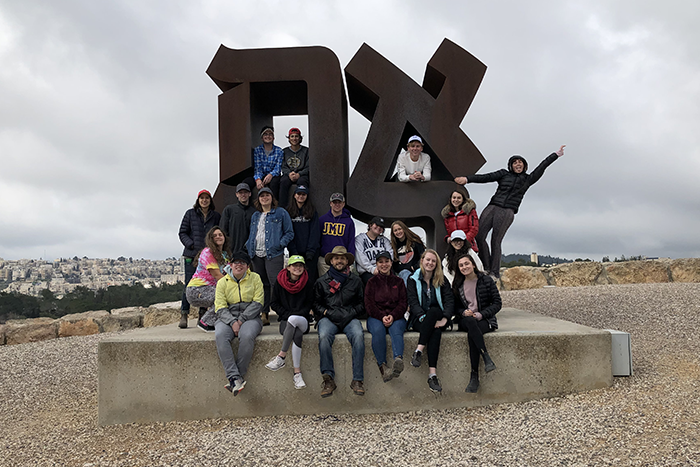 Spend the most thrilling summer of your life travelling across Israel. Learn about alternative solutions to environmental and ecological issues, earn high school or college credit through learning and living on a kibbutz, and much more.
What's New
Image
Trying to endure loss in isolation is more than painful; it puts our lives at risk. Rambam understood that when he described the consequences of not being connecting to Am Yisrael at times of trauma, including our fast days.
Image
When their parents returned to Iraq, Sima and Oded decided to continue living in Israel as practicing Jews. Despite their efforts throughout the years to obtain Israeli citizenship, their requests were always denied.
Image
The determining factor, in my opinion, as to who can be considered a Zionist and who not, is not dependent on one's solution for the end of the Israeli-Palestinian conflict. It's not about one state versus two states, nor is it about one's perspective on the potential annexation of territory. It's about two determining factors.