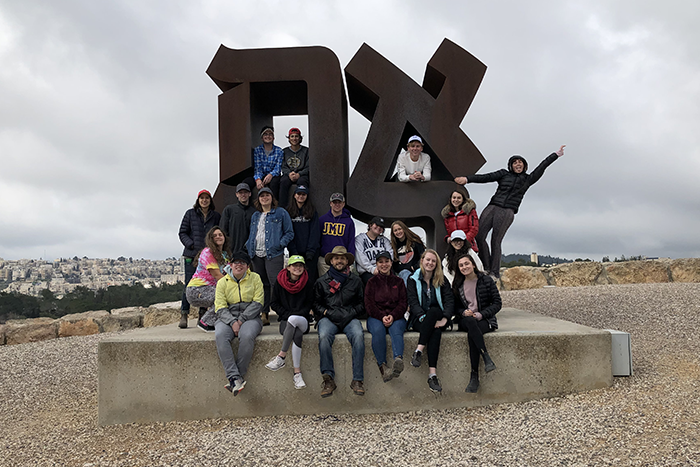 Spend the most thrilling summer of your life travelling across Israel. Learn about alternative solutions to environmental and ecological issues, earn high school or college credit through learning and living on a kibbutz, and much more.
What's New
Image
As a young Reform Jewish leader, I have sought to foster critical discussions about individuals' relationships with the Jewish state. But Israel's detractors make no distinction between progressive and reactionary Zionism.
Image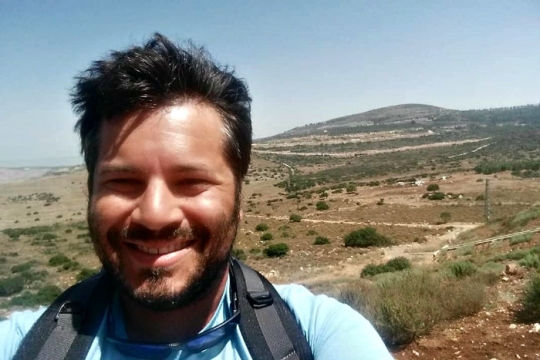 Matt Adler, who speaks eight languages, detailed his experiences living in Israel in his new book. We spoke to him about his life in Israel and how his intersecting identities impacted his time there.
Image
What do the Abayudaya community of Uganda, the "Jews of the Amazon" of Peru, and the Adat Israel community of Guatemala have in common? They began as "emerging" Jewish communities.