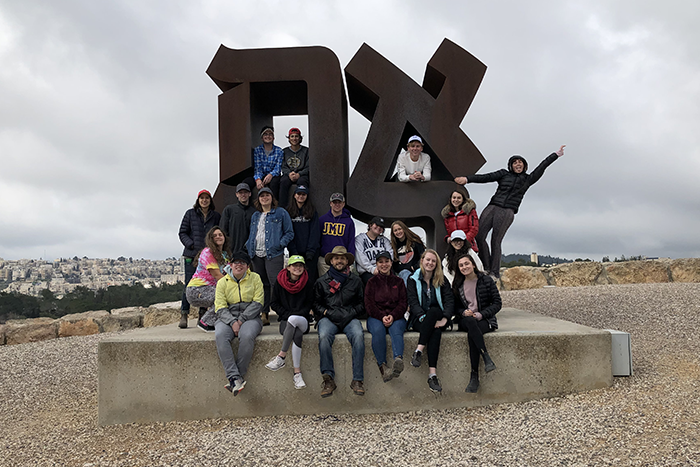 Spend the most thrilling summer of your life travelling across Israel. Learn about alternative solutions to environmental and ecological issues, earn high school or college credit through learning and living on a kibbutz, and much more.
What's New
Image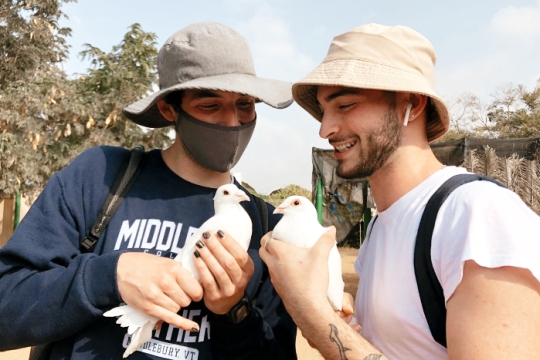 Israel is our home. It was in the Torah, and it is now. It sure isn't perfect, and it might not be around forever, but that's exactly why we need to come.
Image
For the first time in Israel's history, a rabbi has been criminally convicted on charges of incitement to violence.
Image
In the 1980s and '90s, Israel committed to helping Ethiopian Jews make aliyah and become Israeli citizens. To this day, though, a small group of Jews remain in Ethiopia and have been unable to immigrate.