Image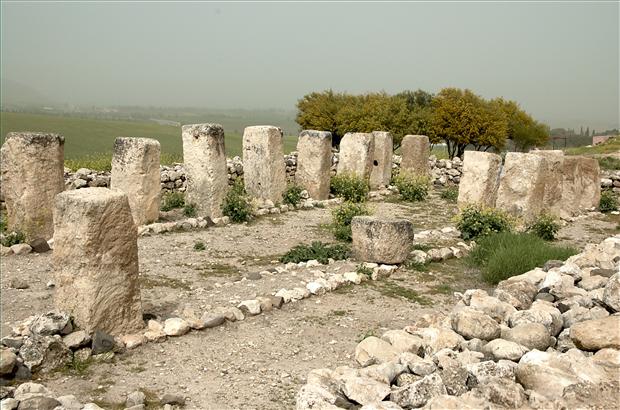 The South of Israel houses some of the country's most interesting and unique historical sites, many of which have been named on UNESCO's World Heritage list. It does tend to get hot in this desert region, so be sure to bring your sunscreen!
Masada is the single most visited tourist site in Israel, and it is no secret why. In addition to its storied history, at an altitude of 1,300 feet above sea level, views from the top of the Dead Sea and its surrounding are breathtaking. Sunrise and sunset hikes are especially popular with visitors, and many choose to celebrate weddings and b'nai mitzvot there.
Tel Hazor, a UNESCO World Heritage Site (along with other Biblical Tels), has a rich Biblical history. It served as one of the most important cities in the region in ancient times due to its location on one of the main trade routes. Excavations have discovered the remains of a Canaanite palace and the Israelite water system, considered a technological marvel in its day.
The Incense Route in the Negev features four Nabatean towns, along with fortresses and agricultural landscapes, that together paints a picture of the highly profitable trade of incense and spices, particularly frankincense and myrrh, from south Arabia to the Mediterranean during the 3rd century BC all the way until the 2 nd century AD.