Image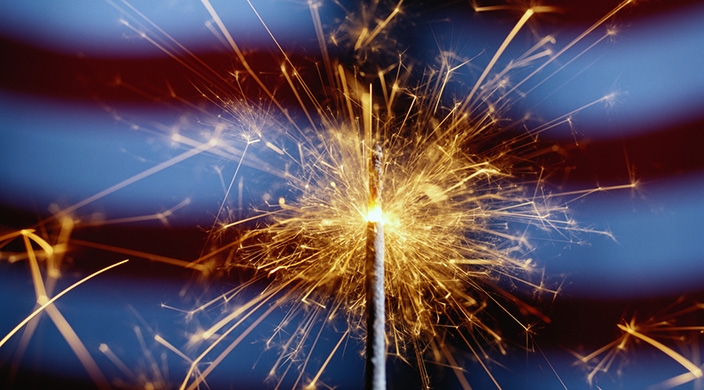 As a stream of Israeli chefs continue to achieve renown in the food world – creating exciting new dishes and re-creating tried-and-true favorites – Israeli food has developed into one of the world's most vibrant and eclectic cuisines, explains food expert Tina Wasserman.  
Even so, I'm a lover of hummus and pita, and in addition to trying the five varieties below, I enjoy creating my own flavors, including zesty lemon. If I'm rushed, I generally used canned chickpeas, but when I have time, I presoak dried chickpeas overnight. That extra step changes the hummus entirely and then there's no going back!  
Choose from among these 18 recipes to add an Israeli twist to Independence Day – and to enjoy all summer long. 
Dips and Chips
Soups and Salads
Grillers
Vegetarian Entrées
Desserts
Enjoy these other Jewish recipes as part of your holiday celebration and all summer long.
If you like to cook, eat, and talk about food, sign up to receive The Jewish Dish, ReformJudaism.org's monthly, year-round email full of recipes, fun food facts, holiday tidbits, and more – all with a Jewish twist.