Image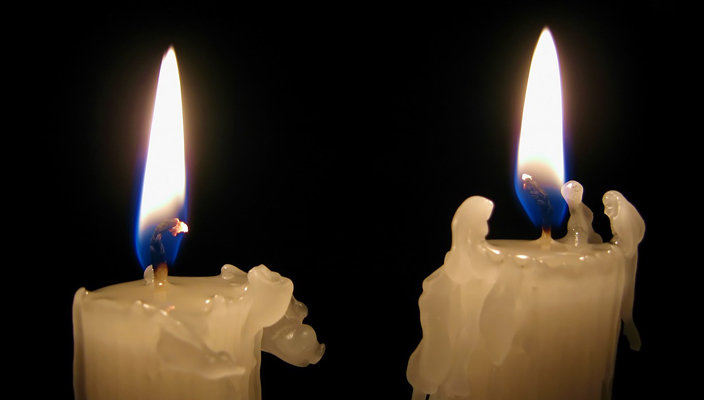 t3r4-candle-shabbat-chanted.mp3
Hebrew Text
בָּרוּךְ אַתָּה, יְיָ
אֱלֹהֵֽינוּ, מֶֽלֶךְ הָעוֹלָם,
אֲשֶׁר קִדְּשָֽׁנוּ בְּמִצְוֺתָיו,
וְצִוָּֽנוּ לְהַדְלִיק
נֵר שֶׁל שַׁבָּת.
Transliteration
Baruch atah, Adonai Eloheinu, Melech haolam, asher kid'shanu b'mitzvotav, v'tzivanu l'hadlik ner shel Shabbat.
Translation
Blessed are you, Adonai our God, Sovereign of all, who hallows us with mitzvot, commanding us to kindle the light of Shabbat.