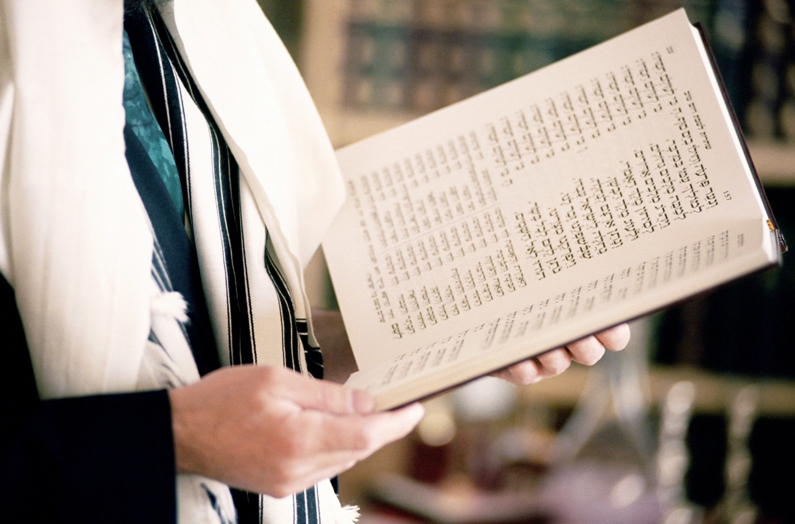 Perhaps you've been to Shabbat services, and found them mystifying, or you've been invited to a bar mitzvah service and have no idea what to do. Here are some ways to get something out of the experience as a beginner.
Image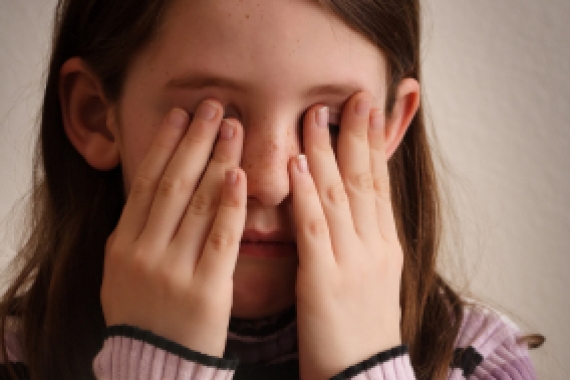 Shabbat Blessings
Image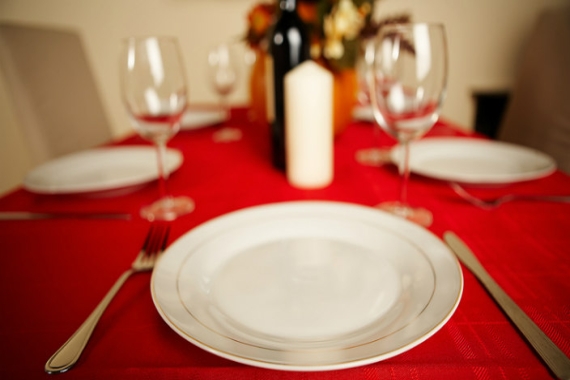 Secular Holidays
Image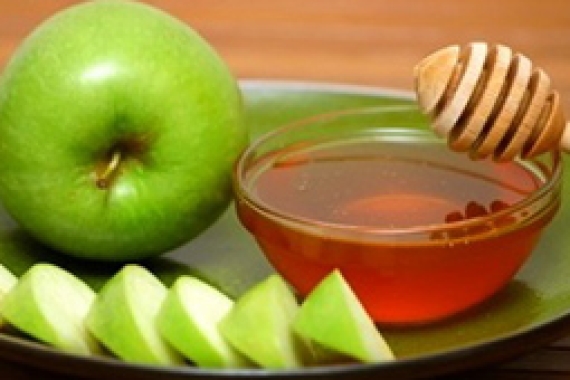 Rosh HaShanah
Image
Current Events
Throughout Jewish history, the deepest feelings and longings of the soul have been given expression in the form of blessings (brachot) for nearly every occasion, both ordinary and extraordinary, and a liturgy for both daily and sacred times.
Image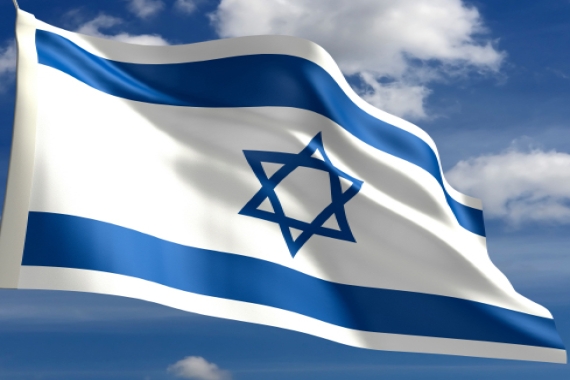 Prayers for Israel
Prayers for the State of Israel, to give voice to our hopes for peace.