What's New
Image
I do not believe that God sent us COVID-19, and I do not believe God will cure it. That is for humans to do, using our God-given intellect and ambition to develop the vaccines and treatments that will help stop the spread of this natural virus.
Image
In a time as devastating as the COVID-19 pandemic, people heal in many different ways. For Cantor/Rabbinic Pastor Lisa Levine, healing comes in the form of music and poetry.
Image
One year, on the second day of Rosh HaShanah, we were shocked to find the doors of Temple Israel of Hollywood locked. It was news to us that most Reform congregations observed only one day of the holiday.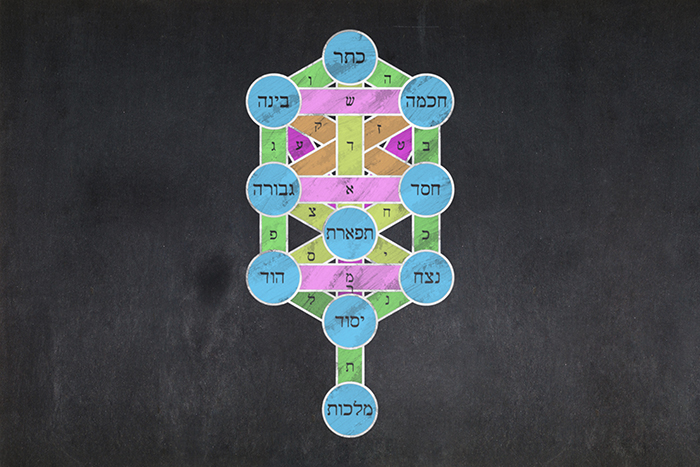 Kabbalah (also spelled Kabalah, Cabala, Qabala)—sometimes translated as "mysticism" or "occult knowledge—is a part of Jewish tradition that deals with the essence of God. Whether it entails a sacred text, an experience, or the way things work, Kabbalists believe that God moves in mysterious ways. However, Kabbalists also believe that true knowledge and understanding of that inner, mysterious process is obtainable, and through that knowledge, the greatest intimacy with God can be attained.
Image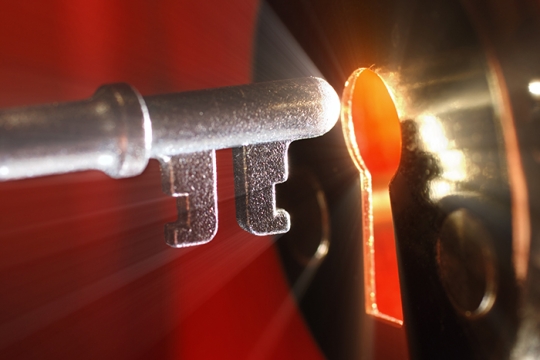 This Musar practice involves both external and internal reflection and action. To develop desirable traits in ourselves, we must work toward improving the lives of others--as one great Musar teacher puts it, we must "bear the burden of the other."
Reform Jews in congregations across the continent are now embracing a Jewish spiritual practice formulated in 19th-century Lithuania.