What's New
Image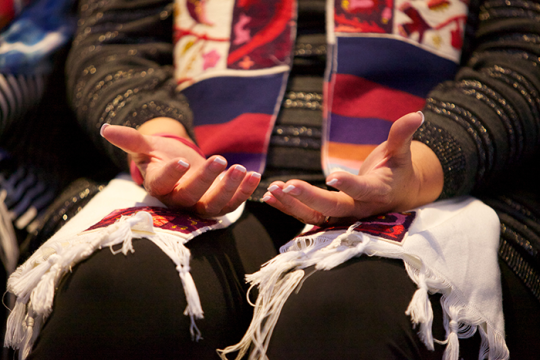 My Hebrew name is Emunah, and I have autistic spectrum disorder (ASD).
Image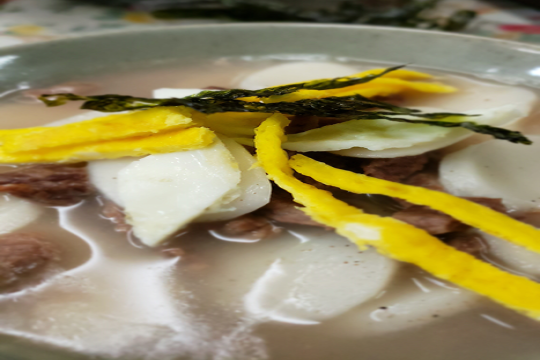 Last year, I spent Seollal, or Korean New Year, with my family in Busan. The symbolism, the spirituality, and the elaborate order of charye remind me of Jewish holidays and rituals.
Image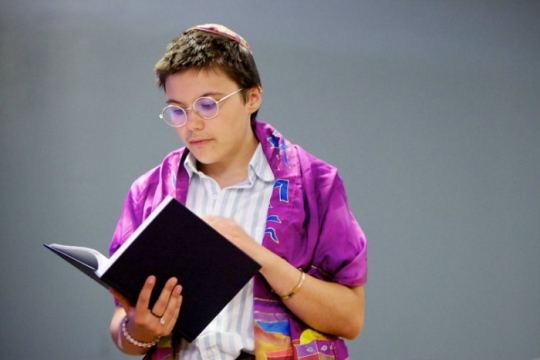 As part of the URJ Reflection Project, a new set of offerings and experiences for the High Holidays in a time of social distance, we've also developed three short essays that allow you to go deeper into the essence of Jewish wisdom that grounds these rituals.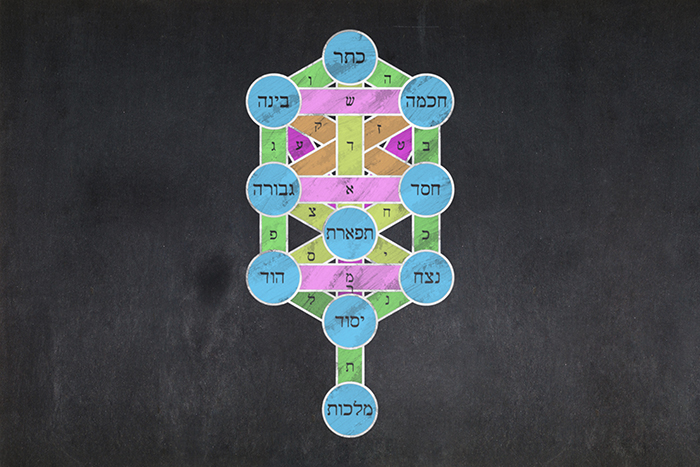 Kabbalah (also spelled Kabalah, Cabala, Qabala)—sometimes translated as "mysticism" or "occult knowledge—is a part of Jewish tradition that deals with the essence of God. Whether it entails a sacred text, an experience, or the way things work, Kabbalists believe that God moves in mysterious ways. However, Kabbalists also believe that true knowledge and understanding of that inner, mysterious process is obtainable, and through that knowledge, the greatest intimacy with God can be attained.
Image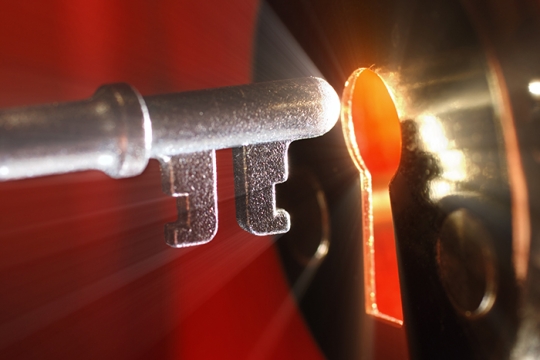 This Mussar practice involves both external and internal reflection and action. To develop desirable traits in ourselves, we must work toward improving the lives of others--as one great Mussar teacher puts it, we must "bear the burden of the other."
Reform Jews in congregations across the continent are now embracing a Jewish spiritual practice formulated in 19th-century Lithuania.