Image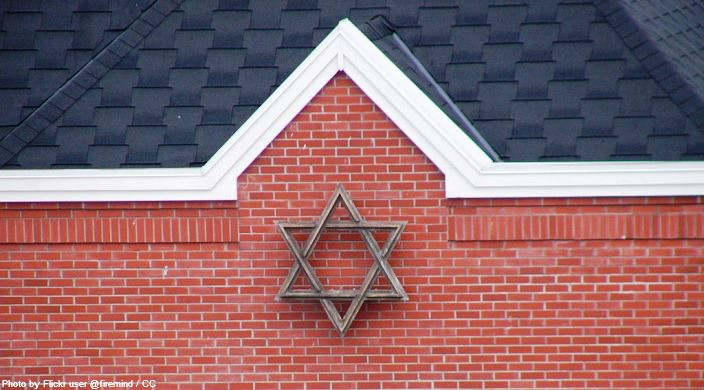 Merriam-Webster defines "diaspora" as "a group of people who live outside the area in which they had lived for a long time or in which their ancestors lived." Because I am Jewish yet living outside of Israel, I am already labeled a Diaspora Jew, but should we coin a new word for someone who qualifies more than once?
I was born in Long Beach, New York, but have lived for decades in the Chicago area. That I live away from my roots is always close to my soul. Diaspora.
And then there is my longer-than-25-year congregation affiliation to a community that closed its doors in June. Former members have dispersed. Some connected to other synagogues. Some are determined never to connect again. Some are seeking. Diaspora.
But this one is different.
I could choose to make aliyah to Israel. I could choose to relocate to New York. But I can't choose to affiliate with a congregation that no longer exists as its former self. At the start of this new year, I am without my former home – and I am not alone in that predicament.
As a Jewish communal professional, I can review the situation intellectually. As a former president of the now-defunct congregation, I can review the situation from an historic perspective. As a loyal and once-inspired congregant, I can review the situation from a point of emotion and empathy for others who have dealt or will have to deal with this state of limbo.
What can we advise former congregants of diverse ages who find themselves without their spiritual home? First, an acknowledgement: The journey isn't easy.
Yes, visiting other congregations, attending Shabbat and High Holiday services, participating in Torah study groups, and attending varied programs are wonderful ways to taste what life might feel like in another congregation, if, as I am, you are fortunate to live in a place where options abound. Advice from others is ever-present:
"Just make a decision and move on."
"My congregation is the best."
"Go wherever your closest friends go. Forget what was."
Even when neighboring synagogues are particularly hospitable, the process isn't simple. How can you adequately assess whether your spiritual and overall congregational community needs will be met until you dive in? And how do you break into a place with its own history that will never be your history? Talk about a leap of faith.
As the Jewish community nuances its commitment to being warm and welcoming, it must also maintain a level of awareness of the uneasiness felt by those of us who are without a congregation at a time when our needs have aged along with us. Some give up. Some yearn to re-affiliate sooner rather than later but hesitate, not knowing which commitment is likely to be lasting. Some want to embrace a new community, hoping to shed at least one of their diaspora layers, or at least to return to a feeling of familiarity, even if, in some cases, one can really never go home again. To some degree, we are – each of us – always strangers in a strange land, wandering "diasporically" in ways not always obvious.
Related Posts
Image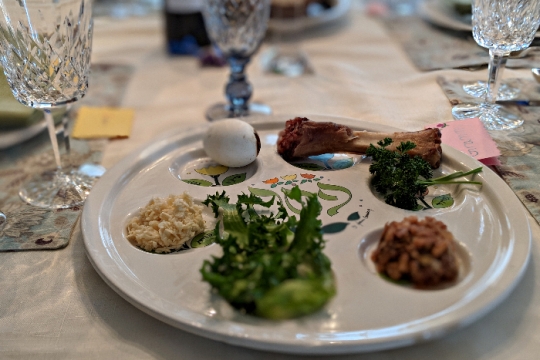 Last Passover began the urgent quest to reinvent much of Jewish life, highlighting that some of the ways we "do" Judaism needed to be updated. This year has been a powerful catalyst to shifts in how we perform our holy work.
Image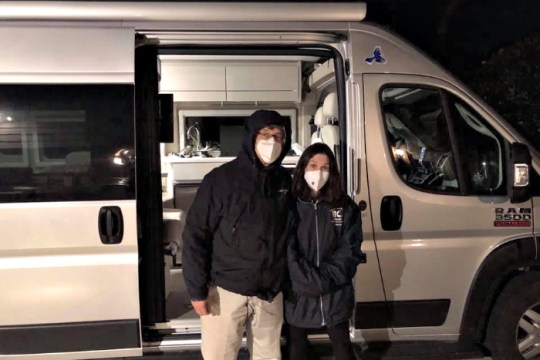 During a time when many feel so disconnected, Rabbi Jeff Glickman and Mindy Glickman of Temple Beth Hillel in South Windsor, CT, decided to take on a radical idea: Join as many Reform synagogues in America as possible.
Image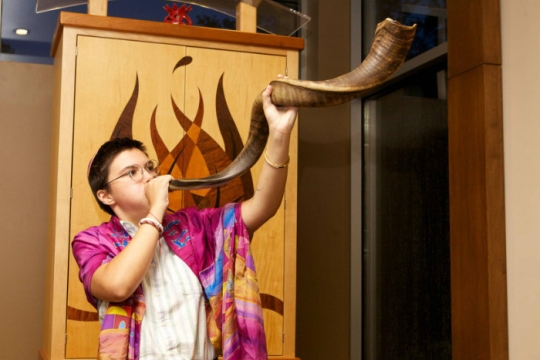 As we approach the most unusual High Holidays in recent memory, ReformJudaism.org is here to help you find ways to observe, celebrate or commemorate the holiday season that work best for you. Here are some helpful tips. 1.