Image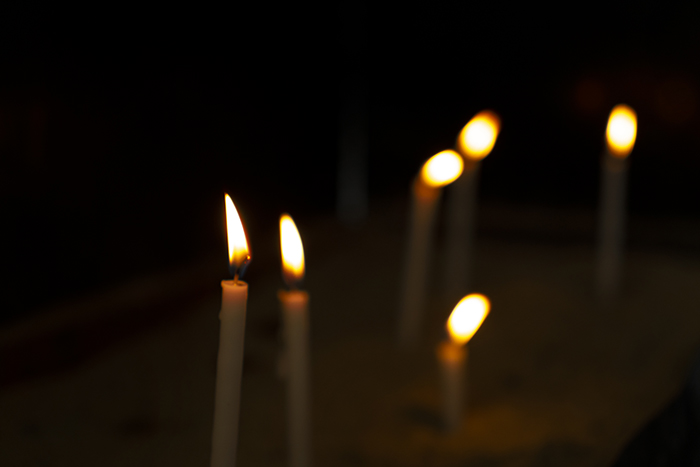 This is a prayer of healing for the hostages freed from Congregation Beth Israel, Colleyville, Texas, as well as the congregation and the community. In 2015 I served as the Selichot Scholar-In-Residence for three Tarrant County Reform Congregations, including Beth Israel. The invitation came from their rabbi, my friend Rabbi Charlie Cytron-Walker. The Hebrew stanza in this prayer is from Psalm 121.
G-d who frees the slave and liberates the captive,
Look with mercy on the people of Colleyville, Texas,
Congregation Beth Israel,
And the rescued hostages there,
Victims of hatred and antisemitism.
Grant them shelter and solace,
Comfort and consolation,
Blessing and renewal,
So that recovery can begin,
Leading to a complete restoration
Of heart, mind, and spirit.
Release them from suffering.
Release them from trauma.
Return them in wholeness to life.
Bless the first responders
And law enforcement professionals
Who brought their hearts and their skills
To the hours of standoff
And to the task of rescue.
May they also know freedom
From the horror of this ordeal.
To those of hate and terror,
In any land, of any faith,
You will not succeed.
To the anti-Semite,
My people have seen your kind
For generations.
We have outlived you all.
To our Muslim and Christian brothers and sisters
Who abhor violence and eschew hatred,
Let us extend our hands to one another
So that this community can heal,
So that throughout the world
We become a shining light of blessing.
!הנה לא־ינום ולא יישן שומר ישראל
.ה' ישמרך מכל-רע, ישׁמר את-נפשך

Hinei lo-yanum v'lo yishan shomer Yisrael!
Adonai yishmarekha mikol-ra, yishmor et-nafshecha.

See, the guardian of Israel neither slumbers nor sleeps!
G-d shall keep you from all evil, G-d will keep your soul.
Heavenly Guide,
Hand of love and shelter,
Grant the people of Colleyville, Texas,
Your protection,
Your wholeness and healing,
And Your peace.
© 2022 Alden Solovy and tobendlight.com.
Related Posts
Image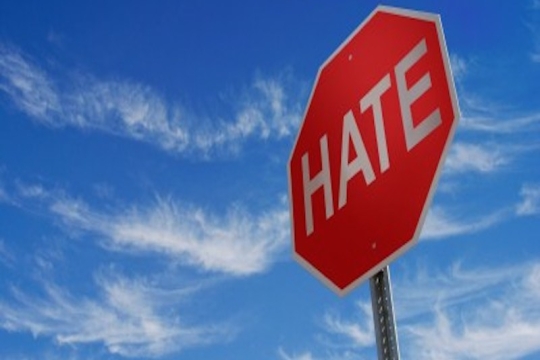 I read a quote today by Sy Smith that said, "Black people in the U.S. are expected to keep on keeping on, no matter what..."
Image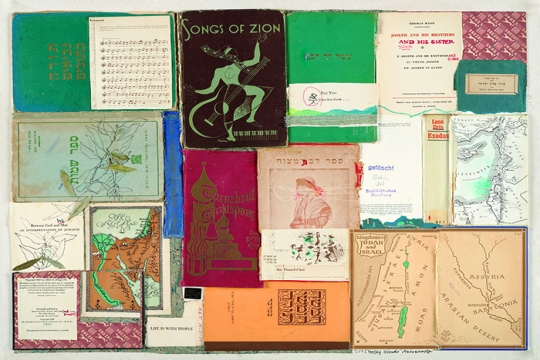 On June 3, 1972, Rabbi Sally Priesand was ordained by Hebrew Union College-Jewish Institute of Religion as the first woman rabbi in North America. To celebrate this milestone in Jewish and American history, HUC's Dr. Bernard Heller Museum in New York partnered with The Braid's Story Archive of Women Rabbis in Los Angeles to create the exhibition "Holy Sparks," presenting 24 ground-breaking women rabbis who were "firsts" in their time.
Image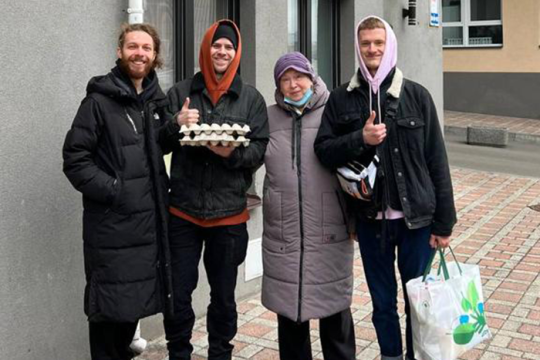 As many Ukrainian Jews know this year, Passover will be different in 2022. We sat down with Ukrainian Jewish community leader Andy (he/him), 27, to discuss what the community and holiday will look like in the context of current events.