Image
This is a prayer is for the wisdom and skills of medical scientists, researchers, and public health officials around the world fighting the novel coronavirus. Here are prayers "For Nurses" and "For Physicians" that appear in my book, Jewish Prayers of Hope and Healing.
Coronavirus: A Prayer for Medical Scientists
God of wisdom,
Bless medical scientists and researchers around the world
With insight and skill, dedication and fortitude,
As they combat coronavirus,
So that their work yields knowledge and understanding,
Speedily finding a vaccine, treatments and deterrents to its spread.
Source of life,
Grant public health and government officials
The strength to act swiftly and decisively,
With compassion and understanding,
In service to humankind,
Fighting this outbreak
And the other diseases that still plague the planet,
Diseases threatening the lives of our brothers and sisters,
Nations and communities,
Young and old.
Rock of Ages,
Bring an end to disease and suffering,
So that all may know
Your compassion and Your grace.
Praised are You, God, healer of flesh, maker of wonders.
© 2020 Alden Solovy and tobendlight.com. All rights reserved.
Visit our prayers and blessings page for readings on a variety of topics.
Related Posts
Image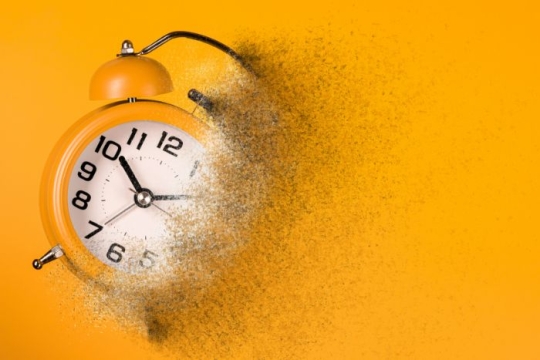 Counting is never more important than between Passover and Shavuot; we call this ritual counting the Omer. Each day we recite a blessing marking that this period of time is meant to be one time of reflection, revelation, and change.
Image
As Israeli citizens living abroad, we may now return to exercise our right and responsibility to vote in upcoming elections. Absentee ballots aren't available to us, though, so we had to return- though the logistics require persistence and patience.
Image
As we enjoy this year's sweet charoset, let us cherish and express our gratitude for the essential workers, medical professionals, everyday heroes, and others who provided the sweetness that helped temper the bitters we tasted this year.