Image
This is a prayer is for the wisdom and skills of medical scientists, researchers, and public health officials around the world fighting the novel coronavirus. Here are prayers "For Nurses" and "For Physicians" that appear in my book, Jewish Prayers of Hope and Healing.
Coronavirus: A Prayer for Medical Scientists
God of wisdom,
Bless medical scientists and researchers around the world
With insight and skill, dedication and fortitude,
As they combat coronavirus,
So that their work yields knowledge and understanding,
Speedily finding a vaccine, treatments and deterrents to its spread.
Source of life,
Grant public health and government officials
The strength to act swiftly and decisively,
With compassion and understanding,
In service to humankind,
Fighting this outbreak
And the other diseases that still plague the planet,
Diseases threatening the lives of our brothers and sisters,
Nations and communities,
Young and old.
Rock of Ages,
Bring an end to disease and suffering,
So that all may know
Your compassion and Your grace.
Praised are You, God, healer of flesh, maker of wonders.
© 2020 Alden Solovy and tobendlight.com. All rights reserved.
Visit our prayers and blessings page for readings on a variety of topics.
Related Posts
Image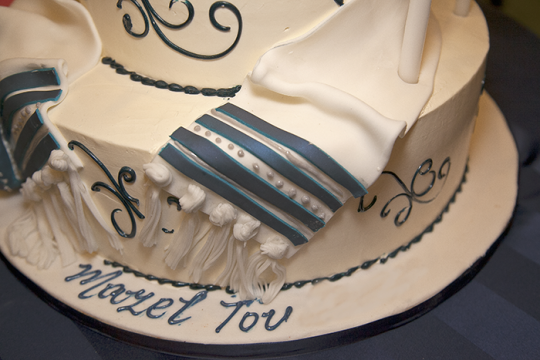 After two years of teaching remotely and watching far too many movies and television series on Netflix on the same computer screen I use to interact with these students, I wonder if I feel less connected to these "virtual" students than the hundreds of young people I taught in person over the past decades.
Image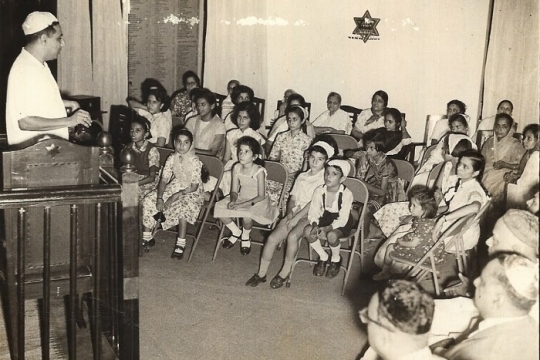 I sat down with Aviva recently to learn more about her Indian-Jewish heritage and her decision to establish the India Covid Campaign Partnership.
Image
Initially, there was a rush for people to be able to get the vaccine.