Image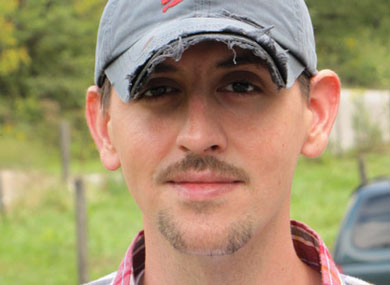 Kevin Pennington, the alleged victim of the attack.
This month we saw the first prosecution of an anti-gay hate crime under the federal Matthew Shepard and James Byrd, Jr. Hate Crimes Prevention Act, which was signed into law in 2009. The circumstances surrounding this event are unspeakably tragic. Two men have been indicted for kidnapping and assaulting a gay man. In early April, the defendants allegedly forced the victim into their truck, and drove him into a secluded area, where they proceeded to beat him as the wife and sister of one of the defendants shouted "Kill that faggot" and cheered (neither was named in the indictment).
The federal hate crimes act was first introduced in 2001, three years after the murders of Matthew Shepard, a gay college student in Laramie, Wyoming, and James Byrd, Jr., an African-American man who lived in Jasper, Texas. Despite widespread popular support for the hate crimes legislation, it took eight years for Congress to pass the measure, which made it a federal offense to commit a hate crime based on a victim's gender, disability, and actual or perceived sexual orientation or gender identity. While the passage of this bill was a vital step forward, it only does so much, leaving the vast majority of responsibility for hate crimes investigation and prosecution in the hands of local law enforcement officials and district attorneys. Yet in many states, LGBT Americans are not protected by hate crimes laws. As Jews, we must not stand idly by the blood of our neighbors (Lev. 19:16), but rather continue to work for inclusive hate crimes legislation in every state to ensure that those who intimidate entire communities receive justice.
Related Posts
Image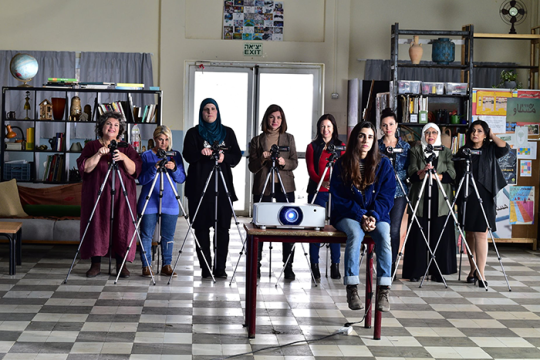 Both Arab and Jewish, young and old, the women of "Cinema Sabaya" learn about much more than filmmaking during the class; they discover that their differences are far outweighed by their bonds as women making their way in a patriarchal world.
Image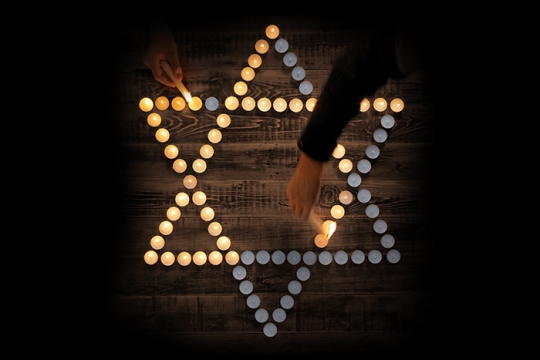 What does it mean to remember? It is to live in more than one world, to prevent the past from fading, and to call upon the future to illuminate it.
Image
A camel carrying a load. A golden pair of balanced scales. An open heart and an open mind. These are three of more than two dozen artists' visions of justice and righteousness featured in the invitational exhibition, "Tzedek Boxes: Justice Shall You Pursue."