Last month, I wrote a
10 Minutes of Torah post
on domestic violence and the women at the center of the Purim story. After analyzing the character of Queen Vashti, I talked about the
upcoming reauthorization of the Violence Against Women Act
. Purim is still a few weeks away, but I find myself recalling this 10 Minutes of Torah post because of another observance:
International Women's Day
.
Today, March 8, is the 100th International Women's Day. Thousands of events are being held around the world to honor women and their contributions to society while also recognizing the work that still needs to be done to ensure equal rights. On this International Women's Day, with Purim right around the corner, I am reminded of the
International Violence Against Women Act
, a groundbreaking piece of legislation that failed to pass in the 111th Congress. I-VAWA would have built on the progress of the domestic Violence Against Women Act and provided concrete tools to women and other individuals fighting to change the circumstances which lead to violence against women and girls worldwide.
Much progress has been made in 100 years, but this tragic statistic still rings true: One out of three women worldwide will be physically, sexually, or otherwise abused during her lifetime, with rates as high as 70% in some countries.
Tell your Senators and Representative to co-sponsor and vote for I-VAWA when it is reintroduced
so that violence against women will be a thing of the past for future International Women's Days.
Related Posts
Image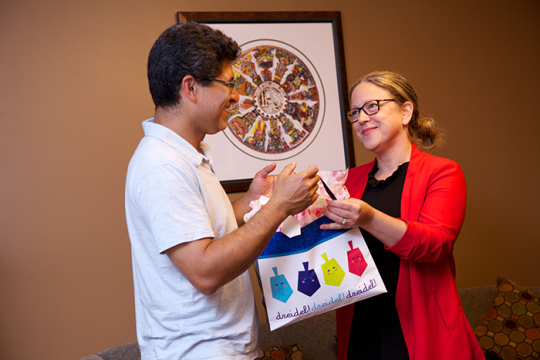 Hanukkah is one of my favorite holidays, partially because it gives me the opportunity to give gifts to my loved ones every night for eight nights! Gift giving with intentionality is one of my favorite ways to express affection while teaching my child about Jewish values and traditions.
Image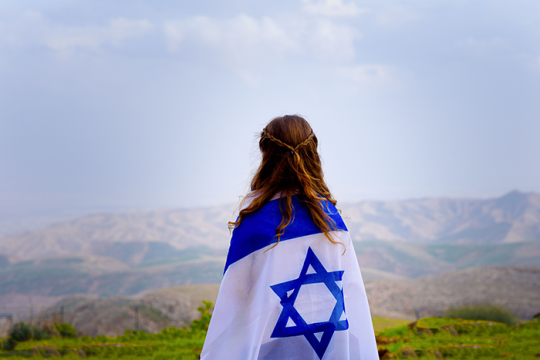 We stand with the people of Israel during these difficult and challenging days and pray for the safety and immediate release of all of the hostages. See our resources and actions you can take.
Image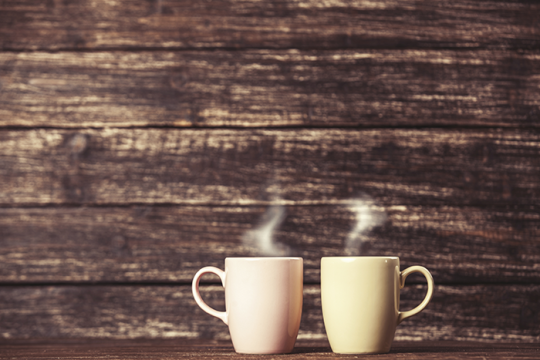 In the winter months, adding elements of simplicity, presence, and coziness can elevate the rituals and intentions of Shabbat. Here are a few tips for your most hygge/heimish Shabbat yet!