Last month, I wrote a
10 Minutes of Torah post
on domestic violence and the women at the center of the Purim story. After analyzing the character of Queen Vashti, I talked about the
upcoming reauthorization of the Violence Against Women Act
. Purim is still a few weeks away, but I find myself recalling this 10 Minutes of Torah post because of another observance:
International Women's Day
.
Today, March 8, is the 100th International Women's Day. Thousands of events are being held around the world to honor women and their contributions to society while also recognizing the work that still needs to be done to ensure equal rights. On this International Women's Day, with Purim right around the corner, I am reminded of the
International Violence Against Women Act
, a groundbreaking piece of legislation that failed to pass in the 111th Congress. I-VAWA would have built on the progress of the domestic Violence Against Women Act and provided concrete tools to women and other individuals fighting to change the circumstances which lead to violence against women and girls worldwide.
Much progress has been made in 100 years, but this tragic statistic still rings true: One out of three women worldwide will be physically, sexually, or otherwise abused during her lifetime, with rates as high as 70% in some countries.
Tell your Senators and Representative to co-sponsor and vote for I-VAWA when it is reintroduced
so that violence against women will be a thing of the past for future International Women's Days.
Related Posts
Image
A camel carrying a load. A golden pair of balanced scales. An open heart and an open mind. These are three of more than two dozen artists' visions of justice and righteousness featured in the invitational exhibition, "Tzedek Boxes: Justice Shall You Pursue."
Image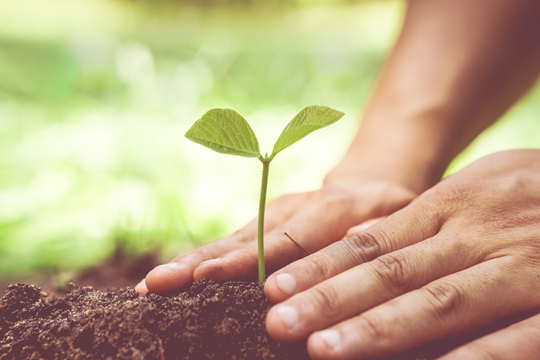 Tu BiShvat, the Jewish New Year of the Trees, is upon us. While it may not be the most celebrated new year in the Jewish tradition, there is a simple power to the holiday - the call for us to become attuned to nature and learn what it can teach us about personal growth.
Image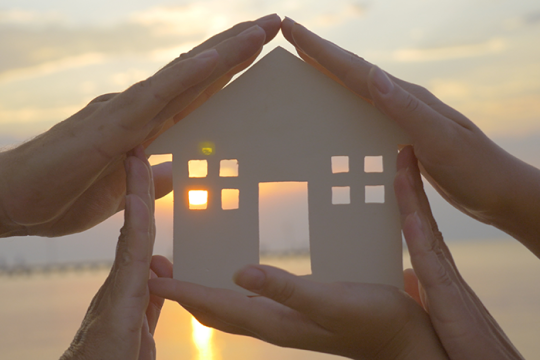 Some of the best stories from our tradition involve a question presented on one level that is answered on a completely different and surprising level.