Image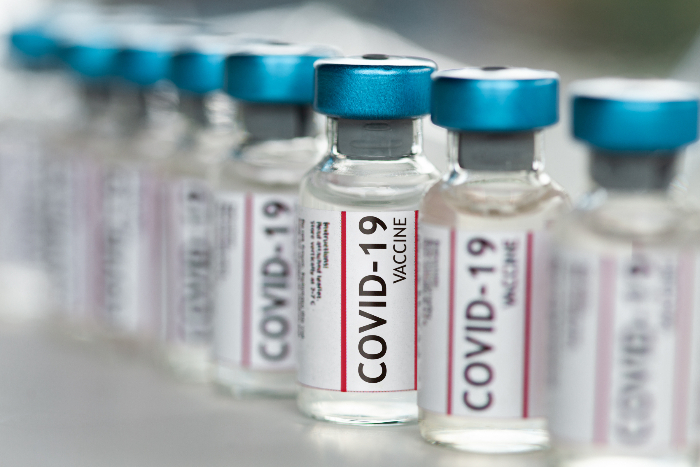 "Heal me O Lord, for my bones shake with terror." (Psalms 6:3)
On December 20, my wife and I received text messages from our HMO that we were invited, as senior citizens, to make an appointment to receive our first COVID vaccinations. When we tried to do so, it was clear that the HMO's website had been swamped; but after a few days of trying, we got an appointment for February 7.
We were OK with that. As retirees living in the semirural periphery, we had been weathering the various restrictions and lockdowns without too much wear and tear. But then friends reported that one could receive the shot at the large clinic belonging to our HMO in the neighboring Arab town of Sachnin, without an appointment. We drove over, and sure enough, after a 10-minute wait, were inoculated and given an appointment to return in three weeks for our second shot (which we did).
A lot has been written here and abroad about the success of Israel's COVID vaccination program. No one knows, of course, the details of the deals that the government made with the vaccine manufacturers, nor how much the priority given to the effort is related to the incumbent prime minister's ongoing election campaign. However, my impression, shared by many, is that the key to this success (as I write this, vaccination invitations are going out to anyone over 35 – and 11th graders, who are scheduled to take matriculation exams in the spring) is the overall structure of the Israel health care system.
In the pre-state period, the Zionist political parties were all-encompassing, providing not just an "ideological home" for their members, but many services: they sponsored banks, sports clubs, employment bureaus, schools, and HMOs. When the state was declared, many of these institutions continued to function, ultimately, however, losing their ideological flavor. For example, all of Israel's amateur and professional sports teams still carry the names of the party-based clubs from those days. Most people continued to pay membership in one of the four national HMOs, though one could also obtain medical services on the private market and buy insurance. In 1995 Israel instituted universal health care, by requiring every citizen to join one of the HMOs (but without any membership cost), while funding them out of a 4 percent payroll tax. Each HMO operates clinics throughout the country, with basic services in even small communities, and specialists in urban or regional clinics.
When we need to see our family doctor, we can get an appointment within a few days, and if it can't wait, we can always see another doctor in the clinic immediately. We have, in our family, experienced retina surgery, a heart catheterization, and more; we never saw a bill, never filled out a reimbursement form. Of course, it is a bureaucracy, and there can be annoying limits and requirements, as the resources, whatever they are, are not enough in an overcrowded country like Israel. If you need an MRI, you may find you've been assigned a slot at 3:00 a.m. And many people do purchase inexpensive supplementary private insurance to cover extraordinary events like organ transplants performed overseas.
Still, it is a system, a system that, for almost everyone, almost all the time, works as it is supposed to. It means that you can take – or leave – a job without calculating the impact on your health insurance coverage, or hire employees without calculating health insurance into your costs. It means there is no reason to hesitate or delay about consulting a doctor or having tests done.
Thus, no one was surprised that 1) in those first few days there was a bit of a balagan (chaos) in getting vaccination appointments, as the HMOs had assumed there would be more reluctance to get vaccinated and thus weren't prepared for the public's enthusiasm; and 2) once those days passed, the country would experience an efficient, systematic, professional, and fair process of distributing the vaccine according to agreed-upon priorities.
As elsewhere, of course, Israel's overall handling of the COVID crisis has been fraught and uneven. The general lack of knowledge, even among scientists, combined with conflicting political and economic interests, have generated a great deal of frustration, anger, and even suffering. And there is of course the question of Israel's responsibility for the Palestinians living under Israeli control who are not citizens of the state.
Everyone has an opinion on what we should have done – but as this crisis has exposed weaknesses in social solidarity, in leadership, in democratic processes here, it has also demonstrated clearly the strength of the Israeli health care system.
For more perspectives about and from Israel, sign up for Israel Connections, the Wednesday edition of our Ten Minutes of Torah email series. 
Related Posts
Image
Nearly two months ago, our Just Zionism group landed in Israel as the election to cement a far-right government in the Knesset was taking effect. When we landed, I had a surface-level understanding of Israeli politics but was about to get a crash course on the election's implications for the activists who were heartbroken by the results.
Image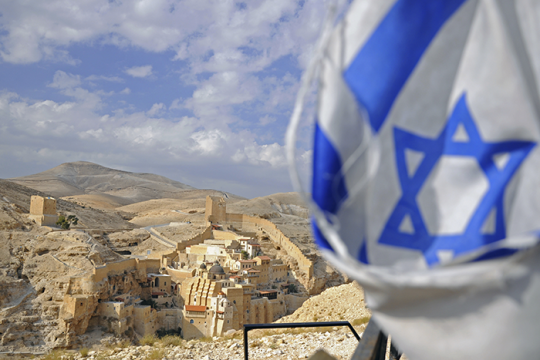 On November 2, 2022, I landed at Ben Gurion Airport for the first time. Filled with many emotions, this being my first trip to Israel, I decided to keep an open mind as I joined twelve young adult leaders on a journey to learn more about Israel, Zionism, and why Jews in the Diaspora, especially in the United States, should be engaged.
Image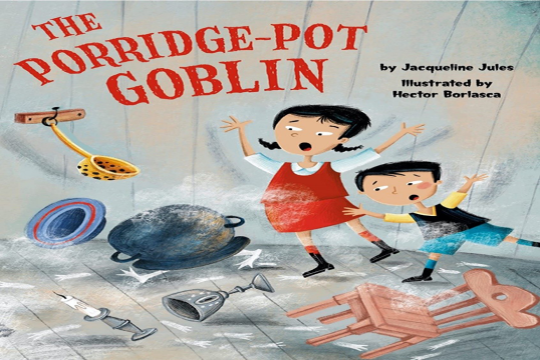 I spent months hiding inside my home after Covid-19 was declared a global health emergency. During that time, the Talmudic description of evil spirits resonated with me. It was certainly how I felt, surrounded by invisible threats just outside my door. Since I am a children's author, I channeled these fears into a picture book featuring a supernatural spirit.