Image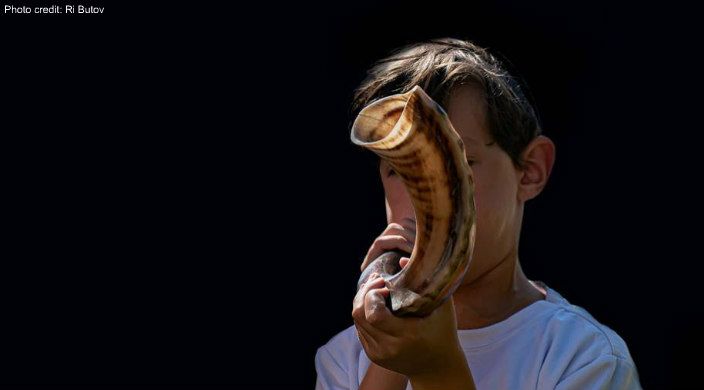 I heard Kol Nidrei on a violin tonight.
They should take all legal documents
and set them to music.
All vows –
This legal document
written in unholy language
a prenuptial agreement
for our inevitable failing.
This relationship with
the year itself
a contract awaiting
the biggest signature.
Please, cancel my subscription
but charge my card anyway.
I don't deserve the content.
Every promise I make
a guaranteed broken one
between today and
a year's worth of
Jewish days from now.
The next time the shofar
is dusted off,
we'll have this conversation again.
Forgive me this year
and last year and next.
Forgive everyone who ever
stood at the mountain.
Forgive our promises
our oaths, our vows, all vows
You made the whole world
and on this day and every day
You knew this would happen.
​Pardon me. Please.
Related Posts
Image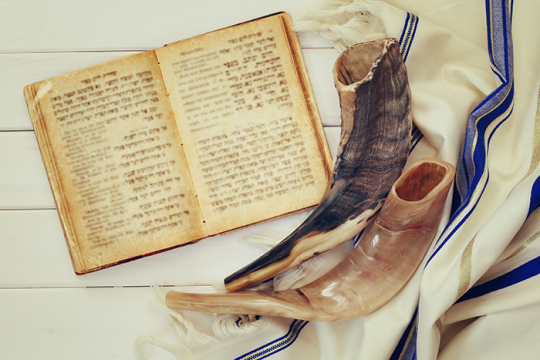 Some label Rosh HaShanah and the period between the New Year and Yom Kippur as "Judgment Days," a time during which the trajectory of our lives for the coming year is reached.
Image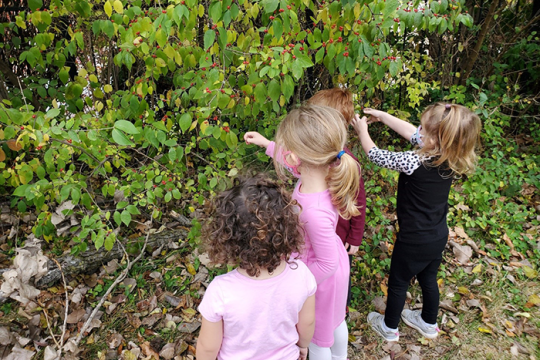 As summer changes to autumn in St. Louis, we seek ways to find nature-based connections in celebration of Simchat Torah. North of the equator, children and adults alike marvel as the natural world dazzles in majestically colored autumn leaves, as if in celebration of the Torah. At Shirlee Green...
Image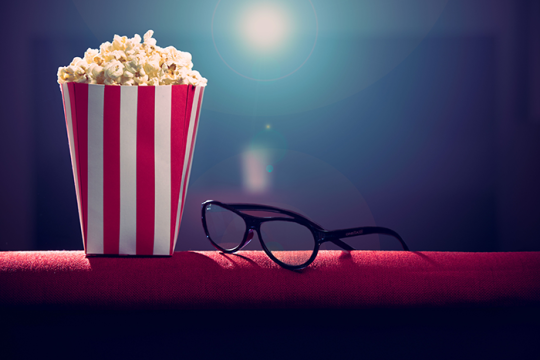 Two very different Jewish films have emerged on the 2023 late summer film scene. One depicts the trials and tribulations of a 75-year-old legislator during the greatest crisis of her life, the other portrays a 12-year-old girl on the cusp of adulthood.