Image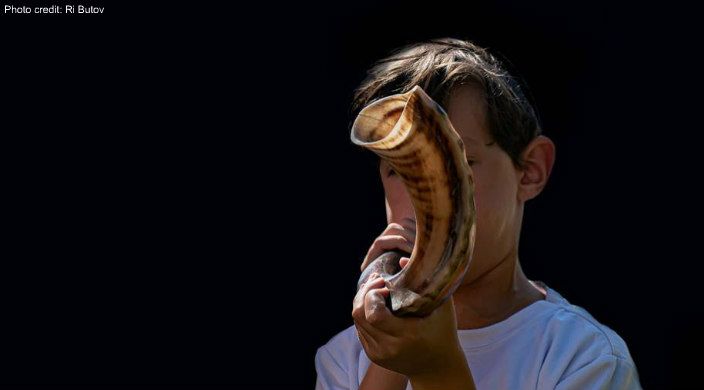 I heard Kol Nidrei on a violin tonight.
They should take all legal documents
and set them to music.
All vows –
This legal document
written in unholy language
a prenuptial agreement
for our inevitable failing.
This relationship with
the year itself
a contract awaiting
the biggest signature.
Please, cancel my subscription
but charge my card anyway.
I don't deserve the content.
Every promise I make
a guaranteed broken one
between today and
a year's worth of
Jewish days from now.
The next time the shofar
is dusted off,
we'll have this conversation again.
Forgive me this year
and last year and next.
Forgive everyone who ever
stood at the mountain.
Forgive our promises
our oaths, our vows, all vows
You made the whole world
and on this day and every day
You knew this would happen.
​Pardon me. Please.
Related Posts
Image
On Tu Bishvat we celebrated trees and a season of new growth. I've been doing lots of thinking about trees, as I frequently do, and the role they play in providing oxygen for the planet. At the Union of Reform Judaism, we provide oxygen to our communities by creating compassionate spaces for our participants to grow and thrive. We can respond to current and future challenges by fostering resilience that reflect our Jewish values.
Image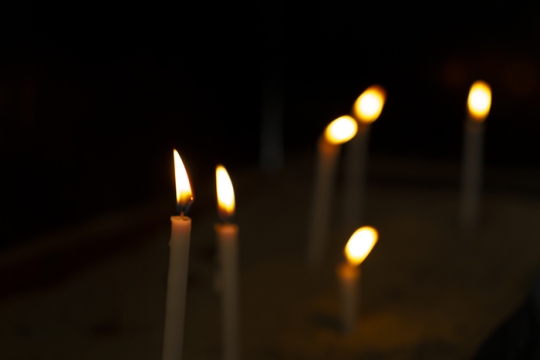 This is a prayer of healing for the hostages freed from Congregation Beth Israel, Colleyville, Texas, as well as the congregation and the community.
Image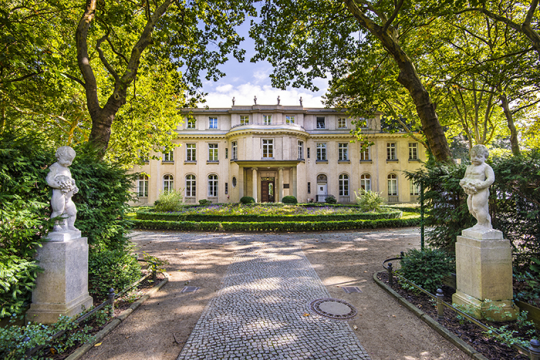 Eighty years ago on January 20, 1942, the infamous Wannsee Conference took place in a large lakeside three-story mansion in suburban Berlin. Fifteen Nazi German leaders attended the meeting that coordinated plans to "orderly execute" ---murder--- millions of Jews during World War II.