Image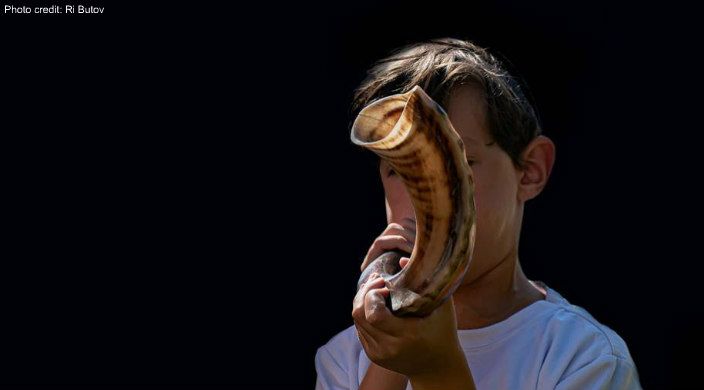 I heard Kol Nidrei on a violin tonight.
They should take all legal documents
and set them to music.
All vows –
This legal document
written in unholy language
a prenuptial agreement
for our inevitable failing.
This relationship with
the year itself
a contract awaiting
the biggest signature.
Please, cancel my subscription
but charge my card anyway.
I don't deserve the content.
Every promise I make
a guaranteed broken one
between today and
a year's worth of
Jewish days from now.
The next time the shofar
is dusted off,
we'll have this conversation again.
Forgive me this year
and last year and next.
Forgive everyone who ever
stood at the mountain.
Forgive our promises
our oaths, our vows, all vows
You made the whole world
and on this day and every day
You knew this would happen.
​Pardon me. Please.
Related Posts
Image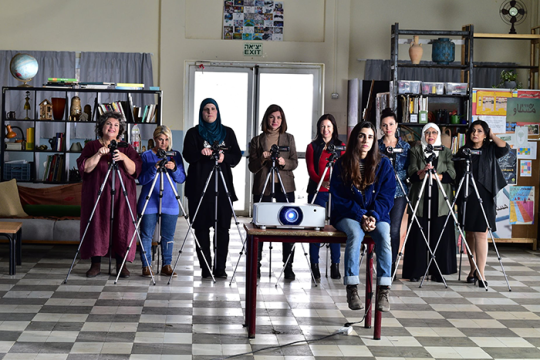 Both Arab and Jewish, young and old, the women of "Cinema Sabaya" learn about much more than filmmaking during the class; they discover that their differences are far outweighed by their bonds as women making their way in a patriarchal world.
Image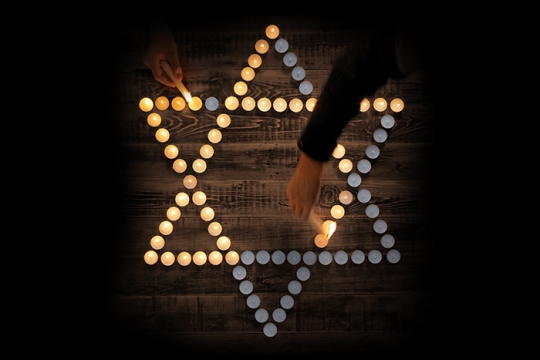 What does it mean to remember? It is to live in more than one world, to prevent the past from fading, and to call upon the future to illuminate it.
Image
A camel carrying a load. A golden pair of balanced scales. An open heart and an open mind. These are three of more than two dozen artists' visions of justice and righteousness featured in the invitational exhibition, "Tzedek Boxes: Justice Shall You Pursue."