Image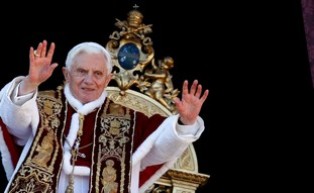 Each Christmas Day, the Pope delivers his Urbi et Orbi (to the city and to world) address to the 1.3 billion Catholics whom he leads. Traditionally, this speech is the Catholic leader's opportunity to bless his congregants and address publicly the pertinent conflicts in the world, setting priorities for the Vatican's involvement in world politics.
  This year, Pope Benedict XVI's address called for the resumption of peace talks between Israeli and Palestinian government officials: "May the Prince of Peace grant peace and stability to that Land where he chose to come into the world, and encourage the resumption of dialogue between Israelis and Palestinians." Additionally, the Pope called for an end to all violence, especially in Syria; this call was particularly resonate in light of the deadly Christmas Day bombing of a church in Nigeria. We, too, hope that the New Year brings a new and successful peace process, and we appreciate the Vatican's support for negotiations between Israelis and Palestinians. Picture courtesy of Reuters/Alessandro Bianchi.
Related Posts
Image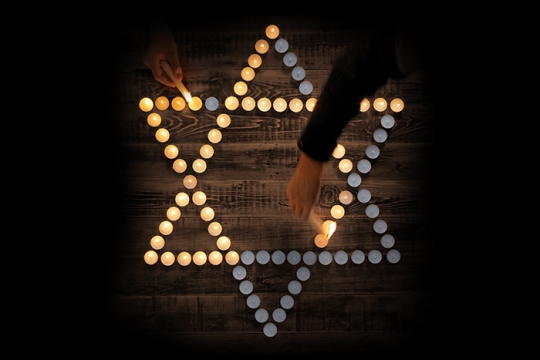 What does it mean to remember? It is to live in more than one world, to prevent the past from fading, and to call upon the future to illuminate it.
Image
A camel carrying a load. A golden pair of balanced scales. An open heart and an open mind. These are three of more than two dozen artists' visions of justice and righteousness featured in the invitational exhibition, "Tzedek Boxes: Justice Shall You Pursue."
Image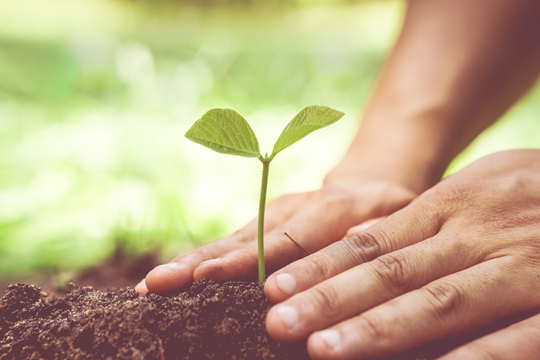 Tu BiShvat, the Jewish New Year of the Trees, is upon us. While it may not be the most celebrated new year in the Jewish tradition, there is a simple power to the holiday - the call for us to become attuned to nature and learn what it can teach us about personal growth.