Image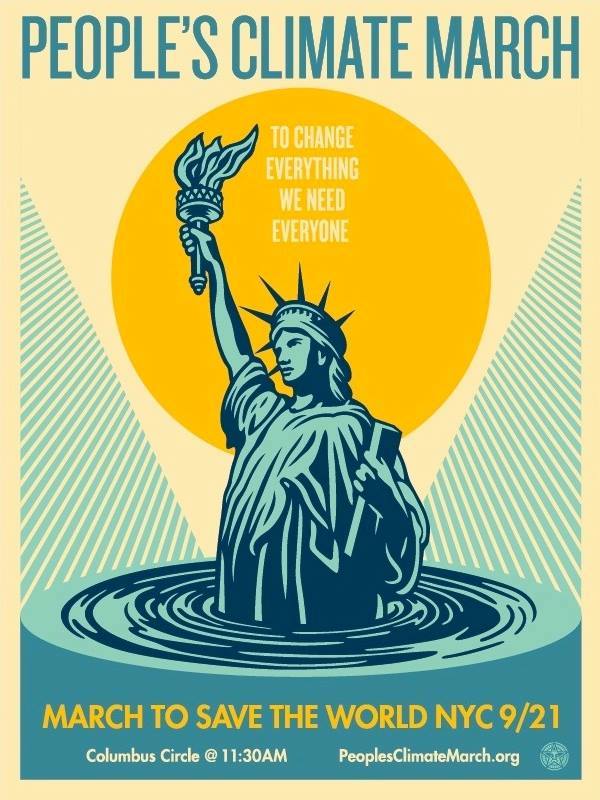 Fourteen years ago I was a coordinator for the national Million Mom March for sensible gun legislation. At a Coalition on the Environment and Jewish Life (COEJL) conference a few months later in Washington, D.C., I addressed the group saying that what we needed was a march to protect the planet.
At the Million Mom March we invited families who had lost a loved one to gun violence up to the stage on the National Mall in Washington, D.C. One by one, they shared their stories about a parent, a brother, a child who had been killed. Over time, we've come to understand that gun violence is an issue of public health. Similarly, I thought that at an eco-march, we could have individuals whose lives and health had been impacted by environmental degradation and assaults on their air, land and water, tell their stories - all in an effort to put a face on climate change.
During the past 20 years, I've been speaking and writing about environmental issues, in particular about the threat of climate change. In all that time it has always been a tough sell. If you see a homeless person, a hungry person or an infirm person, you know there's a problem. But with climate change, if you can't see the problem or make an immediate cause and effect connection, it's easy to pretend it doesn't exist. Vice President Al Gore spoke about humans' complacency when it comes to global warming in his film, An Inconvenient Truth. He compared it to the cautionary tale of tossing a frog in a pot of boiling water; the frog doesn't jump out right away because it's a slow boil.
Over the years, I've presented on panels with indigenous peoples from low-lying island nations where sea levels are rising, who have lost their livelihoods and/or have been displaced from their homes - climate refugees. I've addressed numerous groups and spoken about at-risk people, and I could tell from the audience's faces that they couldn't relate to them or to the faraway places they lived. Many of them couldn't even relate when I talked about our local neighbors: children with asthma, adults with respiratory illnesses and families living in environmental blight. But all that has changed in the past few years. Many of us are now living in vulnerable communities; we've become climate refugees. To those who take refuge in the concept of "NIMBY" (Not in My Back Yard), beware: Climate change is coming to a neighborhood near you!
Ironically, even though more frequent and severe storms, flooding, drought, disease, dangerously high temperatures and wildfires as a result of extreme weather events, are creating more homeless, hungry and infirmed people, and leading to catastrophic loss of life, we still haven't taken the kind of strong action needed to combat climate change. The climate change deniers, including many U.S. politicians still don't see the dire need to address this issue. The U.S. continues to contribute disproportionately to the world's carbon pollution. And by not taking responsibility, our unsustainable energy consumption and wasteful use of resources is bringing about global environmental injustice.
On Sunday, September 21, tens of thousands of people of all ages and from diverse communities including: public health, scientists, faith, veterans, farmers, immigrants, laborers, indigenous peoples and our neighbors whose lives have been ravaged by hurricanes and superstorms, will gather together on the streets of New York City for the People's Climate March. This will be two days before the UN Climate Summit 2014, which will convene world leaders in government, civil society, and the private sector to mobilize support for negotiating a global, legally binding treaty in 2015 to reduce greenhouse gas emissions in order to prevent the worst impacts of climate change and to provide poor and vulnerable populations with significant support to build climate-resilient communities. The march is our wake-up call that climate change is real and that it needs our immediate attention because we are at the tipping point. According to the majority of the world's scientists, we have already exceeded the safe levels of carbon dioxide in the atmosphere and are therefore experiencing human-caused global warming right now.
There won't be any speakers at the People's Climate March the way there was at the Million Mom March in 2000. There won't be any organized way for people to tell their stories as I had suggested fourteen years ago when I first began thinking about a march like this. But sadly, all these years later I realize that we don't need to single anyone out, because if we were to put a face on climate change today, the face would be of you and me.
Just as important as showing up for the march on September 21 is what we are going to do on September 22 and beyond. Add your name to this petition to President Obama and members of Congress, which urges American leadership to address the global climate crisis. Calculate your carbon footprint. Take action to live more sustainably. Get engaged in the issues and vote for legislators who support a healthy, clean, sustainable environment!
To combat climate change, we need to create change. Join us at the People's Climate March!
Related Posts
Image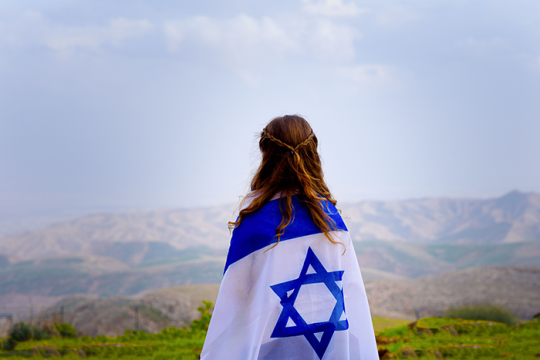 We stand with the people of Israel during these difficult and challenging days and pray for the safety and immediate release of all of the hostages. See our resources and actions you can take.
Image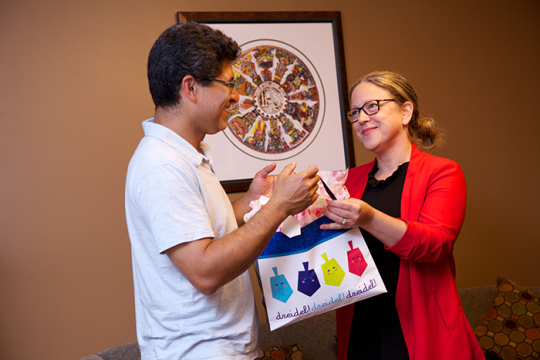 Hanukkah is one of my favorite holidays, partially because it gives me the opportunity to give gifts to my loved ones every night for eight nights! Gift giving with intentionality is one of my favorite ways to express affection while teaching my child about Jewish values and traditions.
Image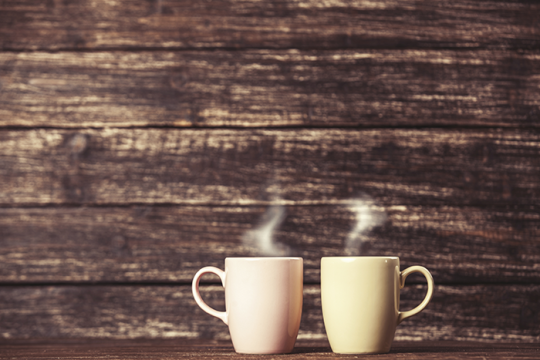 In the winter months, adding elements of simplicity, presence, and coziness can elevate the rituals and intentions of Shabbat. Here are a few tips for your most hygge/heimish Shabbat yet!