The Defense of Marriage Act bars federal recognition of same-sex marriage, even if the couples have been married in one of the few states that allows it.
Today, the Senate Judiciary Committee
passed the Respect for Marriage Act
(S. 598/H.R. 1116), which would fully repeal the so-called "Defense of Marriage Act" (DOMA). As many lesbians, gays, and bisexuals (LGB) have found out firsthand, DOMA (which was passed in 1996) causes significant harm to same-sex families by denying them federal recognition. This has meant that LGB service members have
continued to face discrimination
even
after the repeal of the Don't Ask, Don't Tell policy
. In addition, DOMA has imposed
higher tax burdens
on same-sex families and excluded same-sex couples and their children from eligibility for key social safety net programs. This kind of discrimination compounds the fact that
LGBT individuals are disproportionately poor
- not to mention that the very existence of DOMA falsely implies gay relationships are worth less than straight ones. While the Respect for Marriage Act must still be passed by the full Senate and move through the House of Representatives in order for DOMA to be a law of the past, today's action by the Senate Judiciary Committee is the first step in ending an era of federally sanctioned bigotry against lesbian, gay, and bisexual individuals. The recognition that LGB people are created in the image of the Divine (Genesis 1:27) is long overdue--
contact your Members of Congress today and urge them to support the Respect for Marriage Act
.
Photo courtesy of
Getty Images.
Related Posts
Image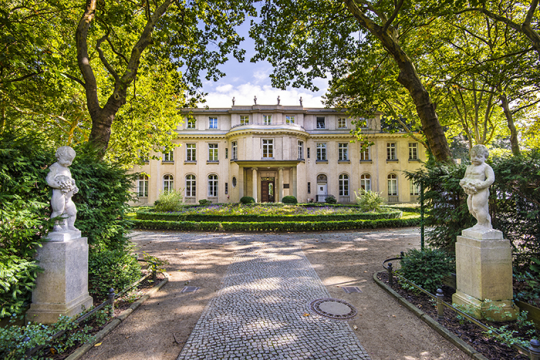 Eighty years ago on January 20, 1942, the infamous Wannsee Conference took place in a large lakeside three-story mansion in suburban Berlin. Fifteen Nazi German leaders attended the meeting that coordinated plans to "orderly execute" ---murder--- millions of Jews during World War II.
Image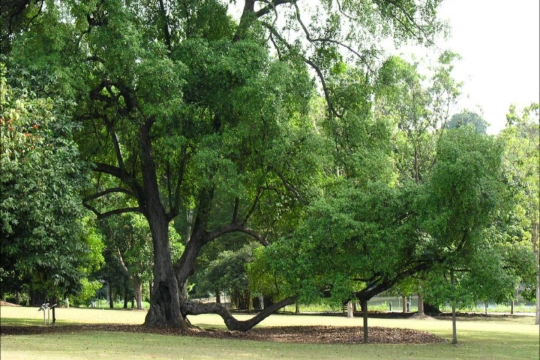 The upcoming holiday of Tu BiShvat -- the birthday of the trees - brings back a memory of the American Museum of Natural History in New York. In the museum is an enormous cross-section of a giant sequoia tree. Standing before it is a sublime experience. The cross-section overwhelms you with its sheer size, inspiring questions about the size of the tree it was cut from.
Image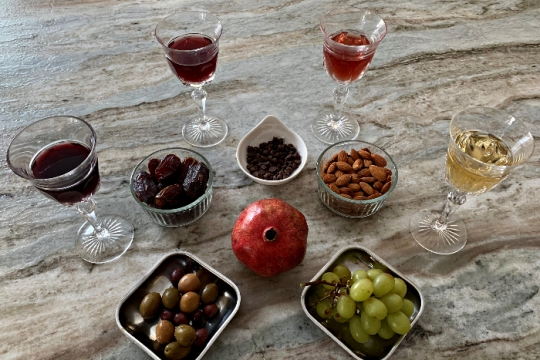 As I thought about what would be involved if we did our own Tu BiShvat seder, it seemed interesting and fun. Tasting lots of fruits? Marking a time to appreciate, mindfully and respectfully, trees and the earth? Drinking wines and grape juices? Yes, please.