Image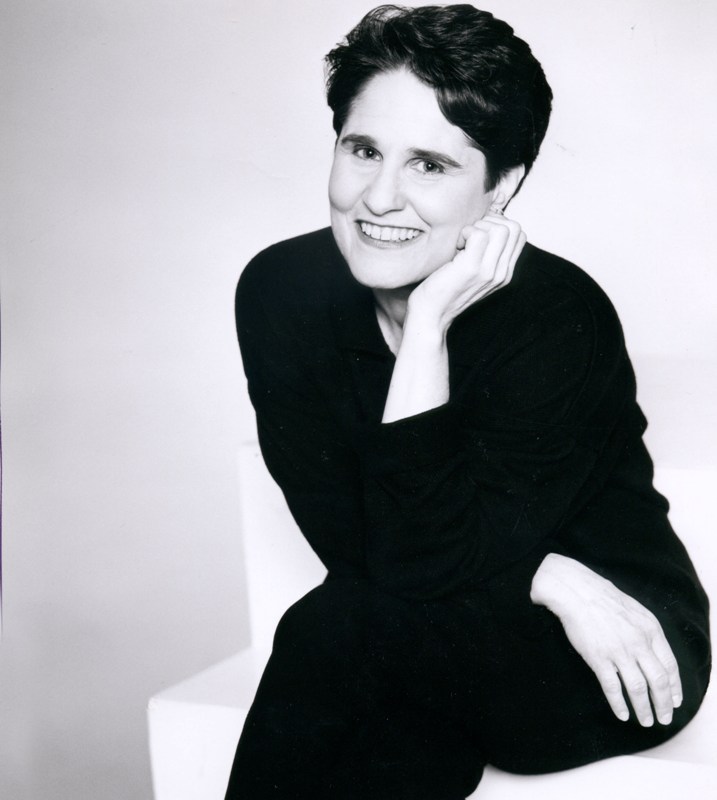 Legendary American Jewish composer, singer, and recording artist Debbie Friedman z"l is credited with creating a whole new genre of contemporary, accessible Jewish music. From the beginning of her career, she has taken the prayers, teachings and melodies of the Ancient Jewish Texts and set them to contemporary music. Because of her own powerful commitment, her belief in the expression of the values found in the text, as well as the quality and beauty of her songwriting abilities, her music is beloved by people of all ages and religions. In her own words,
"I've tried to help people see how prayer can be a source of comfort in both good times and bad…I want to help people to begin their day with an open heart; to learn to pray in a comfortable, non-threatening way. Maybe, they'll first experience it as music but, over time, they may learn the prayers. In this time of tremendous uncertainty, when so many are feeling anxious and stressed, the comfort and sense of peace that prayer brings is a wonderful thing. To be able to start your day that way, is even better."
Over the course of her distinguished career Debbie released over 20 albums and performed in sold out concerts at Carnegie Hall and in hundreds of cities around the world. Her work has been lauded by industry critics and she has been honored by numerous national and international organizations with their most prestigious awards. Debbie has taught and directed music programs for various Universities and Jewish organizations including Hebrew Union College-Jewish Institute of Religion's School of Sacred Music in New York renamed the Debbie Friedman School of Sacred Music after her sudden passing in January, 2011. Rabbi Eric Yoffie, former Union of Reform Judaism President, reacting to her passing perhaps articulated her legacy best,
"Twenty-five years ago, North American Jews had forgotten how to sing. Debbie reminded us how to sing, she taught us how to sing. She gave us the vehicles that enabled us to sing. What happens in the synagogues of Reform Judaism today - the voices of song - are in large measure due to the insight, brilliance and influence of Debbie Friedman."
A Journey of Spirit is a documentary that tells the story of the remarkable singer, songwriter and guitarist Debbie Friedman, and explores the tremendous power this artist and leader has to promote spirituality, healing, and community.
The program is part of Horizons of the Spirit (documentary offerings from the Interfaith Broadcasting Commission) and the Edited for Television version is sponsored by the URJ. A Journey of Spirit is produced by Ann Coppel Productions, LLC.