Image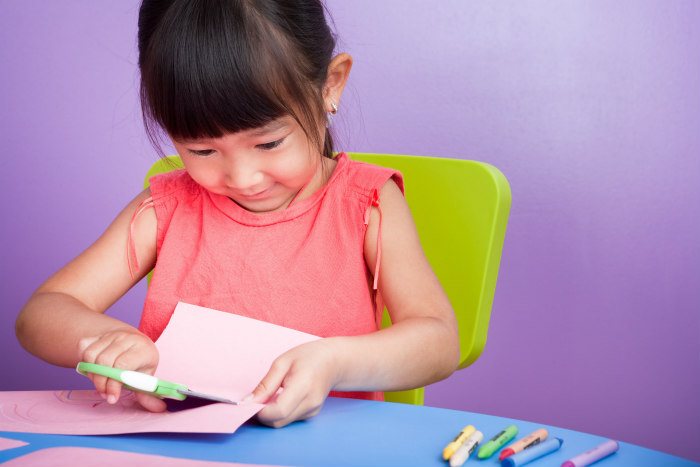 Here's a great craft for toddlers and twos, as well as for older children. Decorate your refrigerator for Hanukkah! 
Materials:
White craft glue
Dreidel stencils
Magnet strip with adhesive back
Colored foam craft sheets
Self sticking foam craft shapes or other Hanukkah stickers
Glitter pens (or loose glitter) for older children (optional)
Black or dark marker
Scissors
Procedure:
Ahead of time, using a dreidel stencil or pattern make a three- or four-inch dreidel out of foam craft sheets for each child.
Let each child decorate it with self-stick foam shapes or Hanukkah stickers.
Cut a half-inch piece of magnet off the strip and press it firmly on the back of the dreidel.