Image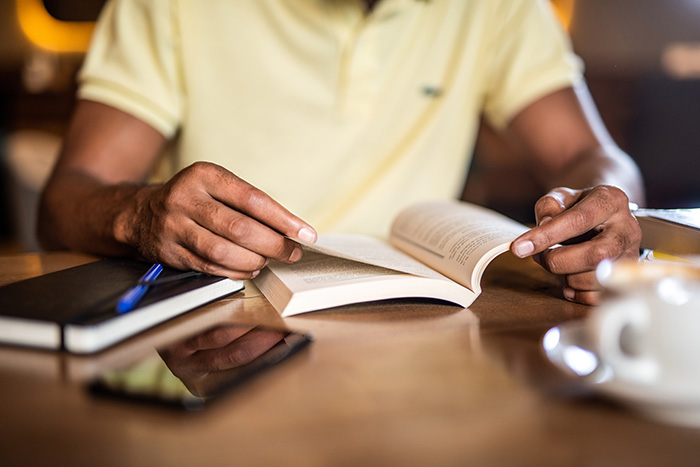 One of the most distinctive customs of the Jewish holiday of Shavuot is Tikkun Leil Shavuot, an evening-long study session held on the night of Shavuot. Tikkun means a "set order" of something and refers to the order in which the texts are read. The custom originated with the mystics of Safed in the 16th century, and today, many Jews stay up all night on Shavuot reading and studying a variety of sacred texts. Traditionally, readings from the Torah and Talmud are included.
Many synagogues hold a Tikkun Leil Shavuot. Some host programs that go on all night, culminating in morning services at sunrise. Other congregations gather for a few hours of study. Whether one is planning to attend an all-night session, study for a few hours, join with others, or study on one's own, Shavuot is a wonderful time to encounter sacred text.
Several rabbis on the staff of the Union for Reform Judaism have shared their own encounters with sacred texts. Each video below explores a different text. Some focus on a commandment, others challenge a difficult passage, while others grapple with age-old questions. These videos provide interesting responses to our sacred writings, whether you are studying with others or watching them on your own. The accompanying guides offer questions to spark conversation and give the reader an opportunity for further reflection.
Ten Minutes of Torah
Every Monday and Thursday, over 40,000 Ten Minutes of Torah subscribers receive an e-mail that brings the Jewish world to them. From Torah commentaries written by scholars to recipes for challah, Ten Minutes of Torah explores the great variety of Jewish life. Join the many readers of Ten Minutes of Torah and subscribe now.