Jewish Tradition commands us to respect our bodies and to strive for health as a means of honoring our relationship to God. Discover Reform Jewish perspectives on important topics related to health and wellness.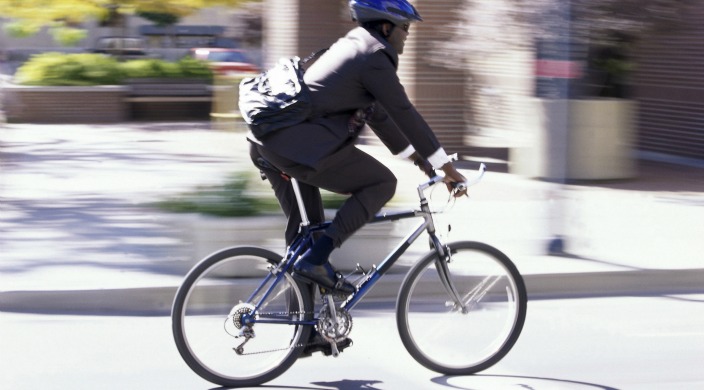 Sh'mirat haguf – literally, guarding the body – is the religious imperative to take care of our body and soul. Learn how you can fulfill this mitzvah.
Disabilities and Special Needs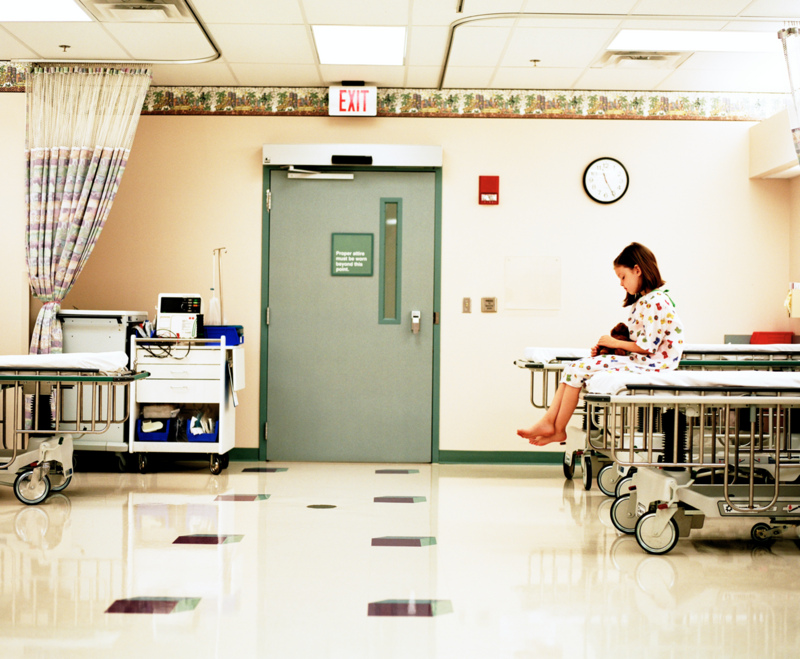 By and large, the Jewish legal tradition has never opposed organ donation. For nearly 2,000 years, it has laid the groundwork in favor of such actions. And the Reform Movement has supported and encouraged it for many years now.
Image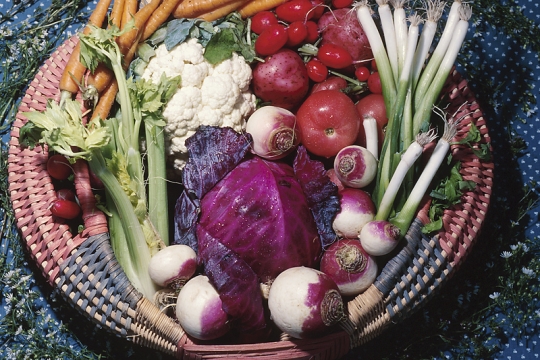 The laws of kashrut offer a Jewish spiritual discipline that is rooted in the concrete choices and details of daily life--to be practiced in an area that seems most "mundane." In fact, part of the beauty of kashrut is that regardless of our age, personal interests, or geographic location, we all eat, and most of us do so several times a day.
Image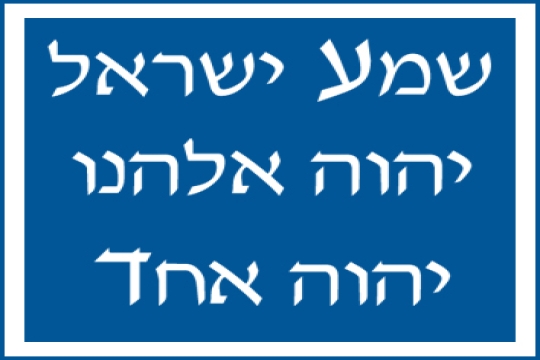 A meditative study of our texts can allow us to decrease the separation between the sacred words on the page and ourselves. Unlike cognitive understanding, which assumes that the object to be understood is separate from the person engaged in the understanding, meditation supports a kind of knowing that sees the object and the person as one.
Even before you think you are ready to become a parent, there are steps you can take to increase the chances of someday having a healthy baby. Of course, no one wants to think of what might go wrong, but sometimes thinking about such things in advance means taking positive action...
Image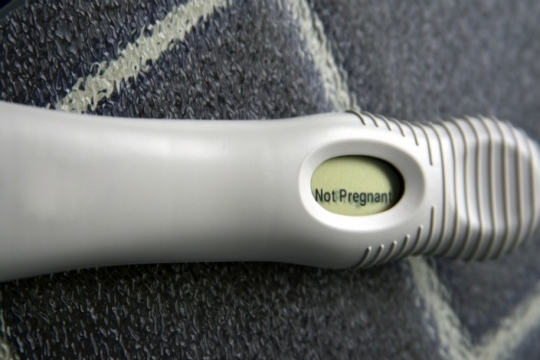 I longed so be a mother, but when faced with my own infertility, I began to see the biblical story of Sarah and Hagar in a new light.