What's New
Image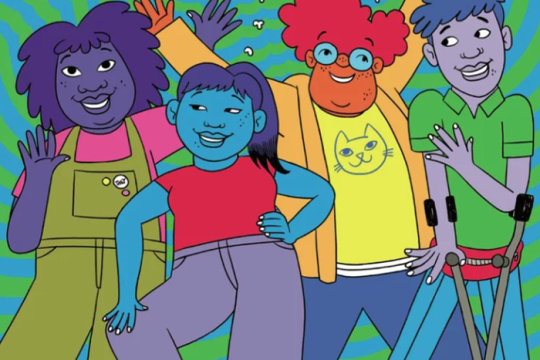 Cory Silverberg (they/them) is a sex educator, author, and social justice advocate who writes books for young people that center queer, trans, and nonbinary experiences and narratives in collaboration with the artist Fiona Smyth. Together they have published more than 12 books.
Image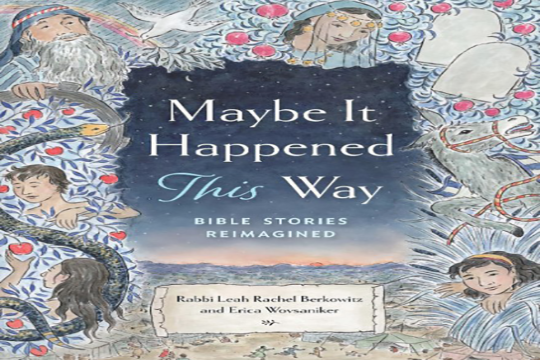 "Tell me a story" is a constant refrain for those of us with children in our lives. Almost as often, when the last page is turned, the child looks up and asks, "again?" Sometimes, this is a joy. Sometimes, re-reading, and re-reading some more, becomes a burden.
Image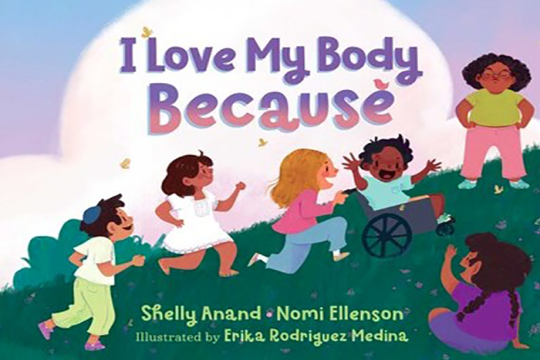 We sat down with author and photographer Nomi Ellenson to discuss her work, how her Jewish values have shaped what she does, and her mission to help people of all ages and genders, to see themselves as b'tzelem Elohim, created in the image of the Divine.
Social Justice Literature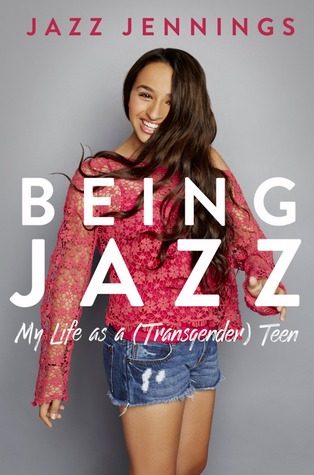 By the time she was 3 years old, Jazz Jennings (not her original first name or her real last name) knew she was meant to be a girl. In her new book Being Jazz: My Life as a (Transgender) Teenager, Jazz tells her story, including how she and her family became reality TV stars and outspoken advocates for transgender rights.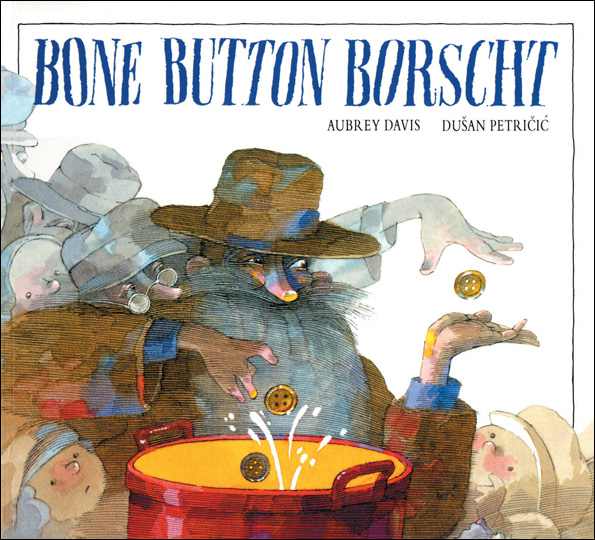 A tired beggar reaches a small town on a cold, wintery night, seeking food and a warm bed. When the poor locals are reluctant to assist, he promises to make a delicious soup from six bone buttons.
Image
A young friend and former student of mine recently asked her Facebook network for suggestions as to what books she ought to buy as first steps in building a serious Jewish library. Although her request welcomed the nerdy, I have striven to recommend for a broad base of reader/collectors.
Image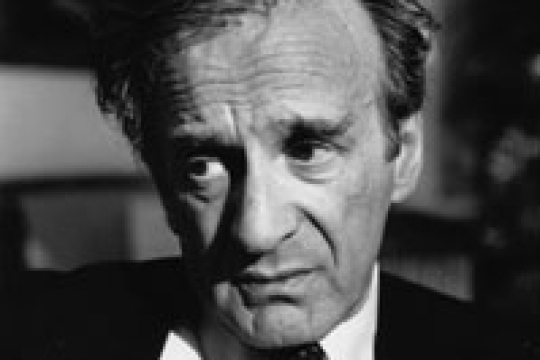 Most people know Elie Wiesel as the author of Night, one of the first published autobiographical accounts of what life was like inside Nazi concentration camps.
Image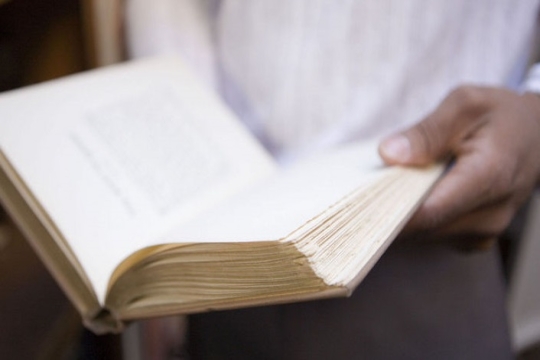 Reform Jews across North America come together in their own communities to read, explore and discuss social justice-themed books. RAC Reads provides thought-provoking stories and tools to get your family, congregation, and community talking about racial justice.