What's New
Image
Jake Cohen's debut cookbook, jew-ish: Reinvented Recipes from a Modern Mensch (HMH), is a New York Times bestseller. Jake is a former food staffer at Saveur, food editor of Tasting Table and Time Out New York, and most recently the editorial and test kitchen director of FeedFeed (@thefeedfeed).
Image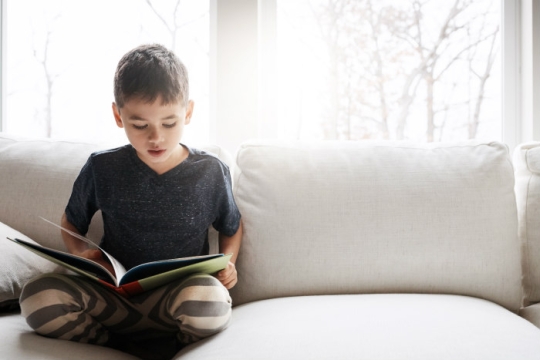 As the mother of a transgender child, Rabbi Ari Moffic knows that personal transformation is a key and beautiful part of who each of us is.
Image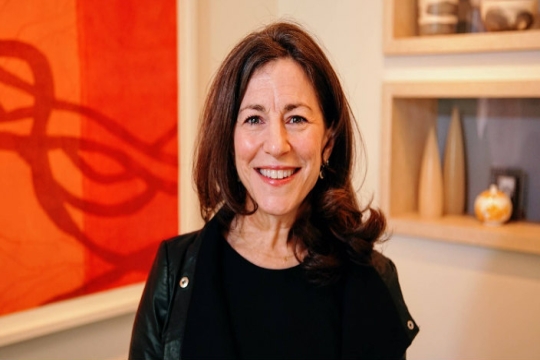 To honor the uncounted women in the Book of Numbers and to celebrate the 100th anniversary of women's suffrage in the U.S. this year, Rabbi Carole Balin, Ph.D., has crafted an "alternative Book of Numbers" for her weekly Torah commentaries for Ten Minutes of Torah.
Social Justice Literature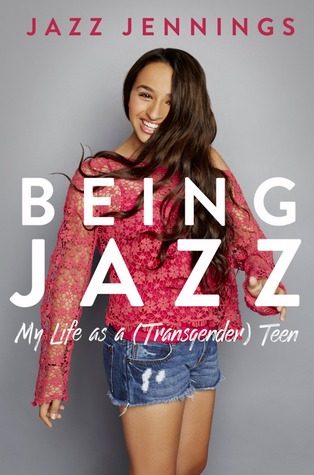 By the time she was 3 years old, Jazz Jennings (not her original first name or her real last name) knew she was meant to be a girl. In her new book Being Jazz: My Life as a (Transgender) Teenager, Jazz tells her story, including how she and her family became reality TV stars and outspoken advocates for transgender rights.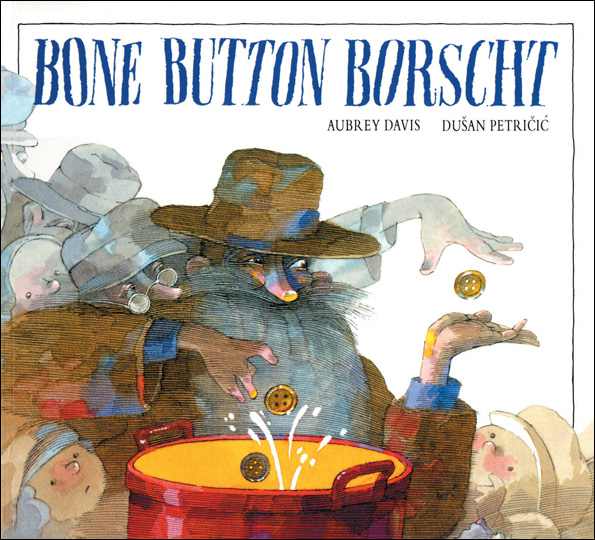 A tired beggar reaches a small town on a cold, wintery night, seeking food and a warm bed. When the poor locals are reluctant to assist, he promises to make a delicious soup from six bone buttons.
Image
A young friend and former student of mine recently asked her Facebook network for suggestions as to what books she ought to buy as first steps in building a serious
Image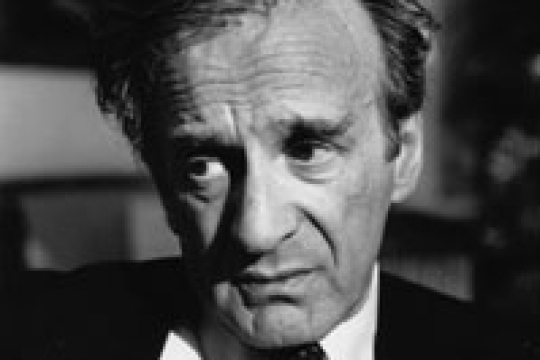 Most people know Elie Wiesel as the author of Night, one of the first published autobiographical accounts of what life was like inside Nazi concentration camps.
Image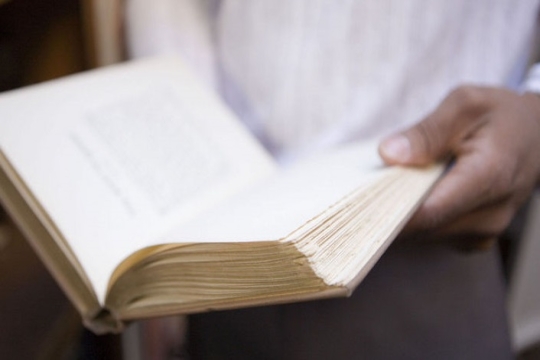 Reform Jews across North America come together in their own communities to read, explore and discuss social justice-themed books. RAC Reads provides thought-provoking stories and tools to get your family, congregation, and community talking about racial justice.