What's New
Image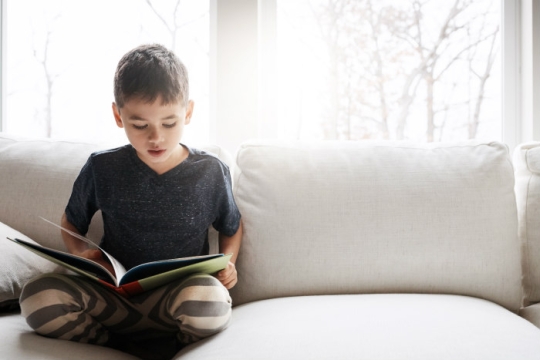 As the mother of a transgender child, Rabbi Ari Moffic knows that personal transformation is a key and beautiful part of who each of us is.
Image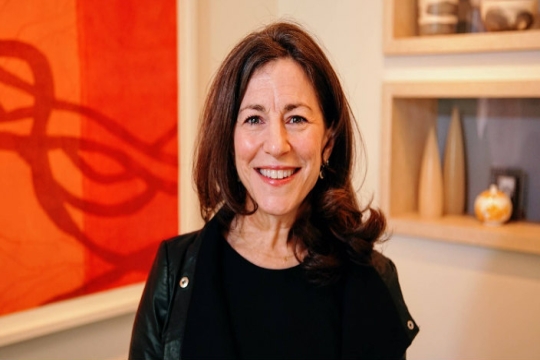 To honor the uncounted women in the Book of Numbers and to celebrate the 100th anniversary of women's suffrage in the U.S. this year, Rabbi Carole Balin, Ph.D., has crafted an "alternative Book of Numbers" for her weekly Torah commentaries for Ten Minutes of Torah.
Image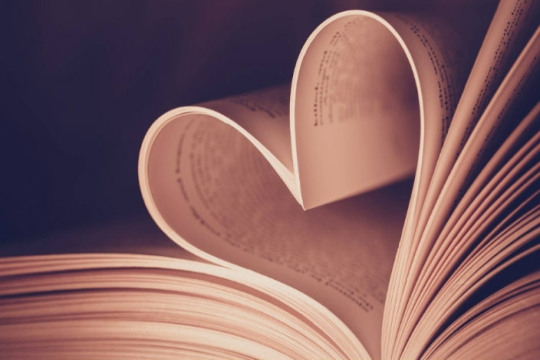 For Mother's Day this year, I'm revisiting memoirs that have provided comfort through their relatability over the years. My life isn't exactly like those of my beloved memoir writers, but so many details and stories ring true, almost bringing me back to being in close proximity to my mom.
Social Justice Literature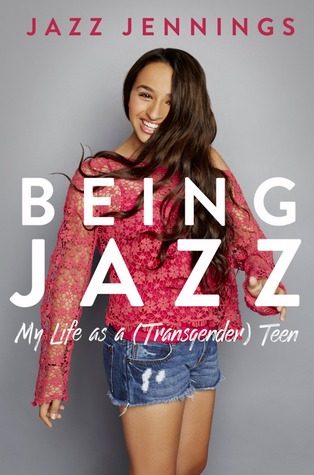 By the time she was 3 years old, Jazz Jennings (not her original first name or her real last name) knew she was meant to be a girl. In her new book Being Jazz: My Life as a (Transgender) Teenager, Jazz tells her story, including how she and her family became reality TV stars and outspoken advocates for transgender rights.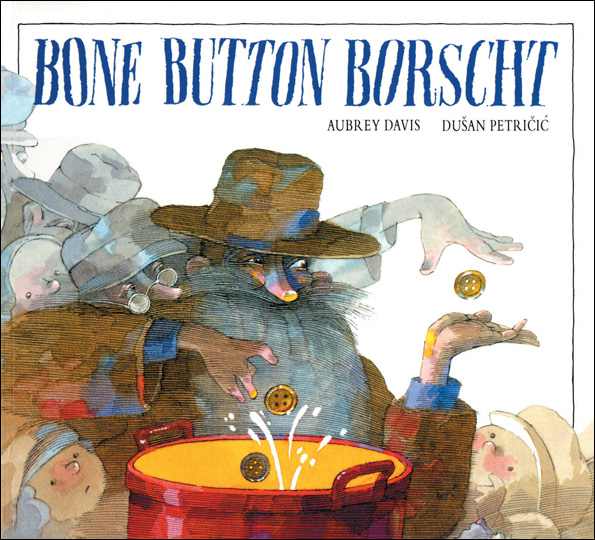 A tired beggar reaches a small town on a cold, wintery night, seeking food and a warm bed. When the poor locals are reluctant to assist, he promises to make a delicious soup from six bone buttons.