Image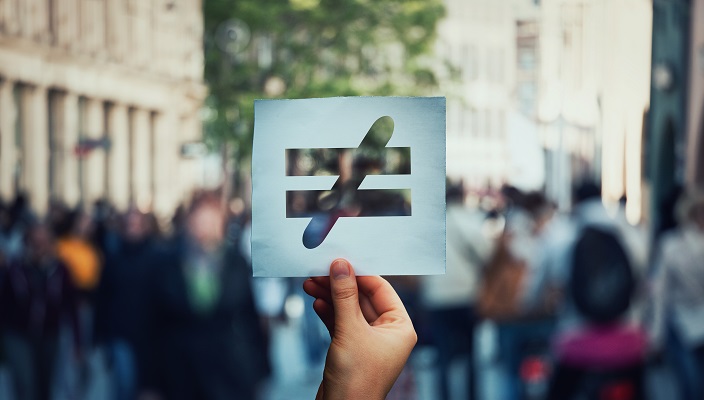 On Passover, we remember the Ten Plagues that were put upon the Egyptian people. Thousands of years later, modern-day plagues of inequality should ignite contemporary responses to combat these injustices. Many of the most vulnerable members of our society are disproportionately affected; they cannot be "passed over" or ignored, especially during this important holiday.
As we think about the ancient plagues, let us also keep in mind those who still live under the weight of modern plagues.
We cannot let these injustices of inequality continue. On Passover, we commit to structural change so that these issues will no longer be plaguing millions at home and around the globe.
As we celebrate our redemption from the land of Egypt, and of the plagues that played a role in that redemption, we cannot lose sight of the plagues that still exist today. If we can overcome these plagues, so many more people will be able to revel in the liberation and redemption that the Jewish people celebrate on Passover.
Learn more about Jewish social justice issues via the Religious Action Center of Reform Judaism.