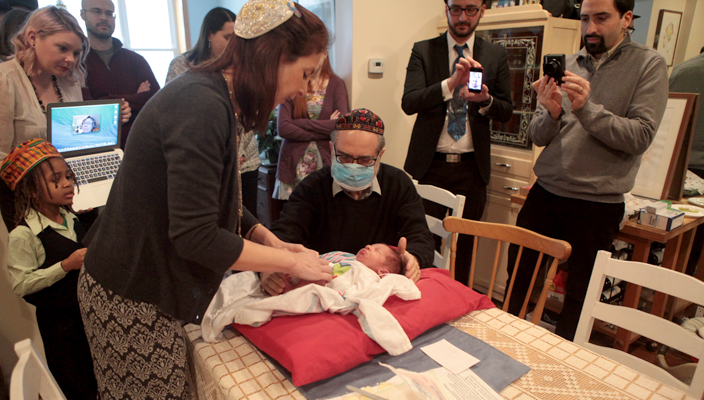 Helpful advice on how to find a mohel or mohelet to perform your son's circumcision, and what questions to ask to make sure he or she is right for you.
Image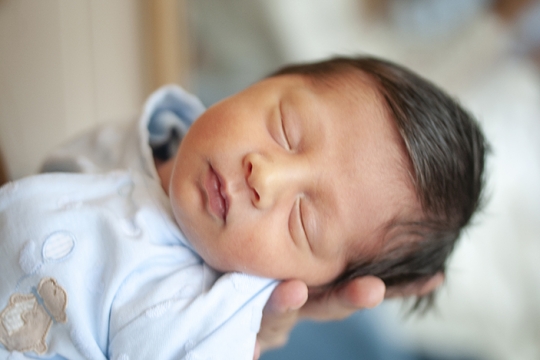 B'rit milah, (literally, "covenant of circumcision"), also called a bris, refers to a religious ritual through which male babies are formally welcomed into the Jewish people.
Image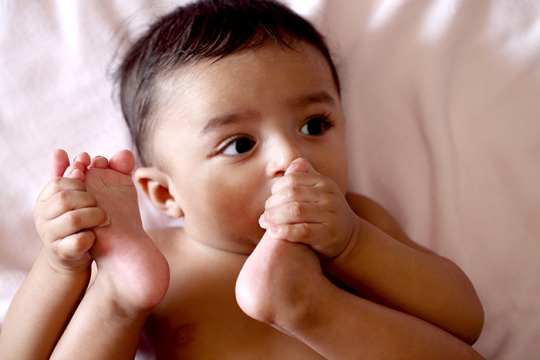 Pidyon haben (which means "redemption of the first-born son") refers to a traditional Jewish ritual that originated in ancient times.
Image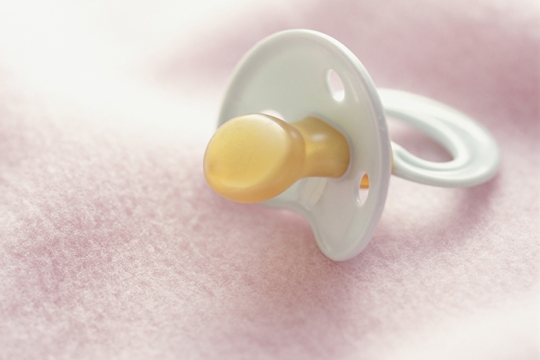 Originally, Judaism had no special home celebration to welcome female infants into the covenant.
Image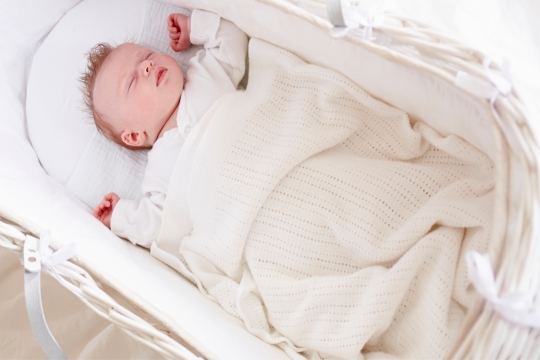 Reform Judaism has done away with a number of ritual observances that conflict with our contemporary cultural and aesthetic sensibilities.
Image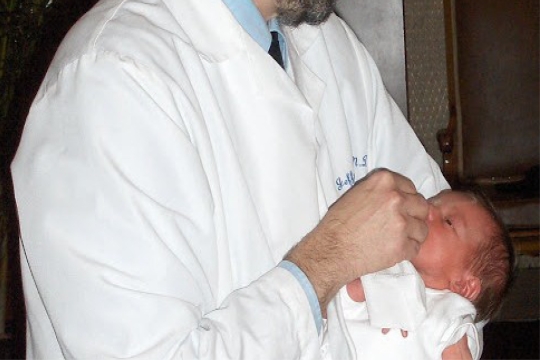 As a pediatrician and mohelet, I am often called upon by young couples, especially parents of a first son, to address the pros and cons of brit milah.
Image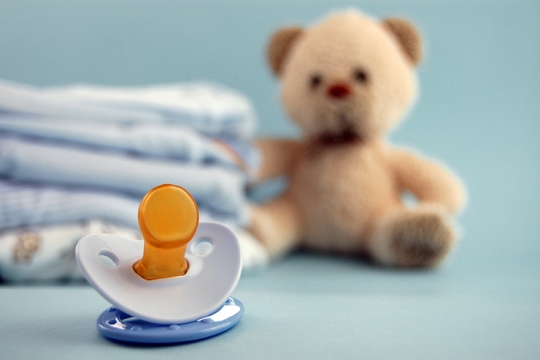 Do you have some talking points we can use with our friends to help them understand our choice as parents?