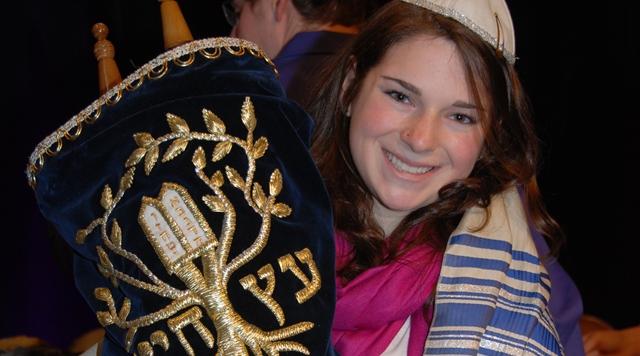 The bar mitzvah ceremony was developed as a public recognition of a legal and religious status, attained with or without the ritual.
Image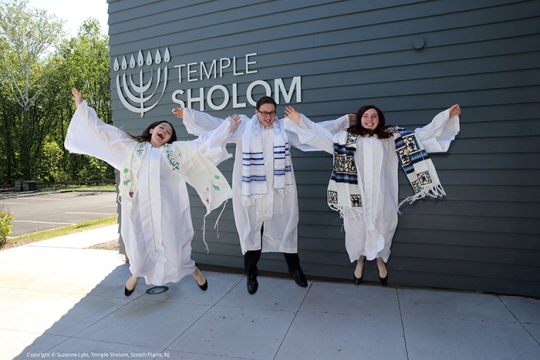 Confirmation is a Reform-originated ceremony for boys and girls that is tied to the Jewish holiday of Shavuot.
Image
Bar and bat mitzvah mean, literally, "son and daughter of the commandment."
Image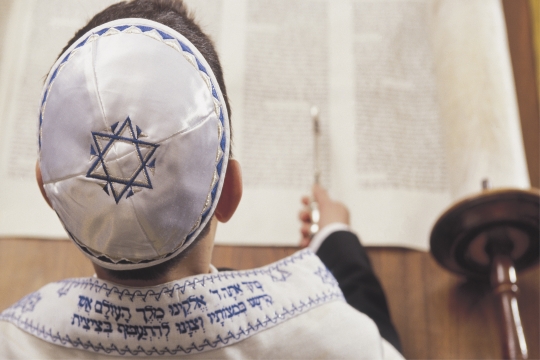 My bar mitzvah project was not as simple as I had envisioned it would be. I could never have guessed that I would be making a documentary that took so many hours of work.
Image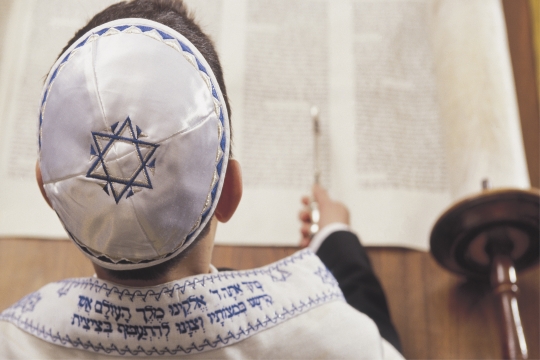 Like most parents, from the time we gave birth to our son, we had many hopes and dreams for him. We wanted him to have a good education, have friends and grow up to live a happy and prosperous life.