Image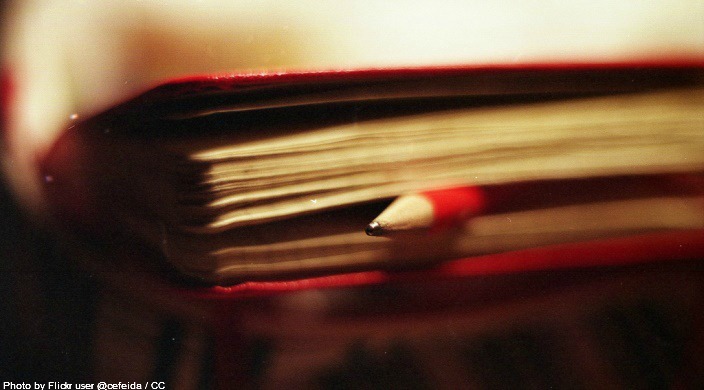 Last year at this season, something surprising appeared in my inbox. It was a response to a challenge:
"Describe a significant experience that has happened in the past year. How did it affect you? Are you grateful? Relieved? Resentful? Inspired?"
I shouldn't have been surprised. After all, it was my own response. I wrote it the year before at the same season, as part of my spiritual work of teshuvah, of the turning, the reflection, the paying attention that this holy season offers us.
But I was surprised because I had forgotten that I responded – and I was even more surprised to see what issues I was struggling with that year and how different they looked to me at the moment I received the response.
The question – and my response to it – was part of my participation in 10Q, an online High Holiday initiative that asks participants to answer one question per day in their own secret online space during the days between Rosh HaShanah and Yom Kippur. At the end of the 10 days, answers are sent to the secure online "10Q vault" for safekeeping. One year later, participants receive their answers by email for private reflection.
Last year's prompts included questions like, "Is there something that you wish you had done differently this past year? Alternatively, is there something you're especially proud of?" and "Describe one thing you'd like to achieve by this time next year. Why is this important to you? How would you like to improve yourself and your life next year? Is there a piece of advice or counsel you received in the past year that could guide you in this project?" Number 10 was, "When September 2014 rolls around and you receive your answers to your 10Q questions, how do you think you'll feel? What do you think/hope might be different about your life and where you're at as a result of thinking about and answering these questions?"
What's different as a result of thinking about these questions is that I am really paying attention to the promise of this season: Change is possible; I don't have to be stuck in constricting patterns or relationships. Teshuvah is possible; forgiveness is possible; clarity about what really matters is possible. What's different is that I have a tool that will help me set an intention for the year that is about to begin, and know that I will hold myself accountable when my responses appear in my inbox next year.
In the first year of 10Q, only a handful of my synagogue's congregants participated, but that number grows each year. And, those who have responded tell me how much their reflection has added to the power of these holy days.
The theme for the High Holidays at Temple Emanuel of Beverly Hills this year is "If Not Now, When?" If not now, when will I [fill in the blank]? When will I make a change, take a risk, forgive, pay it forward, reinvent myself? While "If not now, when?" is not one of the 10Q questions, the way we answer the 10 questions helps us discover what our intention for the year really is – and then perhaps, when our responses come back to us, we will have discovered that we lived out those intentions all year long.
10Q is a project of Reboot, a national nonprofit that works to rekindle connections and re-imagine Jewish lives full of meaning, creativity, and joy. To sign up for 10Q, visit doyou10q.com. To bring 10Q to your community, sign up here. This year's 10Q begins on Wednesday, Sept. 24th.
Related Posts
Image
Last year was my first time celebrating Passover and one of the first times I sang with the congregational choir. One of the songs we performed for the seder was "Dayenu." The choir director explained during practice that in Hebrew, "dayenu" means "enough." I loved the melody of the song and found myself humming the tune as I prepared for Passover.
Image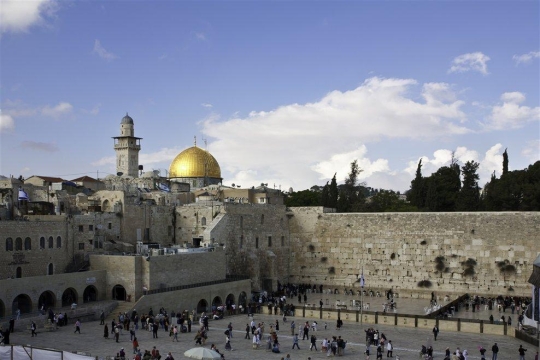 Heller High aims to build deep, lasting relationships between North American Jewish teens and Israel, developing the next generation of Reform Jewish Zionists. The Heller High program gives students the opportunity to learn from and get to know different groups of Israelis.
Image
These Haikus focus on weekly Torah portions.