Image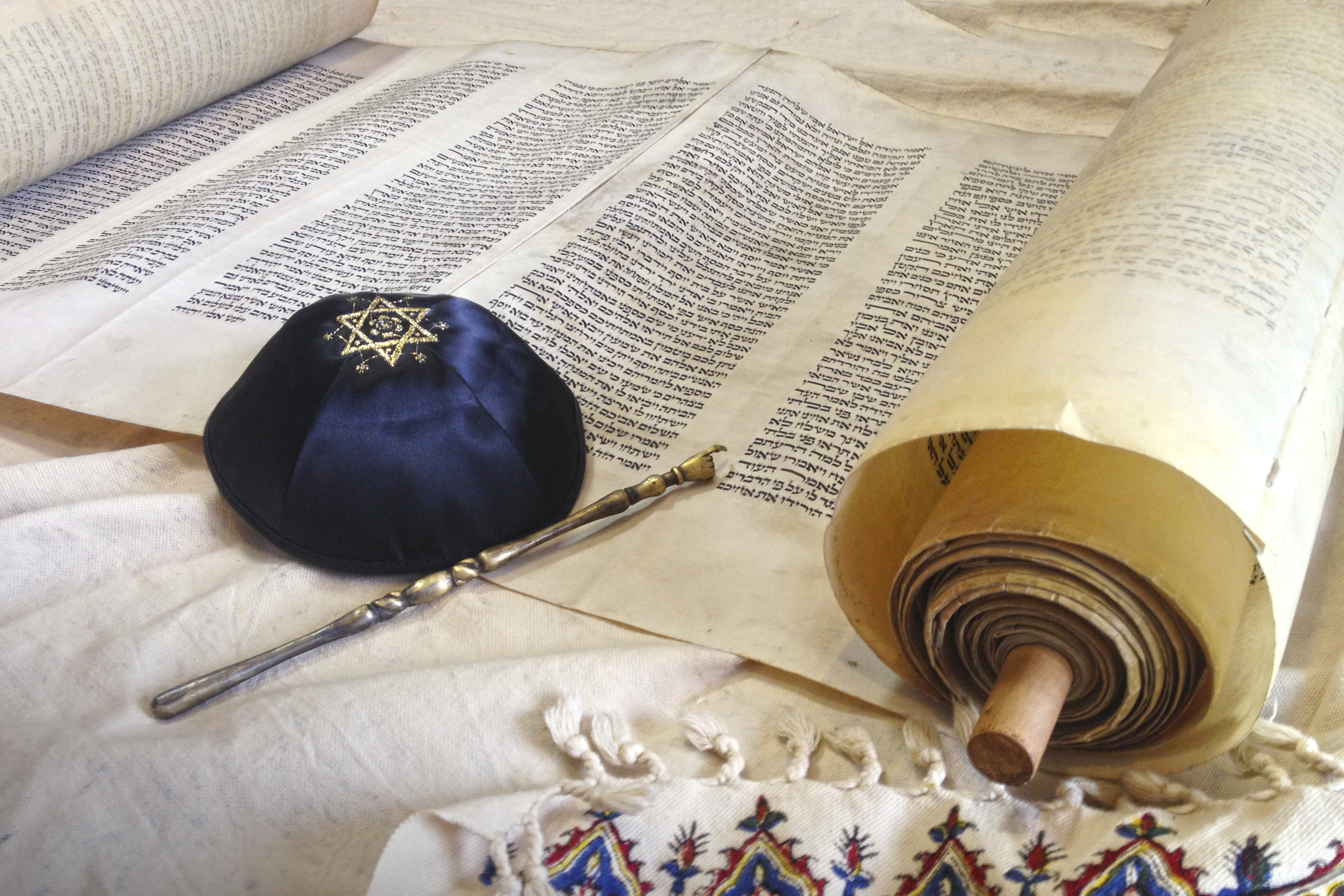 I did not have a typical Reform Movement upbringing, and would say that the three years I lived on an island in Alaska are probably most emblematic of that. People often ask me, "What did you do in Alaska?" And my answer is, "I went to junior high." This means that we lived in Ketchikan during my 13th year, the year I would have become Bat Mitzvah.
When we moved to California for my high school years, I went back to religious school, became an aide in the temple office and was confirmed. But I always felt like I had missed something by not reading Torah at 13 and not going to religious school for three years. While many kids may have welcomed this three year gap, it felt like an absence to me. In fact, I can't actually remember being near to Torah until I was in graduate school, which was at HUC-JIR in Jerusalem. For me, Torah retained a certain mystery and mystique well into my adulthood.
Perhaps that is why I love Simchat Torah—the singing, dancing, and getting carried away with joy as we celebrate the Torah! I now understand Torah as a living, breathing document that has been kept alive through the centuries by each succeeding generation-- reading the text, questioning the text, giving answers to the open questions of the text, and even arguing with what is written there. I believe that this dialogue with the text is our sacred obligation, and I love the opportunity to share the full expression of human emotion as we take the Torahs from the ark each year on Simchat Torah, and carry them down into our community to give everyone the chance to draw near, touch, and interact with the Torah. E
ach year on Simchat Torah we start reading the Torah over from the beginning, with the same breath that we end the reading of the scroll. Each year we are given the opportunity to begin again to build our personal relationship and fulfill our generational obligation to Torah. When I turned 40, I made a commitment to myself to read Torah more often. Over the last several years I have taken the opportunity to read Torah during our congregational Simchat Torah service, and I love reading the first verse of Bereshit. Each year on Simchat Torah we begin the scrolls anew, and each year is a new opportunity to learn, to teach, to grow nearer to this precious gift of God's teaching.
 Originally published in Ten Minutes of Torah, a daily e-mail on a topic of Jewish interest. Sign up now to add 10 minutes of Jewish learning to your life each day! 
Related Posts
Image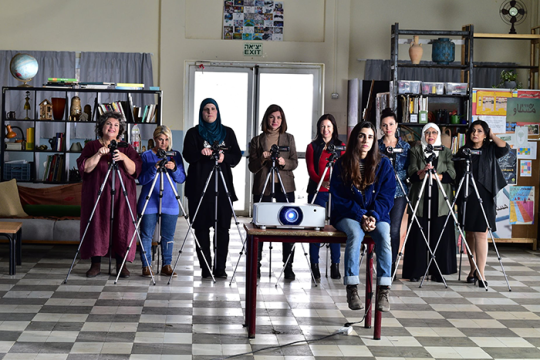 Both Arab and Jewish, young and old, the women of "Cinema Sabaya" learn about much more than filmmaking during the class; they discover that their differences are far outweighed by their bonds as women making their way in a patriarchal world.
Image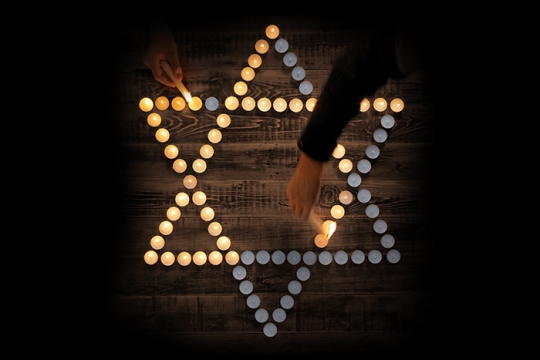 What does it mean to remember? It is to live in more than one world, to prevent the past from fading, and to call upon the future to illuminate it.
Image
A camel carrying a load. A golden pair of balanced scales. An open heart and an open mind. These are three of more than two dozen artists' visions of justice and righteousness featured in the invitational exhibition, "Tzedek Boxes: Justice Shall You Pursue."