Image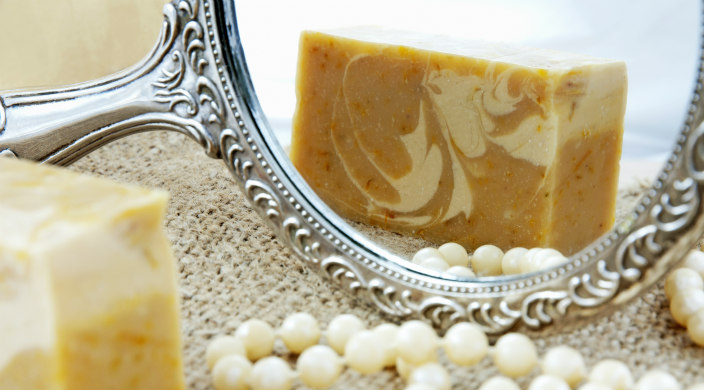 This poem plays with the concept of hester panim (the hidden face of God), which is related to the name Esther, who plays a central role in the upcoming holiday of Purim. It also alludes to this line in Exodus 33:20 and related lines in Exodus 34 in Ki Tisa, this week's parashah (Torah portion): "But you cannot see My face, for a human being may not see Me and live."
Hester Street
I long to see your face on Hester Street,
I have walked the blocks for centuries.
The bride you left has grown into a widow.
I walk unveiled, searching for my beauty
in the mirror, where your eyes linger.
Don't hide your face on Hester Street, zeit-geist
from the Lower East Side. I sense your presence
when I don't see your name, a number
that won't add up in the social media census.
I long to see your face on Hester Street.
I saw your true nature in disguise, you knew me
without effort. You said you don't believe in soulmates.
You pledged your loyalty, then you destroyed my truth.
I cannot hate you.
I read out lout the words you chanted;
they draw me closer to what is lost.
God spoke to Moses, saying: When you take a census –
You were the only living boy on Hester Street.
You gave light and took it away. I was doing fine
before I met you, when I read Camus and dressed in black.
I can't find my beauty, where do you hide it?
Are you still hoarding trash,
unable to plunge your hands into the past?
I enact moments of grace that never happened.
You wanted to touch me in the deepest crevice of my loneliness,
cleft of the rock where God's hand hovered over Moses.
Every time you were inside me, you stroked my hair.
My face was shining.
I died when I opened my eyes.
Related Posts
Image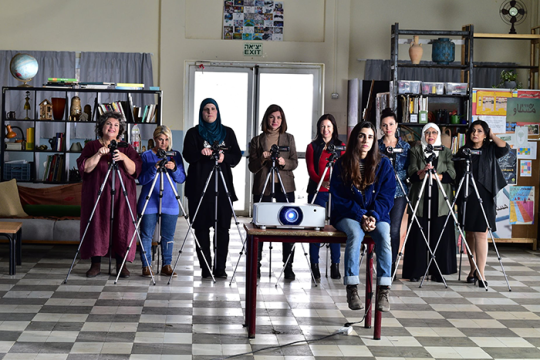 Both Arab and Jewish, young and old, the women of "Cinema Sabaya" learn about much more than filmmaking during the class; they discover that their differences are far outweighed by their bonds as women making their way in a patriarchal world.
Image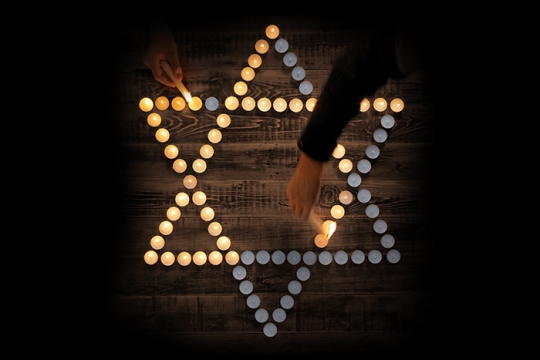 What does it mean to remember? It is to live in more than one world, to prevent the past from fading, and to call upon the future to illuminate it.
Image
A camel carrying a load. A golden pair of balanced scales. An open heart and an open mind. These are three of more than two dozen artists' visions of justice and righteousness featured in the invitational exhibition, "Tzedek Boxes: Justice Shall You Pursue."