Image
On Shavuot, the holiday when we celebrate receiving the Torah marks the completion of counting the omer, we are reminded of the historic and nation-altering moment our ancestors experienced in the desert when God revealed God's self. While we our counting days, I propose that we look ahead on the calendar and see that the American holiday, Memorial Day, follows the Jewish Festival of Shavuot.
This year, I propose that we mark the days leading from Shavuot to Memorial Day as a significant period for the American Jewish community to remind us that from the Revolutionary War through today's ongoing fight against terrorism, American Jews have served nobly in all branches of the military, and many are counted among the casualties of war.
This year, let's observe Memorial Day as a Jewish holiday and honor the lives lost in uniform to secure the freedoms that our American Jewish community cherish – freedom of speech, free press, freedom of religion.
Beginning with Shavuot Yizkor, consider adding the Memorial Prayer for Fallen Military to the prayers of remembrance recited by your congregation, or share this historical sermon from the dedication of the Marine cemetery at Iwo Jima. On the Shabbat preceding Memorial Day, the Prayer for America's Military Personnel, the "Song of Service" may enhance your tefillah and prepare your congregation for marking Memorial Day. And on Sunday, May 30 at 7:00 PM EDT join the National Jewish Community Observance of Memorial Day: Honoring Gold Star Families in an online commemoration. During this event, you will hear from families who lost a loved one in military service and learn of the legacies they want us to preserve by remembering their fallen heroes.
May your Memorial Day and the days leading up to it be filled with meaning, memory and gratitude.
Related Posts
Image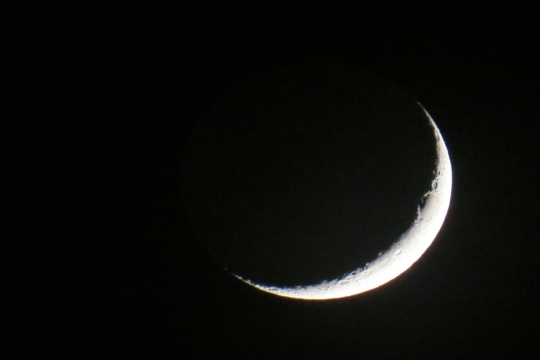 Even though Halloween began as a pagan holiday, it now brings spooky fun to children and adults of all backgrounds, including many Jews who view it more as a traditional holiday than a religious holiday.
Image
New Year's Day and the traditional resolutions that accompany it invite us to take stock of our lives. Are we living our lives to the fullest? Can we imagine a future in which the commitments we make for ourselves (e.g., healthier habits around eating and exercise) actually come true? What will it take this year to really change?
Image
My father was a quiet man. He was not one to engage in philosophical or political discussions. He did not tell people what to think or how to live. Had Pop left me and my sister an ethical will, it would have emphasized love of mishpucha (family). Above all, he wanted us to be good to our mother...